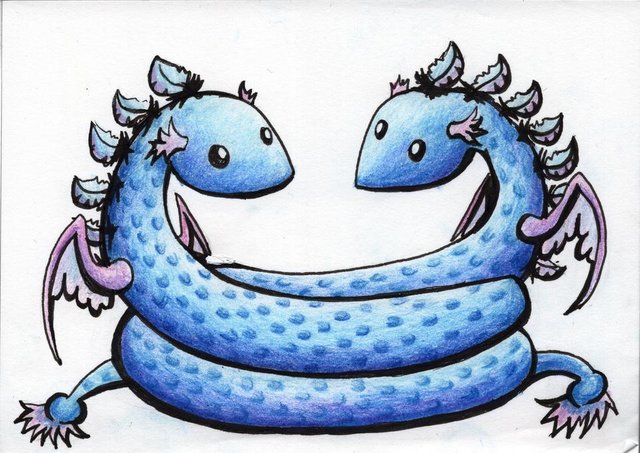 Hello guys! This post is a bit more personal, but I believe I'm not alone in this as art block and the feelings of failure are some of the most common topics in art communities.
The most common tips for beating an art block I've seen are either to keep drawing or to take a break. I tried both and they didn't work for me, so I decided to try a different approach.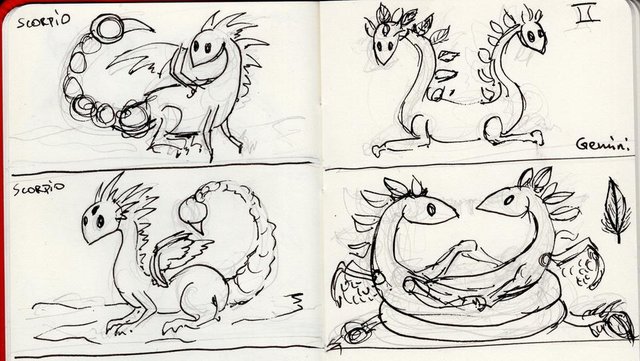 First of all, I'm a quite a messy person. This may not sound too bad, but it's like a silent killer that creeps up on your creativity. As a teen I used to think that mess is a part of creativity, but this was just my form of rebellion. Dissaray may trigger imagination, but this might simply be a placebo effect. Too many things around eventually clutter the mind with useless information.
Lately I had been feeling stuck in place, especially for work, lacking ideas and motivation. Moreover, after turning 24 I realized that another year flew by and that I'm falling behind my peers. The worst of all I had become an auto-consumer, apathetic and without filters. I forgot what truly inspires me and what I care about. I feel that I'm failing the expectations of me. However I'm not ashamed of my art, on the contrary, I'm proud of my progress, achievements and everything that I've posted so far. This is because I've taken the very slow approach, through trial and error until I'm satisfied or too exhausted to continue.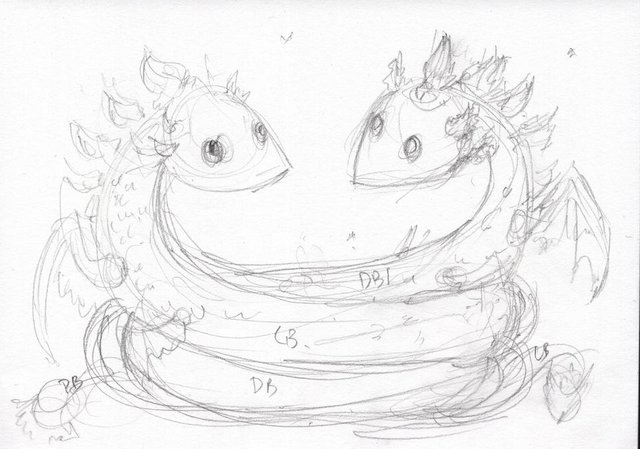 My problem is that a lot of the times I end up staring blankly at the canvas unsure where to begin or unable to decide what is the priority. I've come to believe that the reason for this is my lack of concentration. So to counter this I've begun cleaning my home, which is also my work place, from top to bottom slowly and thoroughly. Including giving away or throwing out things that I don't need or use. Moreover, this is not only about physical cleaning, but also my enormous art and photo collection on the PC.
I hoard images, it's a habit and I hope to learn from them or to use them some day. Whenever there is something mildly interesting, I end up saving it into a temporary folder. Everything was too disorganised making it impossible to actually finding anything, so I ended up not using the collection. Finally, I started with my art collection, organizing by and I've decided to leave only the best of the best works and delete the rest. By best I mean only the works that I want to learn from or inspire me in some way.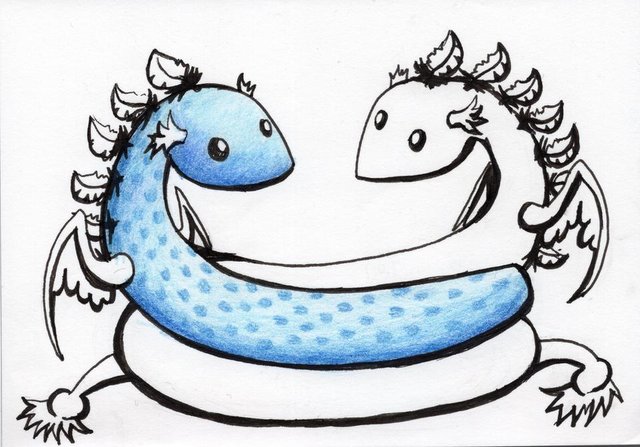 While doing this I also tried to pay attention to what I delete versus keep. This way I'm becoming more aware of my tastes and subconscious. I've little left to go and then my next goal is to delete all of the unnecessary photo references. I already feel more determined and less worried. It's too early to say if my problem has been solved, but either way it was worth it. It's a pleasant experience to let go and to reflect.
What is your experience and method for fighting art block?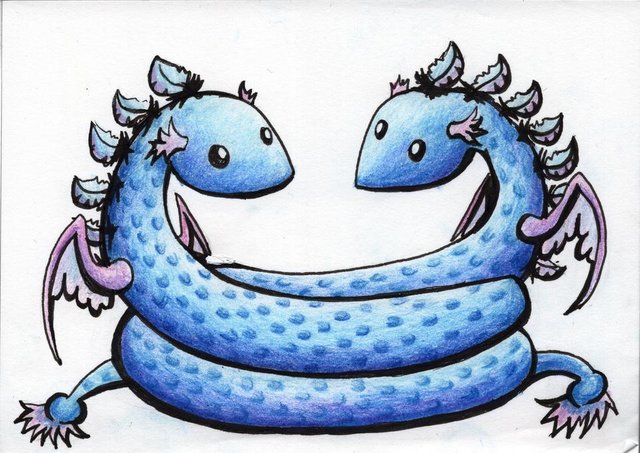 About the Art
This is Gemini- the zodiac twins and my third drawing in the zodiac series. The main element of the zodiac is air, so I used feathers and the slim shape to make the dragons feel as light as possible. The outlines are simple as usual, For the main color I picked light blue as it has the closest connotation to air and sky. At first I contemplated making the dragons in slightly different hues, but this would require quite more planning to achieve the right harmony.
All rights reserved by
@kristyglas
My Previous Zodiac Posts
Taurus: https://steemit.com/art/@kristyglas/taurus-zodiac-dragons-the-process-and-coloring-tips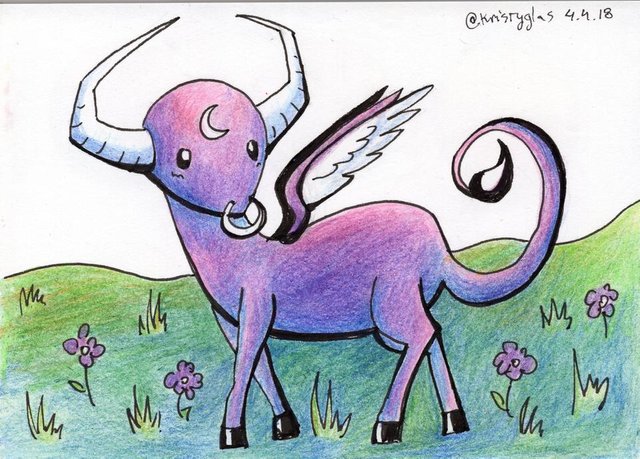 Aries: https://steemit.com/doodle/@kristyglas/daily-dragon-doodle-4-aries