Hey, Steemit! The night is winding down. Still spending time with @bonni here in Minneapolis during her visit with me, @vermillionfox and @guthrie. I've been under crushing stress the last week. "Dark Pinup" is in the final lap and truthfully, that's all I want to be working on. I've been in over my head with commitments, hosting family and even some grassroots activism […of sorts]. It's all good things, just not enough time in the day to address everything. I did have a chance to share a lunch with a close friend and @lovejoy this afternoon. Always a highlight of the week to share a chai tea with wise crypto-friends.
Tonight, I wanted to share some footage from a shoot I did in April of 2015. My dear friend @vintagevandalizm and I met just before Viva Las Vegas. We ventured in to a remote conservation park outside of the city and brought several looks for our semi-annual photo collaboration. We wanted this to be special, and she planned each concept with painstaking attention to detail. I was invested heavily in this particular shoot because it would be one of the first with my new […and still current], Nikon D750.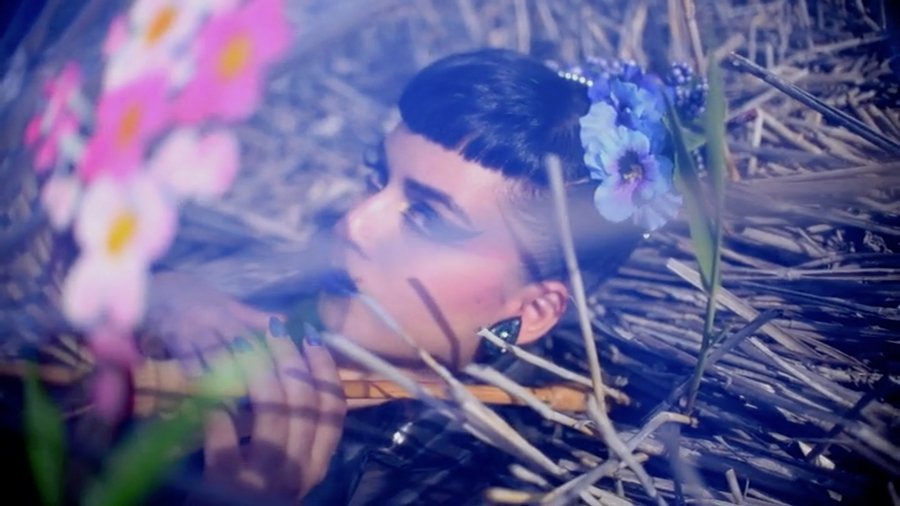 ---
In addition to learning the photography and still capabilities, I wanted to take it for a spin shooting video. My previous Nikon D7000 was an older, pro-sumer model that shot short five minute clips at 720p. Having a ten minute, full frame sensor that could shoot full 1080p was an exciting prospect […sort of laughing now that my iPhone easily rolls through 60fps 4K but that's another story]. @vintagevandalizm and I found a haunting, dead field with tens of thousands of uniform bamboo-esk shoots and filmed a few minutes of captivating footage in Agent Provocateur lingerie and an awesome raincoat of the same brand […she has the coolest shit to shoot in].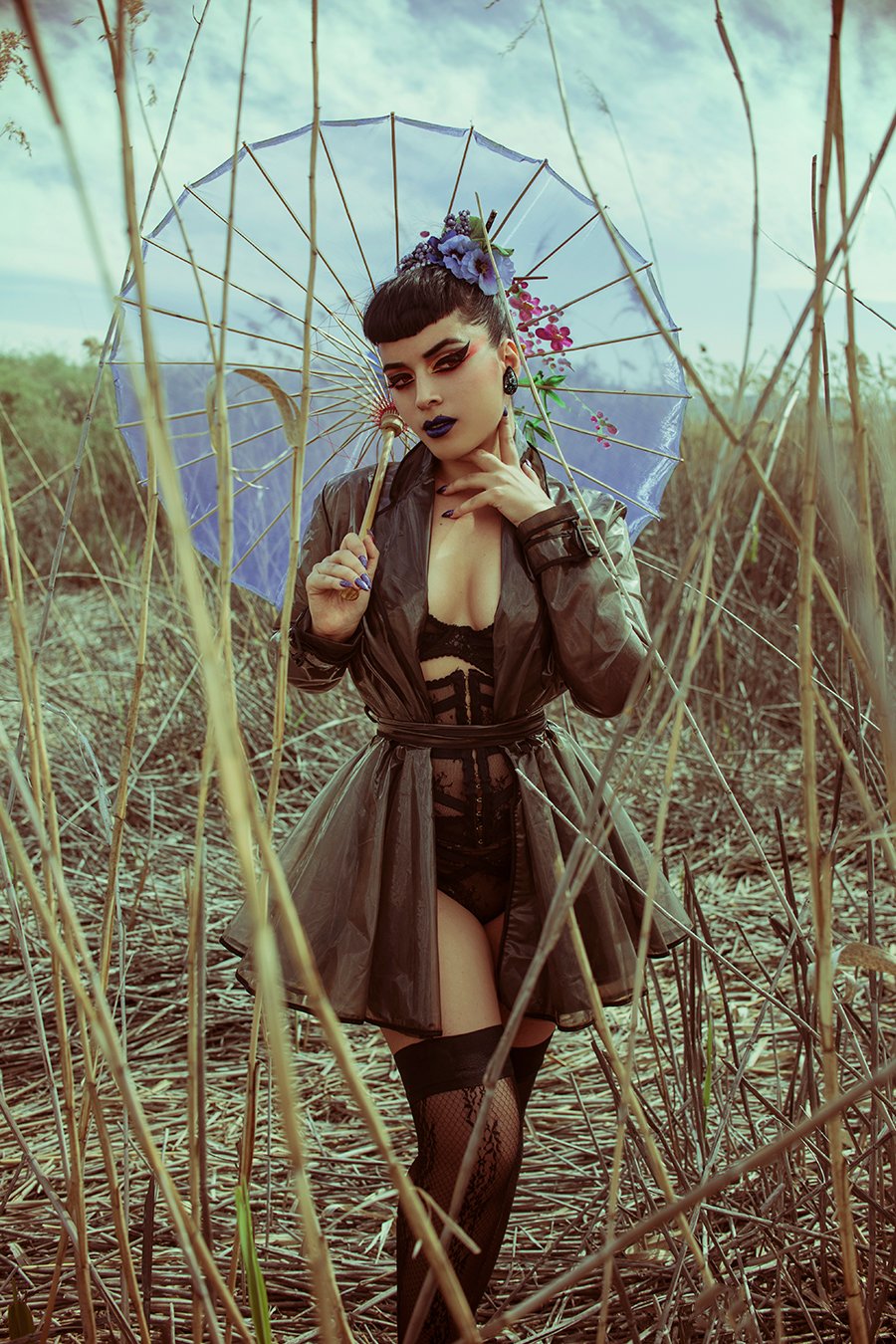 In addition to the video, the entire shoot was a success. I remember us eagerly crowding around the camera and watching footage, then paging through photos on the rear LCD, locking our favorites. I feel like all my collaborations with @vintagevandalizm are my favorites, but this was definitely in the upper echelon of memorable shoots!
Thanks for reading, watching and sharing! I post daily, so for more photography, video, art and the stories behind the work, follow me here @kommienezuspadt!
---
▶️ DTube
▶️ IPFS