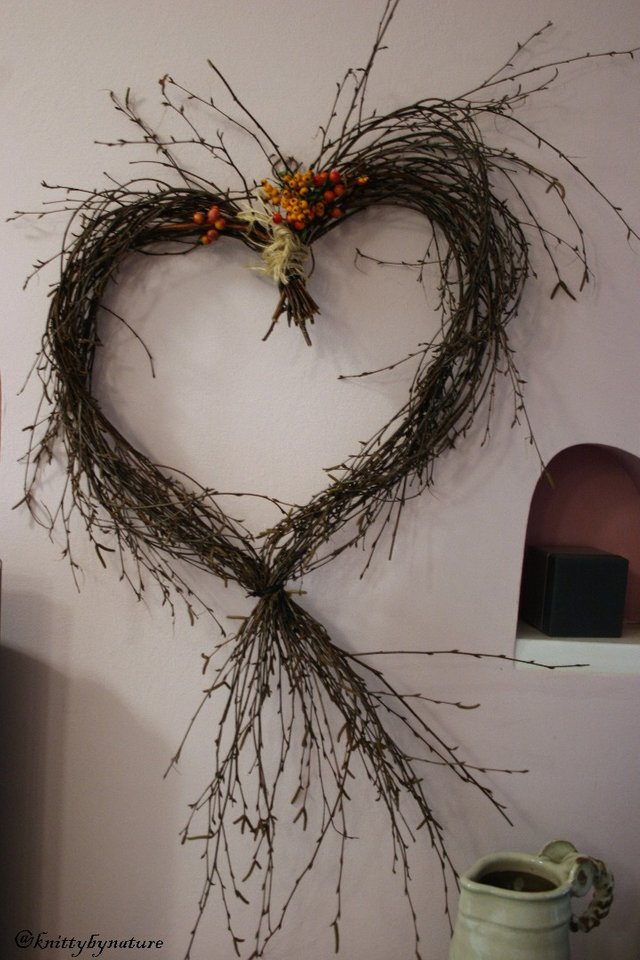 Near my house, grows a birch variety which has very long twigs. These twigs are perfect for making all sorts of crafts because they are very flexible when fresh, so they can be bend and twisted with ease and they also harden over time which makes the ready product stay in shape for a long time.
Since it is autumn and there are no leaves on the trees anymore, I picked up some of these twigs from the tree and brought them home to make decorations. Today I want to show you how I made this heart shape wreath.
Cheers!!
Suzanah
So here is how I made it. First the twigs.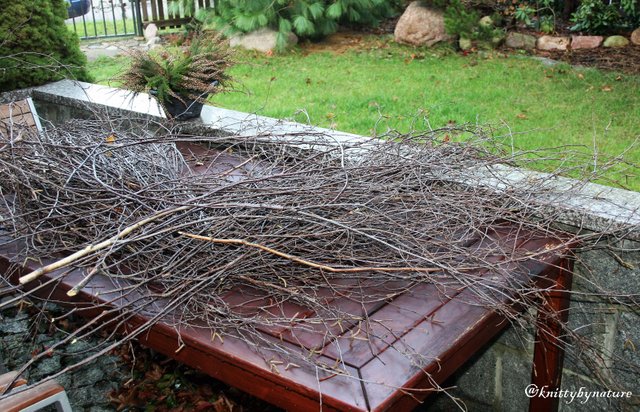 I took as many twigs as I can grip with one hand. I made sure that the thicker ends are on one side and I tied that side with twine.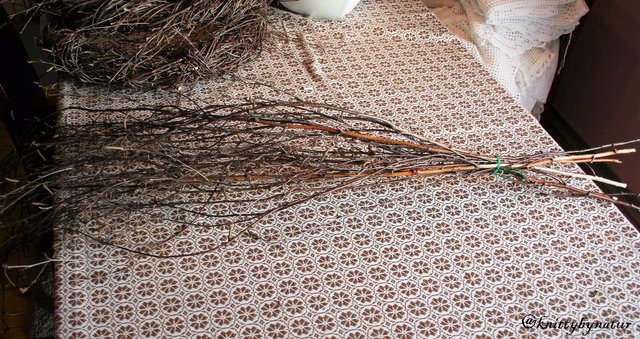 Then I separated the twigs more or less equally in two parts.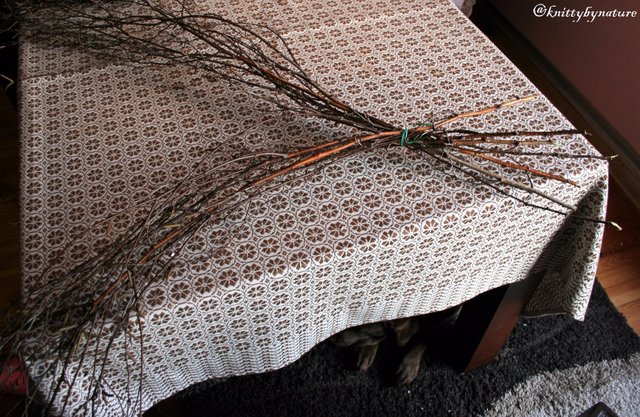 Then I joined the free ends and tied them with a twine.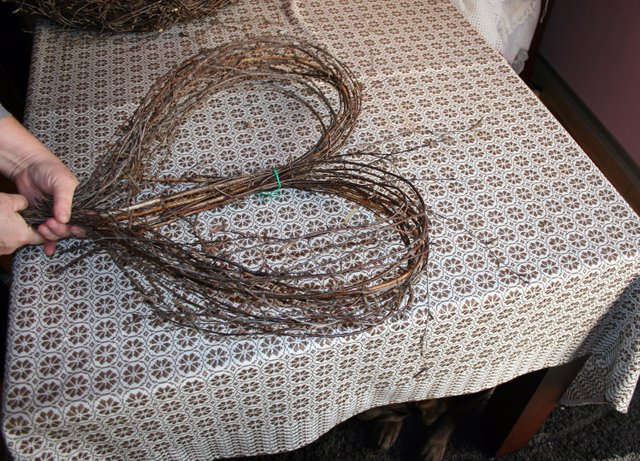 Afterwards I cut the thick side of the twigs so they look good in the middle. What's left is either to hang it up as it is or decorate it. In the beginning, I used this green twine which doesn't look too good but holds the structure in place, so I wrapped another more natural looking twine around the thicker ends of twigs. I also stuck some rowan berries near the twine.