The 80s were a great time.
That's why I made this crypto design.
I had a lot of fun at work, even if it was not easy.
In the end, that came out of it.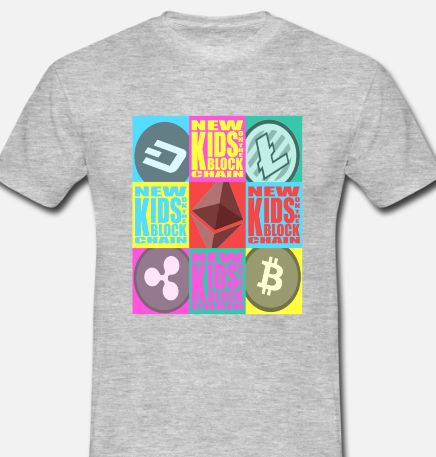 https://www.spreadshirt.de/user/Ben+Hardy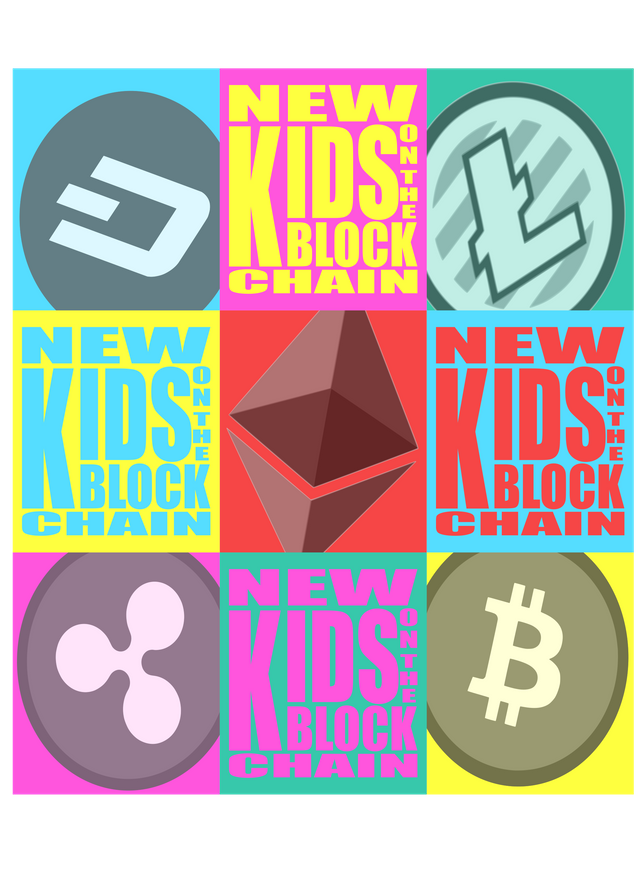 I hope you enjoy it!
About criticism, I would be happy!
Thank you for your attention.
https://steemit.com/introduceyourself/@kl4ppzk4lli/laeuft-die-kamera-schon-ah-ok-is-the-camera-already-running-ah-ok