ART GIVEAWAY
Hello steemits, I would like to do my first art giveaway and I would like to do it here on steemit. To enter just simply comment a picture you would like drawn or a brief description of an idea you have for a drawing. Please do not submit pictures of drawings or paintings. I will do the commented image I like most. I will do this live for you all on Twitch.tv and send the original drawing of the image or idea to the lucky submission winner via USPS, UPS or Fedex.
Here is some of my art.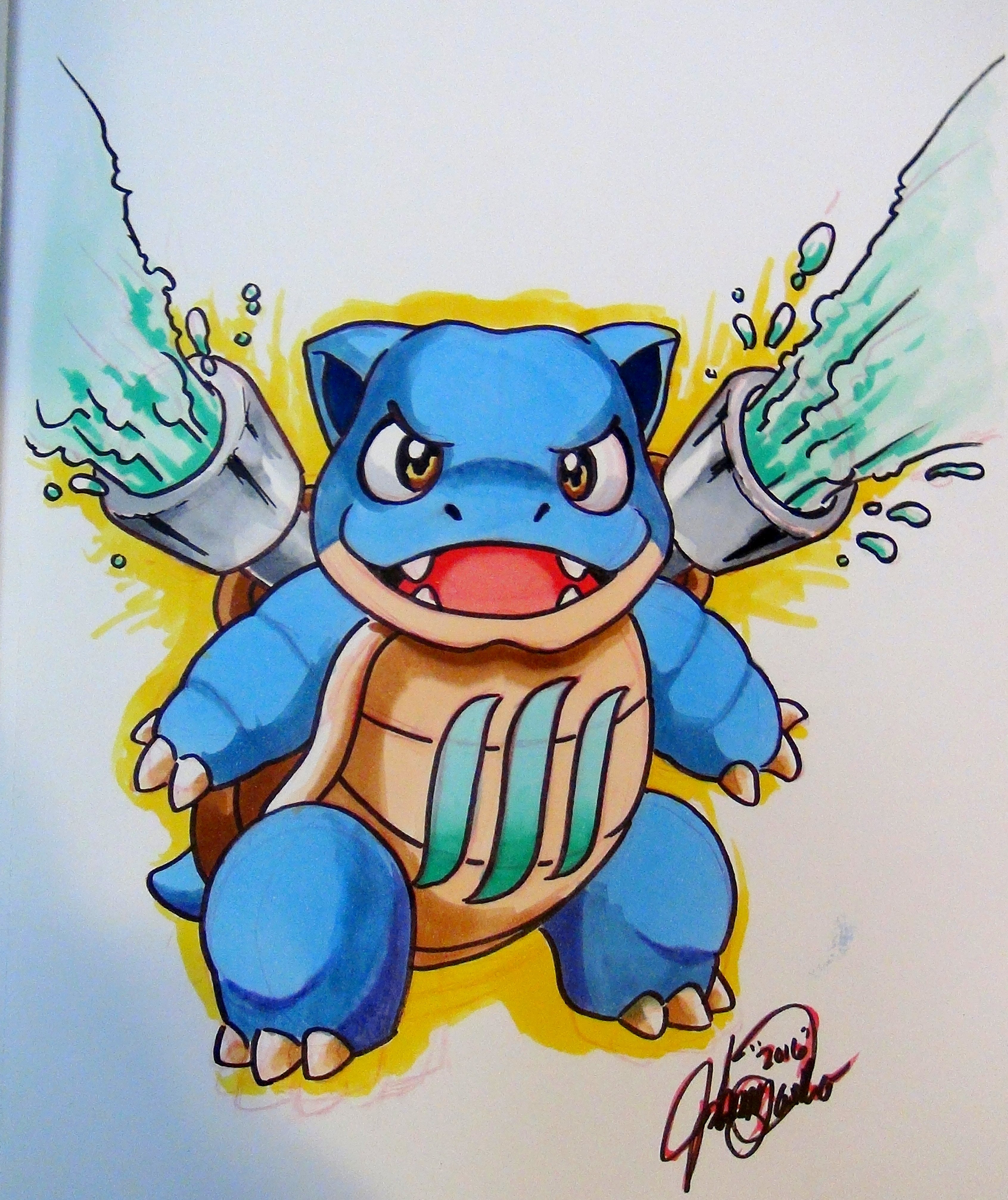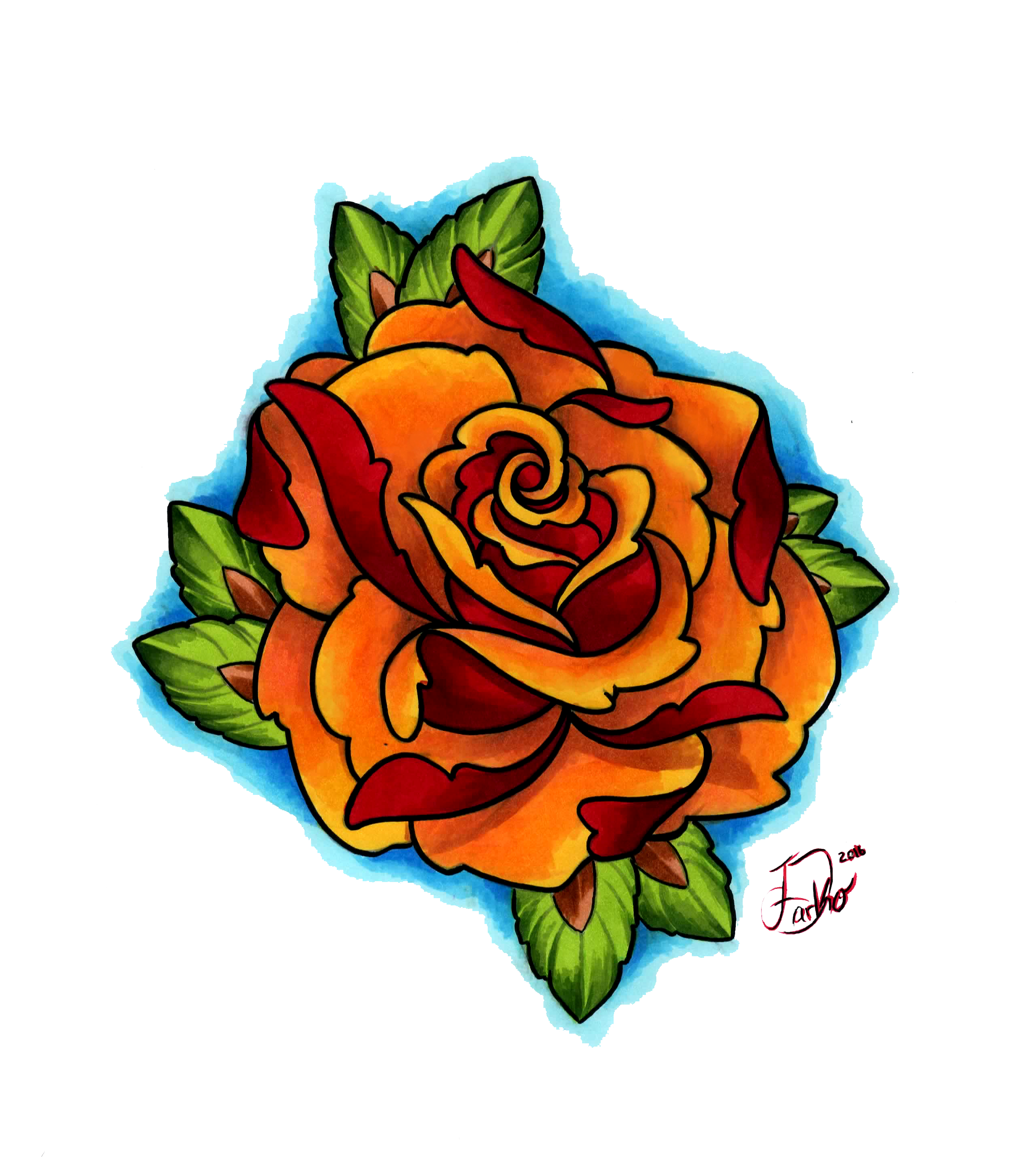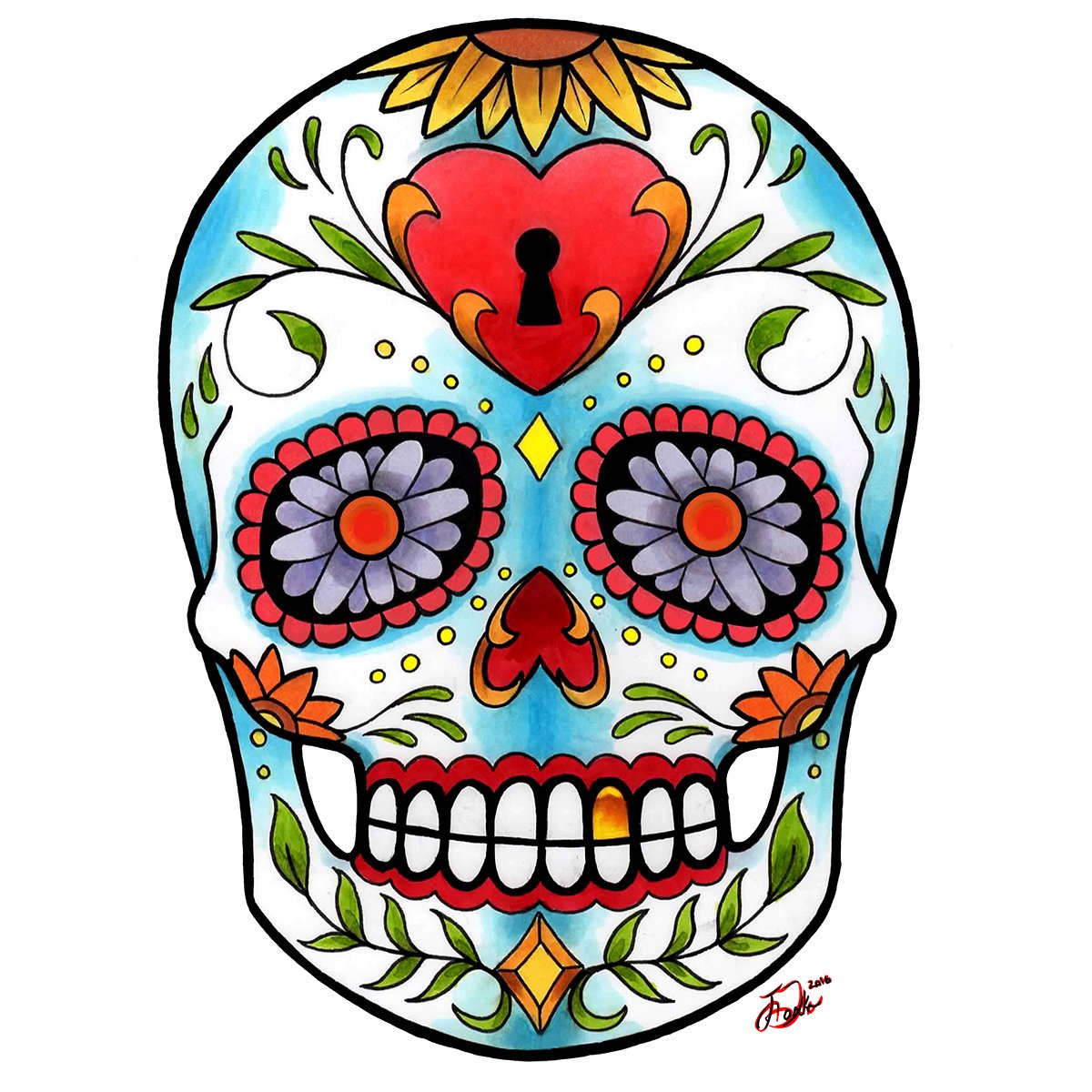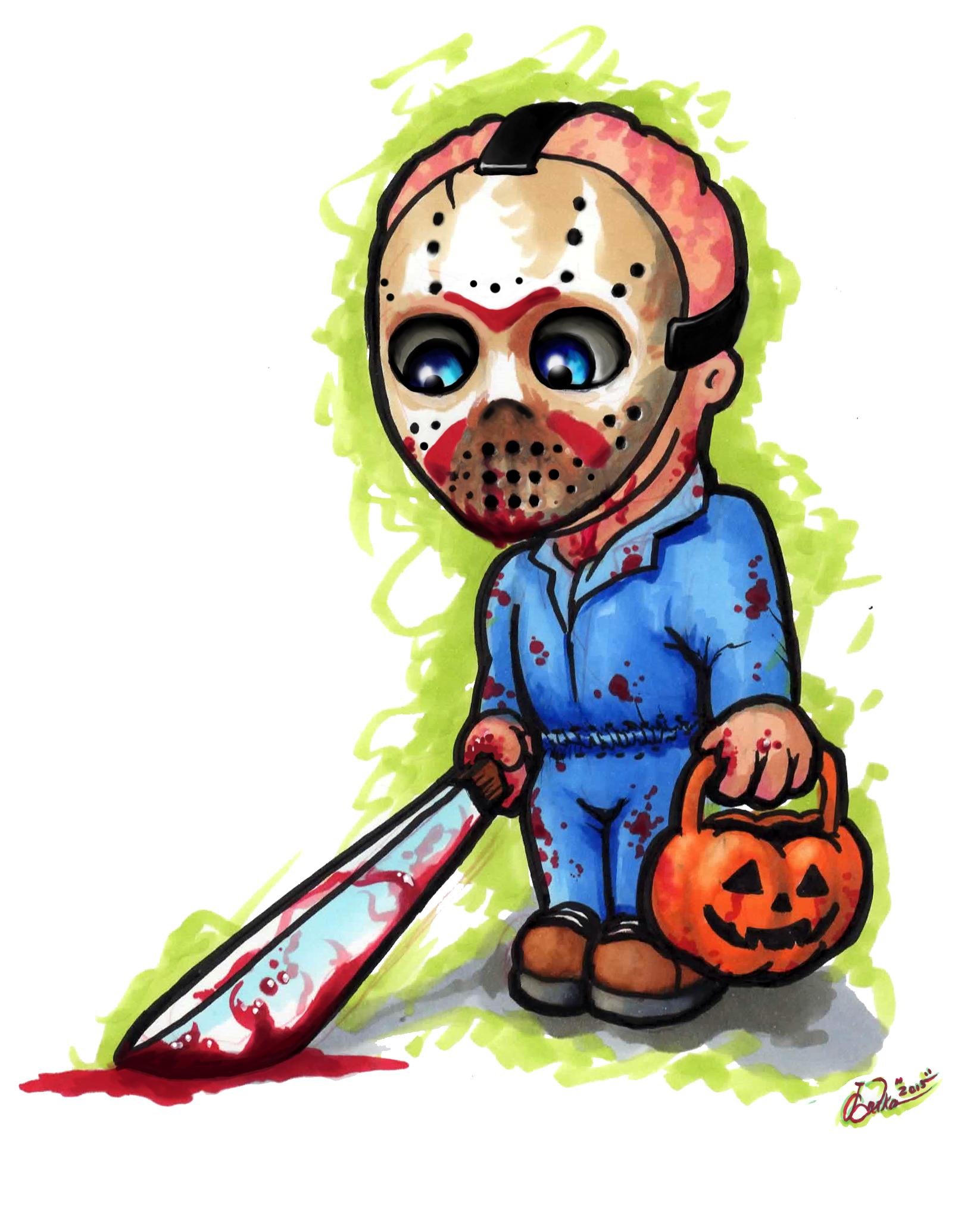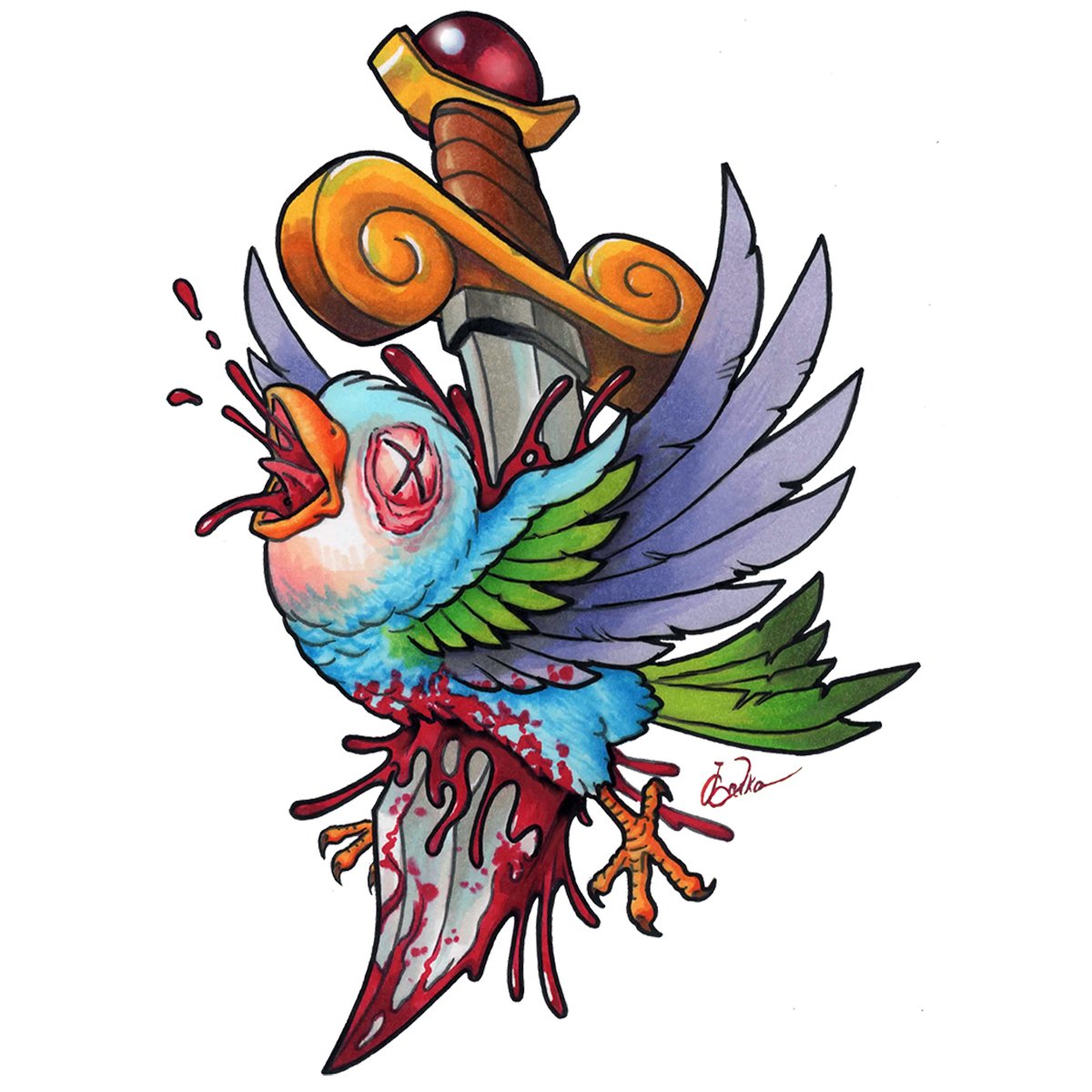 Some art with markers and Photoshop.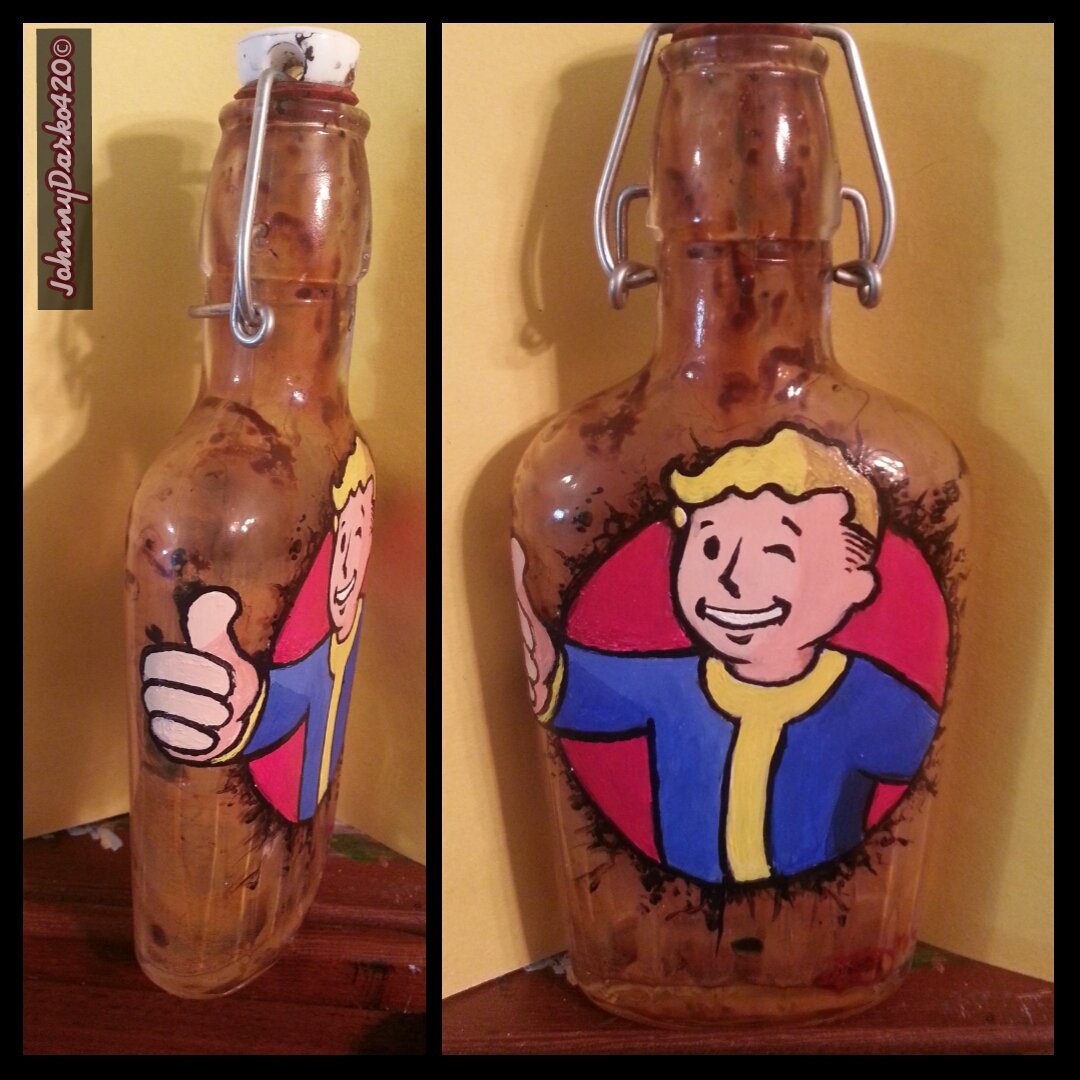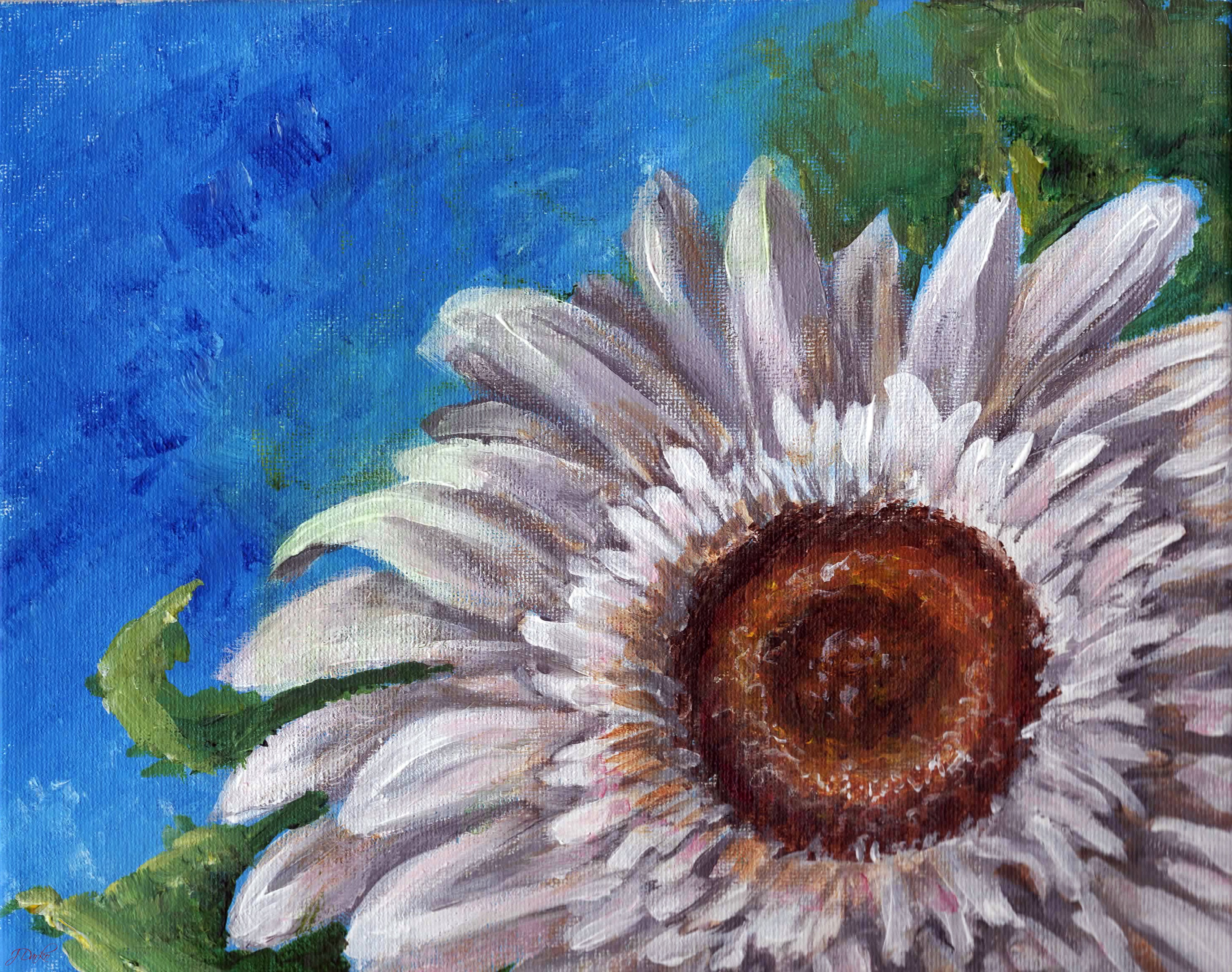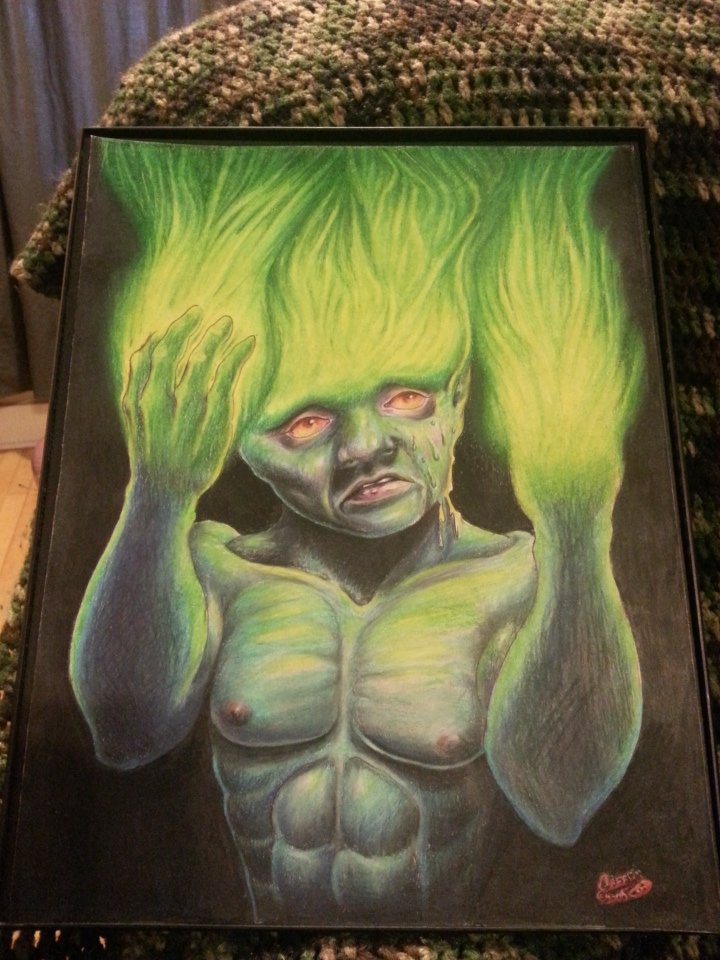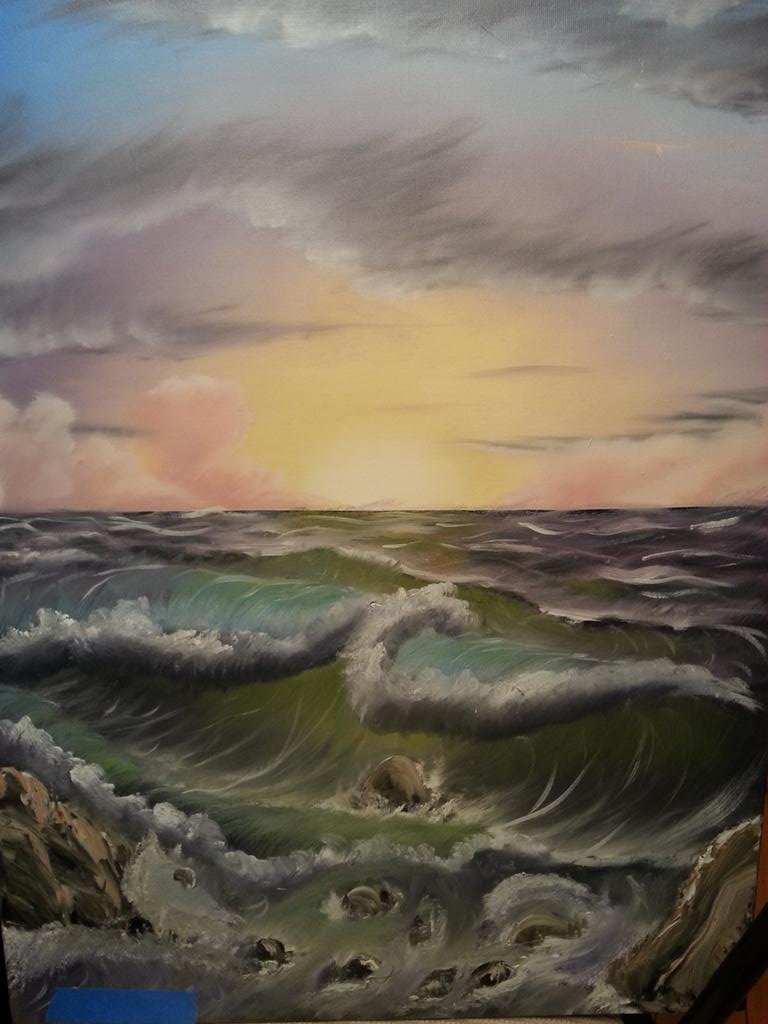 Here is some paintings and a color pencil rendering.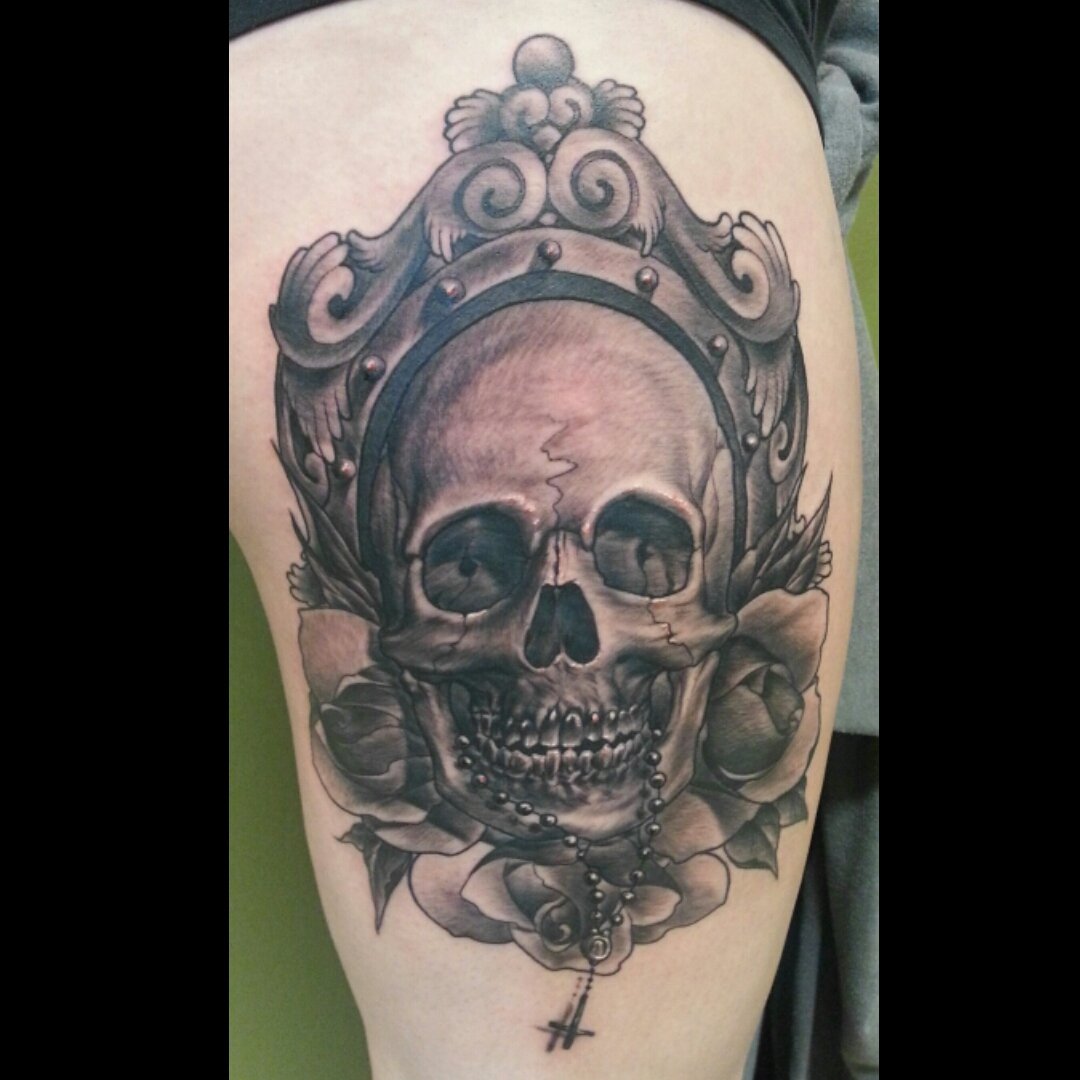 And some tattoo work I have done.
This is all my own original artwork
Photos taken by KidDarko(me)
Contest ends and winner is chosen at the close of this post.
DON'T MISS OUT ON THE LIVE STREAM