Hello dear friends
Hope you are always good
Today I am at your service with this painting.
The technique of performing this painting is pastel.
Its size is A2.
I invite you to see the steps.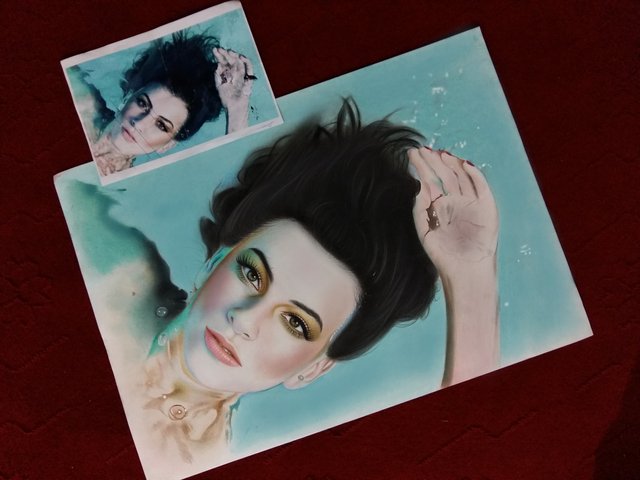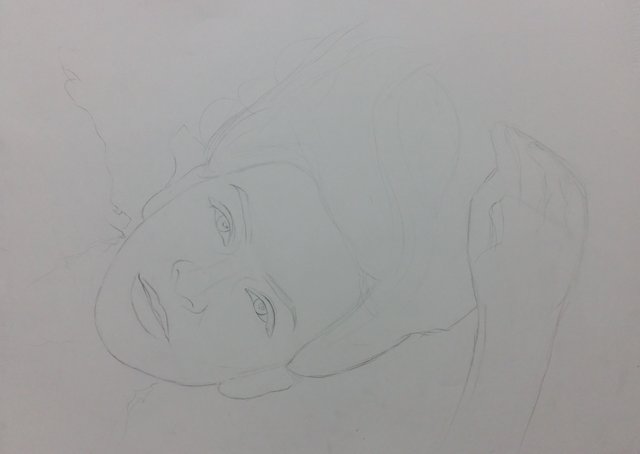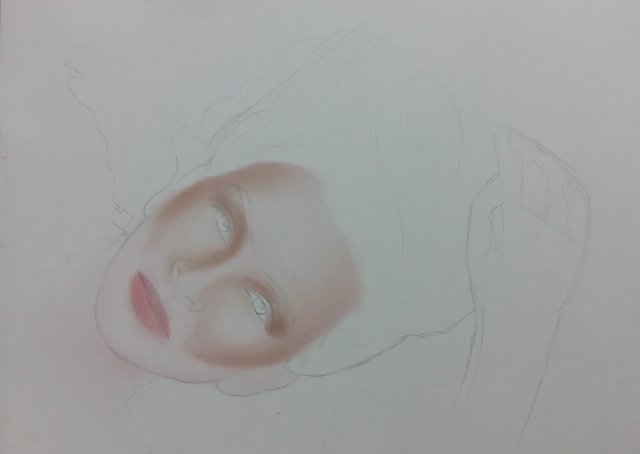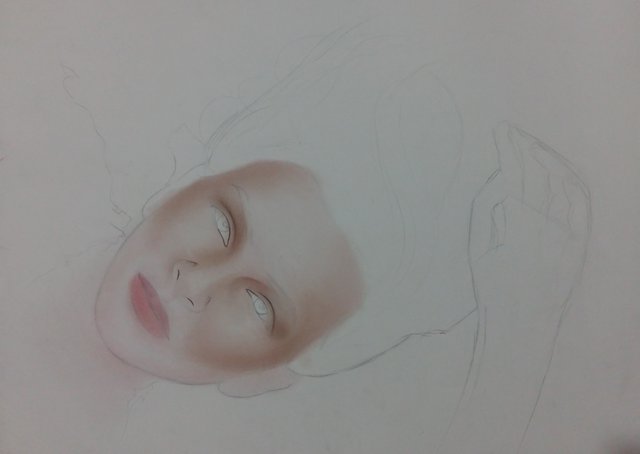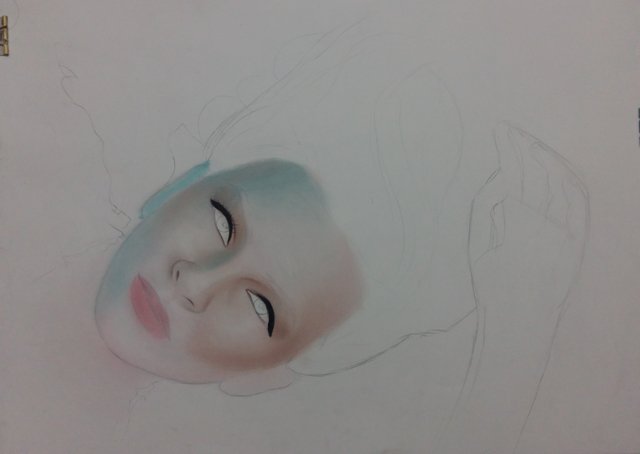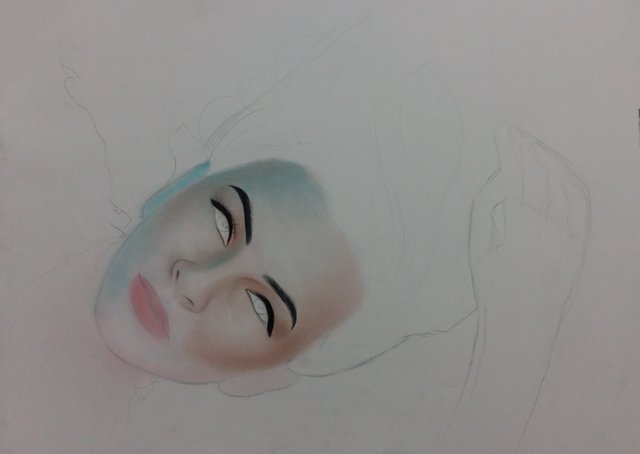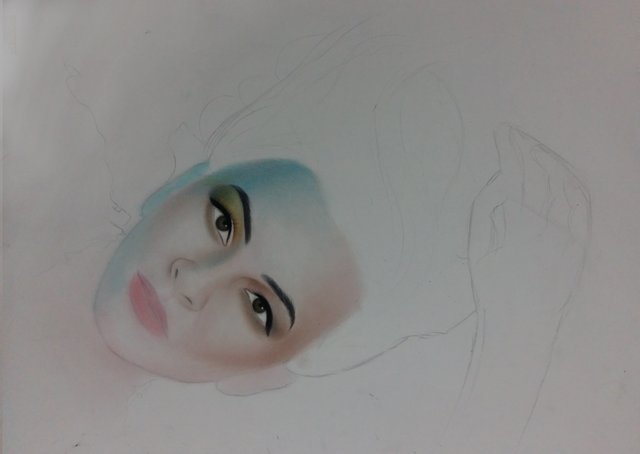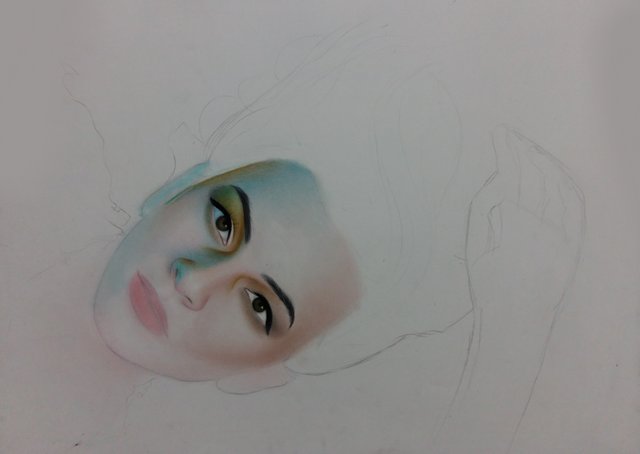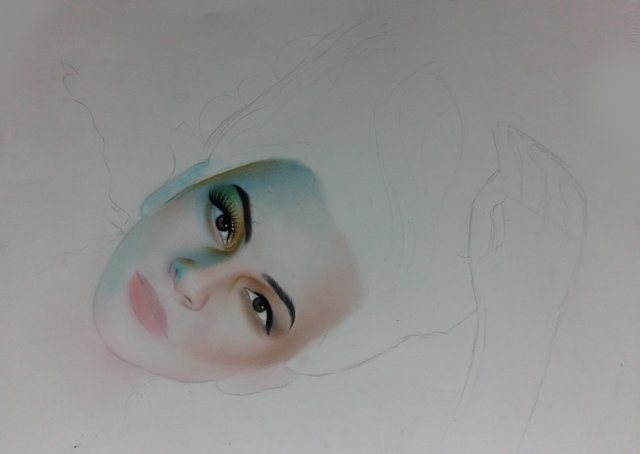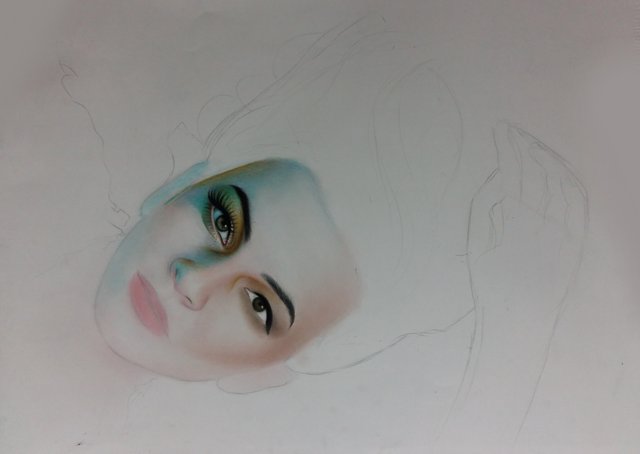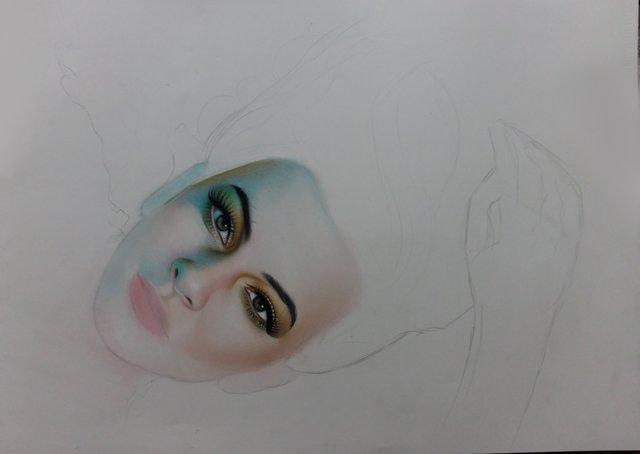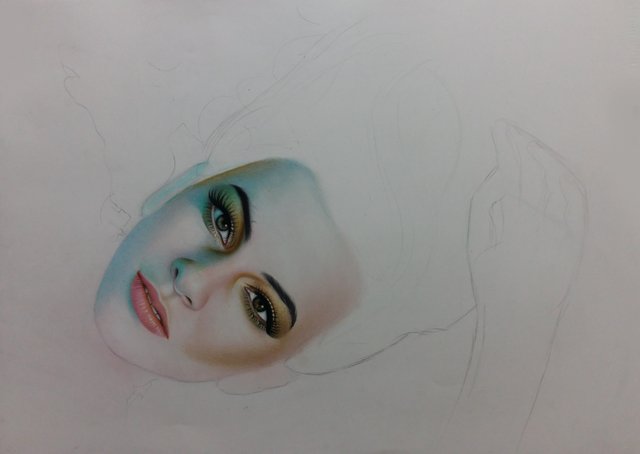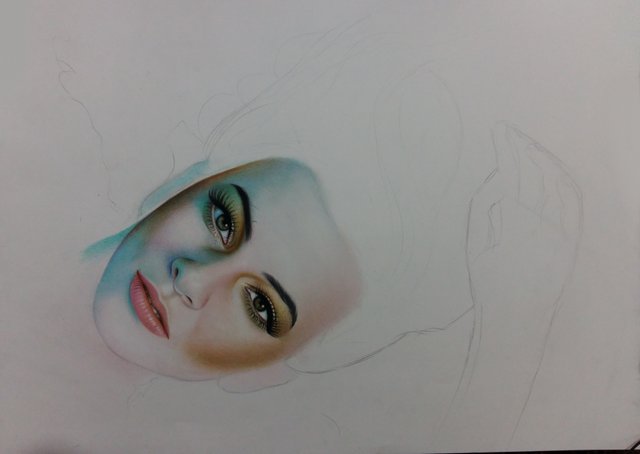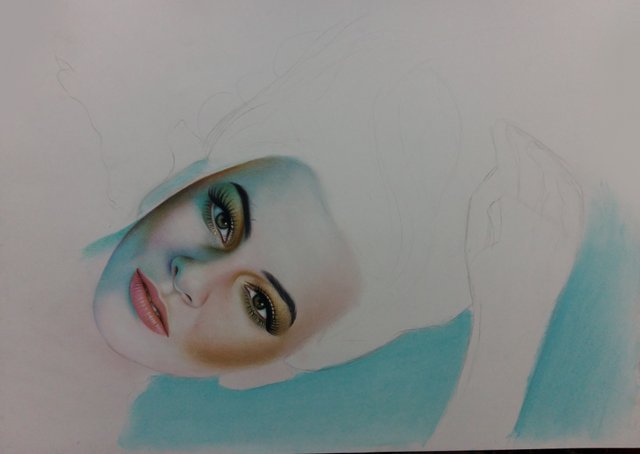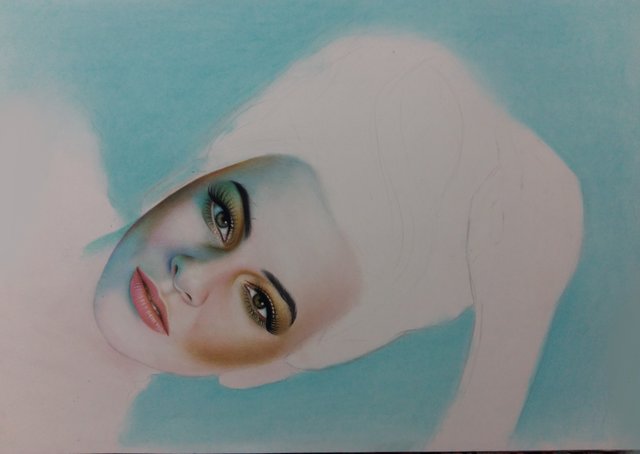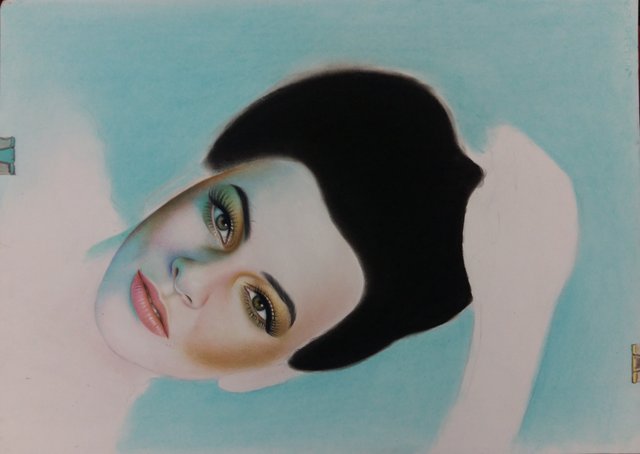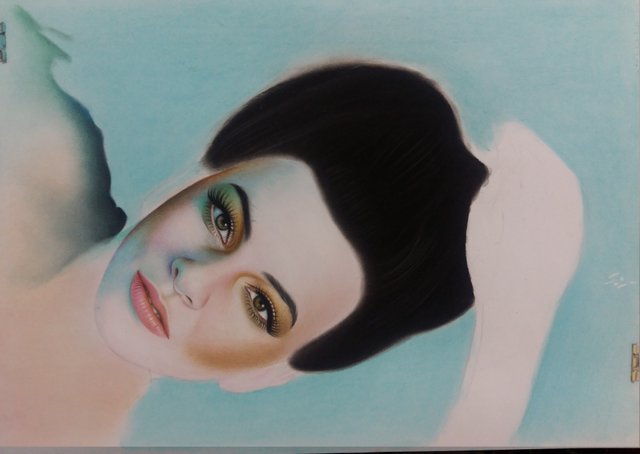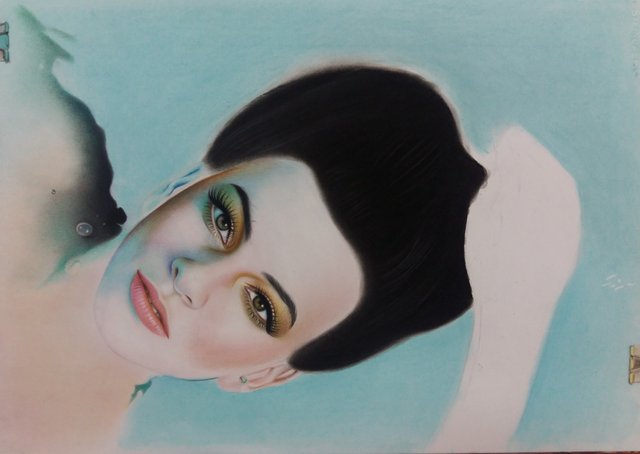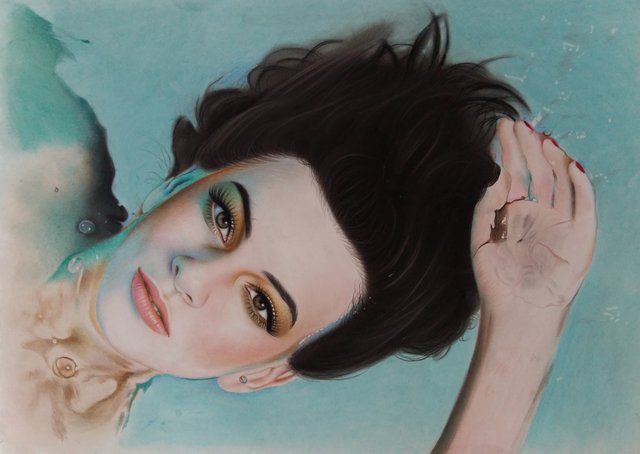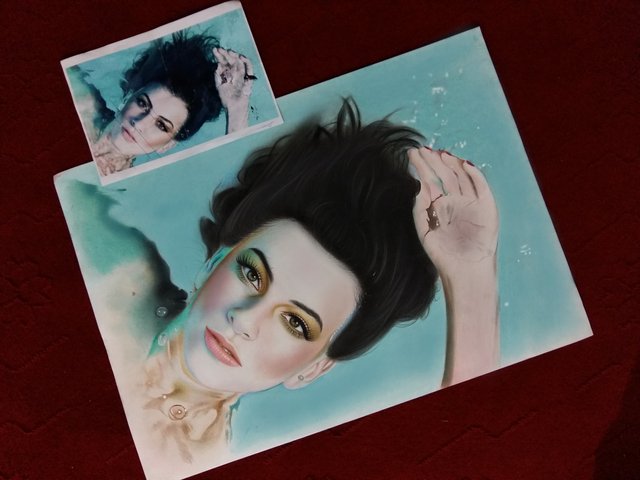 I hope I have been able to provide you with useful information.
Thank you for your attention.
Art by
@khodadadpoor.art