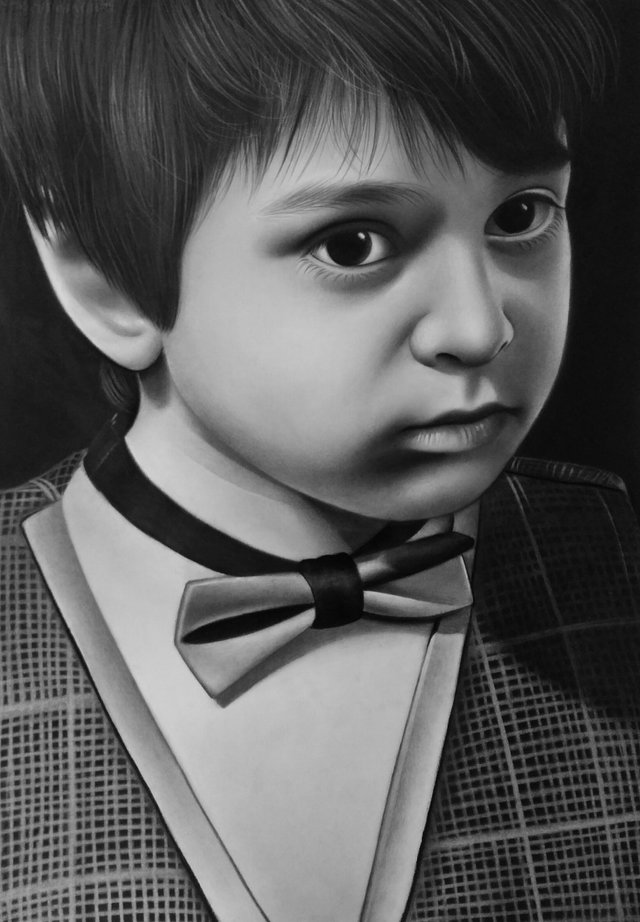 Hi my friends
I hope you are fine.
I painted today and would like to know what you think of my work !?
This is done with the charcoal and brush technique.
And one of my customer's orders.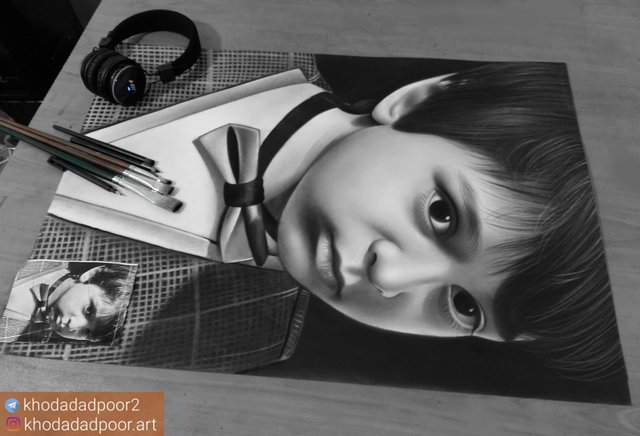 The size of this painting is A2 and I did it in one day.
While I was working, I took photos to put together and make a movie to share with you.
Now I invite you to watch this movie.