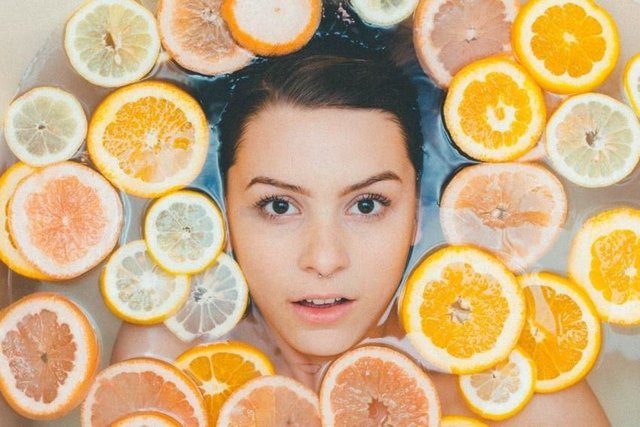 Given how the magnitude of the benefits of vitamin C for skin, of course you need to enter in a list of vitamin C serum skincare rutinmu. However, you do not just buy a serum, Yes!
In General, serum vitamin C products contain one or more of the ingredient as below:
Ascorbic Acid
L-Ascorbic Acid
Ascorbyl Tetraisopalmitate
Magnesium Ascorbyl Phosphate
Sodium Ascorbyl Phosphate
Ethyl Ascorbic Acid
The above is a kind of compound derivatives of vitamin C that is able to sink well into the skin. There is also a vitamin C serum products using extracts from natural ingredients.
Oiya, for you who have sensitive skin types, you should be careful when choosing the content of Ascorbic Acid with serum and L-Ascorbic Acid, the compound has a high acidity level.
If you experience redness or acne appears when discharging, then immediately stop. Better choose another lighter formulas with levels not too high.