In previous posts I painted watercolor boats, and several days ago I thought about trying out how they would look like pencil drawings.
Also idea was to make some other approach and try out something ''new''.
Paper boats are something sure remind many of us on childhood.
Who hasn't made at least one as a child?
---
---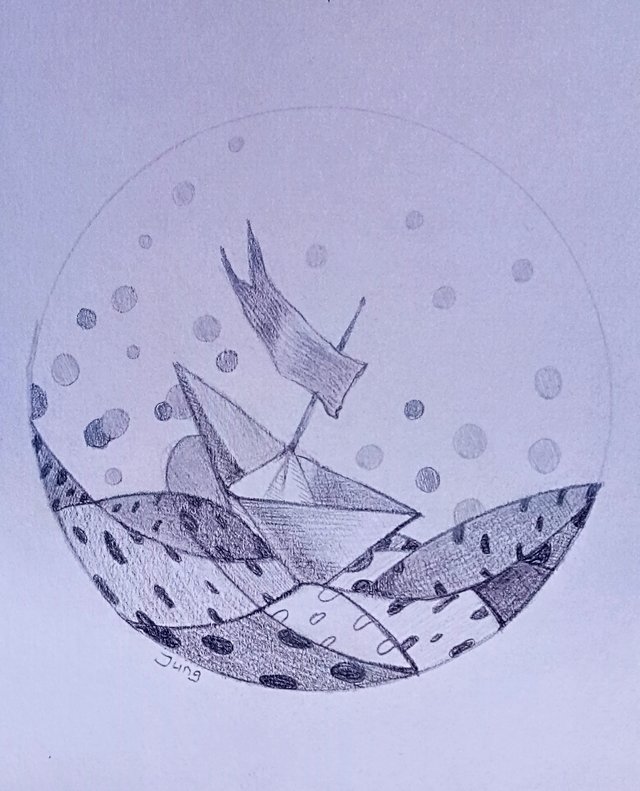 ---
---
So, boats got their paper shape but also those dots appeared, not sure where they came from :)
But when I started drawing them, I couldn't stop.
---
---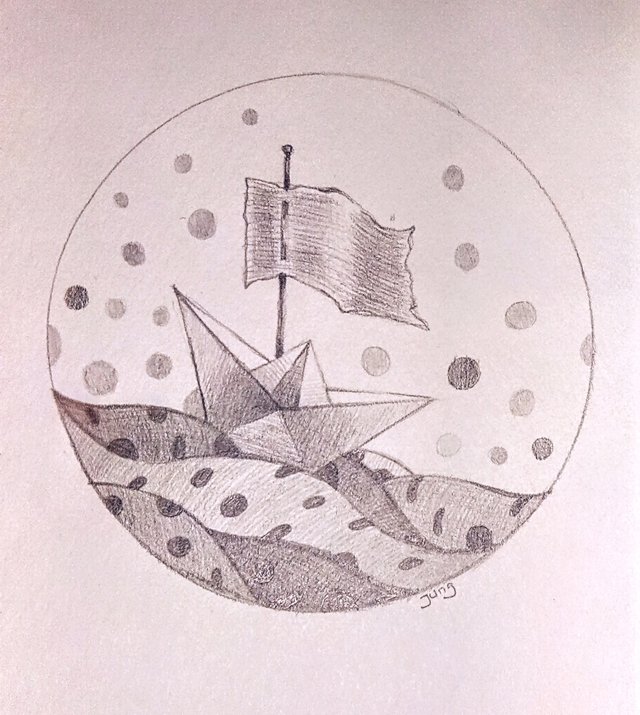 ---
---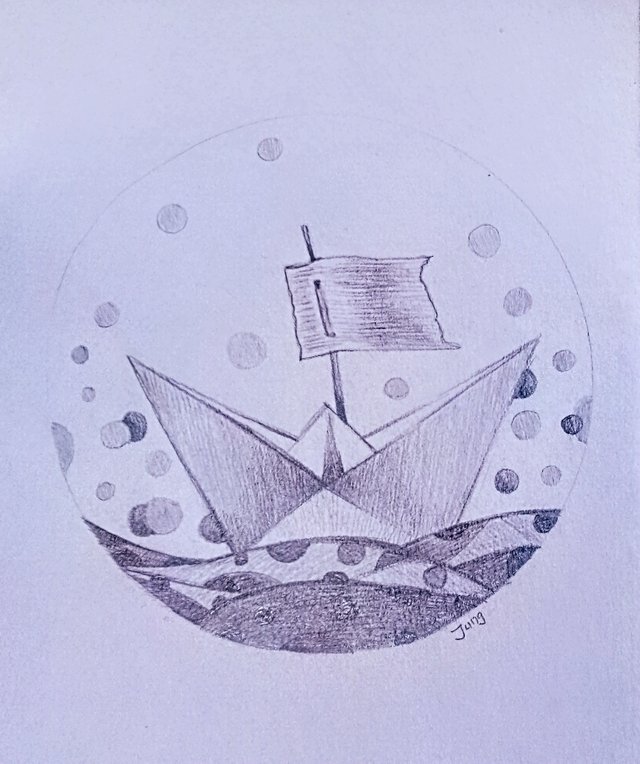 ---
---

Who knows what comes next :) Not sure myself, all I know I love to play and discover some new staff, even when making those little boats.
---
---
Thank you for watching guys, see you soon!