Hi guys,
here is another one, but it's not second :)
This one was first painted.
As the one from the previous day drawing with pencil came first.
In this kind of subject is hard to avoid it if you want things to be realistic.
---
---
I used Chinese ink, it's strong and it allows to be watered down.
Paper is 300gr Fabriano for mixed media.
Interesting things happens when you go with pure ink on already wet surface.
It's a kind of magic that need to be controlled since it can easily get out of control.
---
---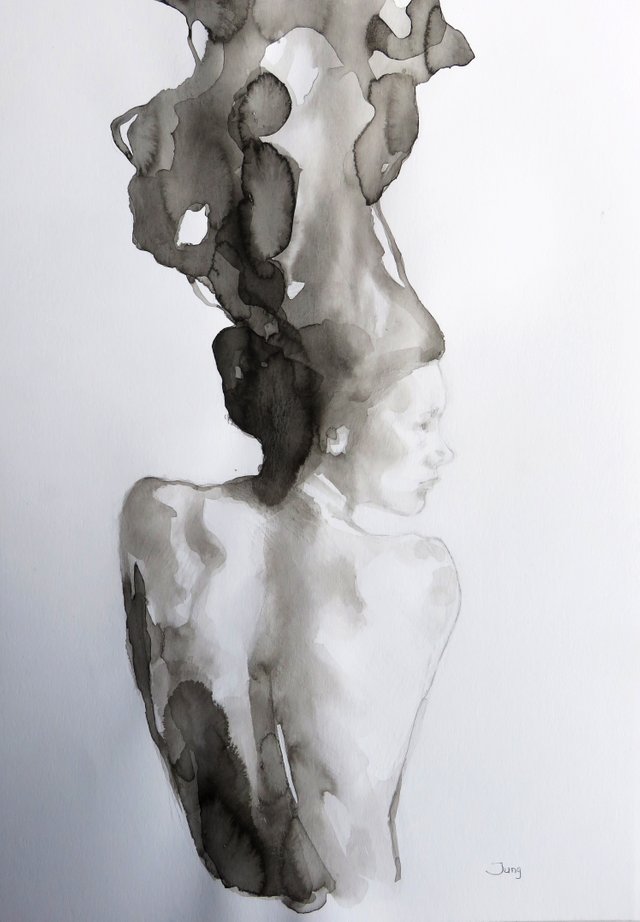 ---
---
Thank you for watching and support!
Facebook
Instagram
Saatchi art
---
---