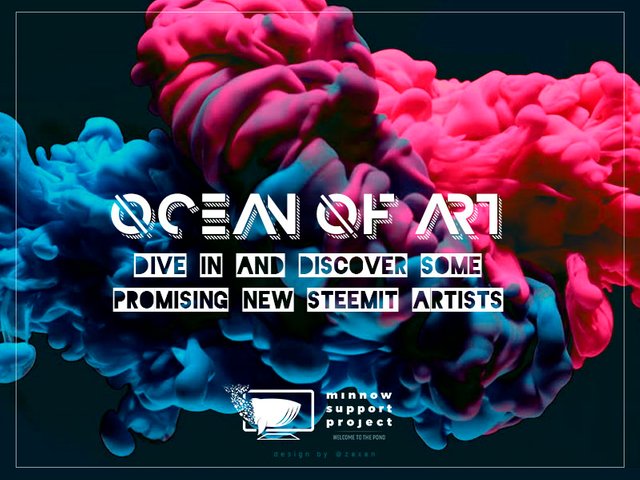 To help promote and improve the artistic community here on Steemit I am doing a weekly curation! Most of the artists I have chosen are still minnows and are waiting to be discovered and others that I will feature have just plain impressed me! All of these posts will be voted on by me and also our curation account msp-curation :)
First up this week is @aalagenesis who made this beautiful flow painting called A Full View on Jupiter: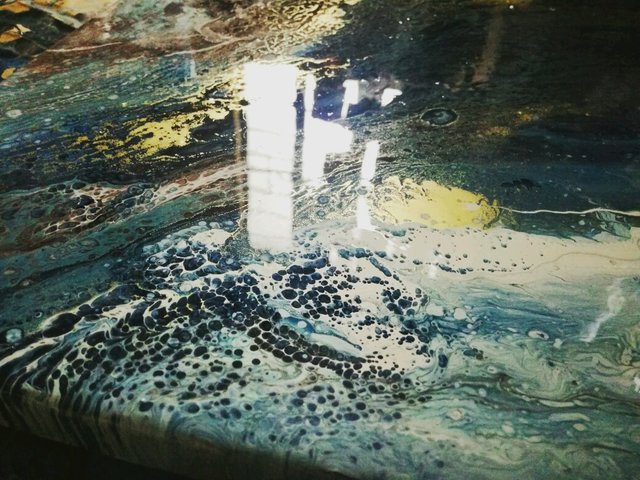 https://steemit.com/art/@aalagenesis/a-full-view-on-jupiter-a-flow-painting
---
@technoircandy made this interesting mixed media piece titled Wish Simulation: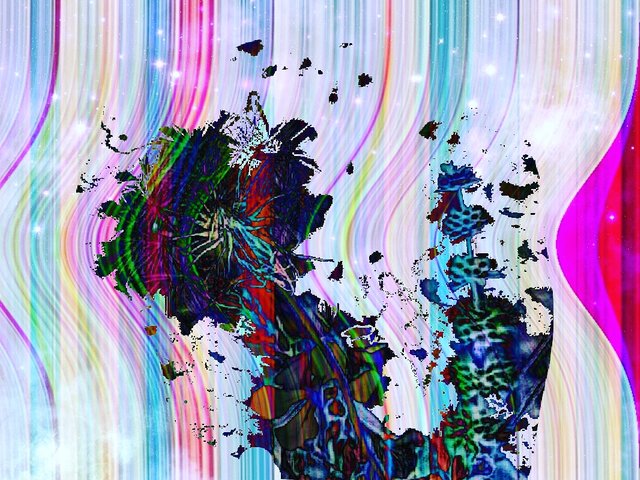 https://steemit.com/art/@technoircandy/wish-simulation
---
@marty-arts has made another lovely watercolor portrait colorful portrait #4: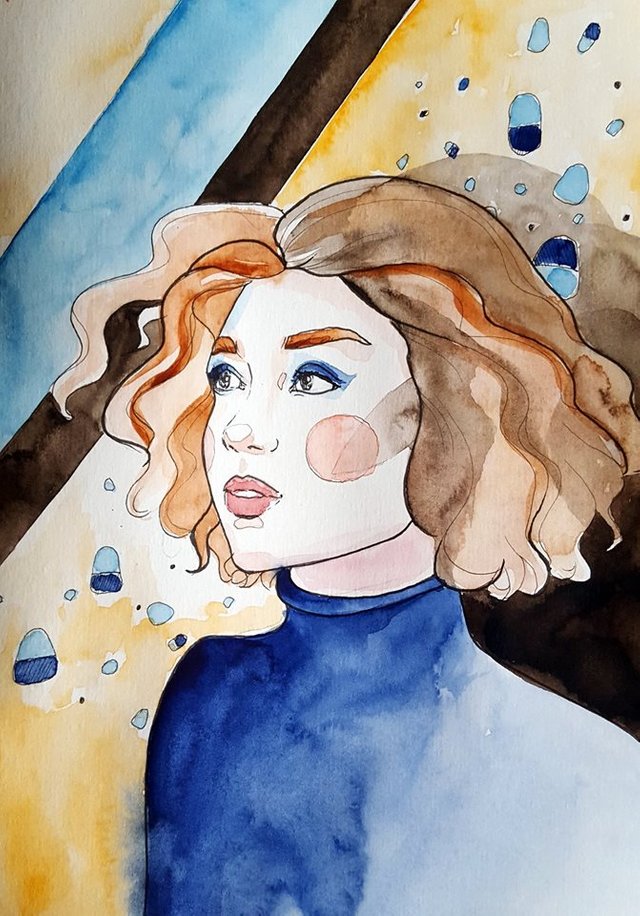 https://steemit.com/art/@marty-arts/my-art-colorful-portrait-4
---
@bobrovee posted this very well executed digital portrait Yana: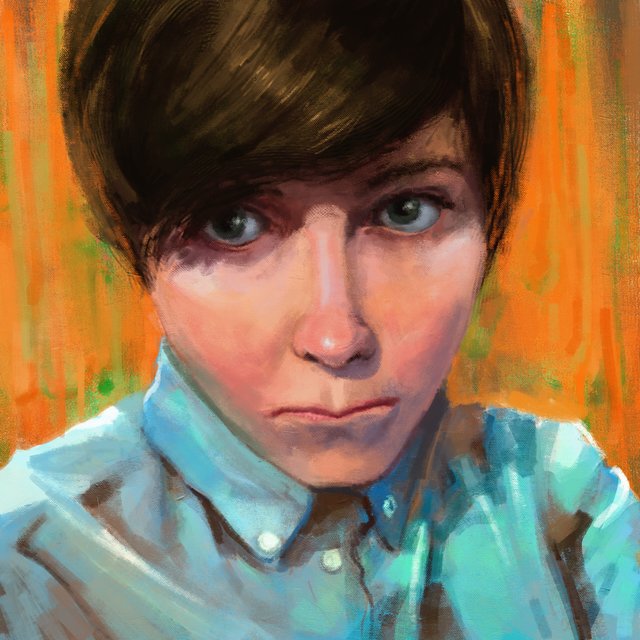 https://steemit.com/art/@bobrovee/yana-digital-portrait-copy-from-photo
---
Last up is @romanie who made this art object called THE SUITCASE, the process for this was quite intense!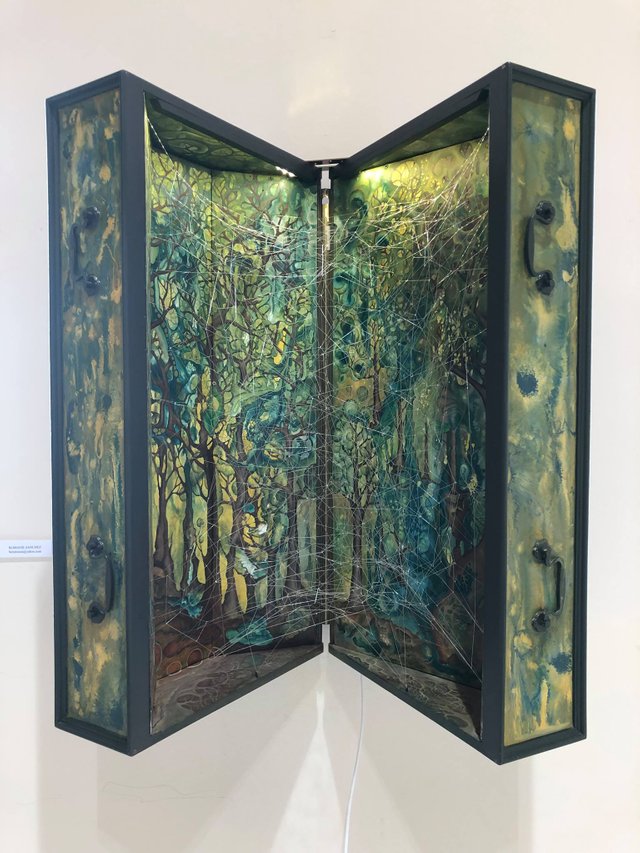 https://steemit.com/art/@romanie/the-suitcase-art-object-2019

If you enjoyed these artists please give them a follow and some encouragement!
I would like to invite all the artists featured and those who are reading this to join the Minnowsupport Project! It's a great way to network, gain followers and chat with your peers in a more relaxed environment https://discord.gg/p5tYmdW
See my last curation: Ocean of Art 78