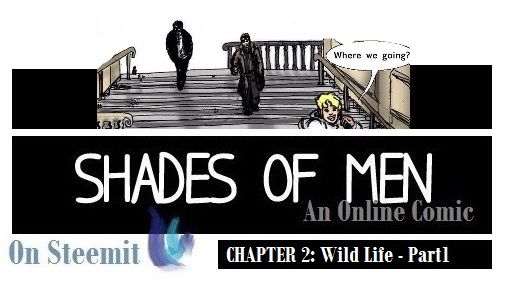 Hello Steemians!
Here we go again with Part 1 of the following chapter in Shades Of Men.
If you missed Chapter 1 check it out here!
In this part, we get to know the young David and our crew of hobos as well.
I know it starts up slow but I'm just setting the scene.
I hope you stay around until things start to get real.
Updates on Monday, and Thursday night.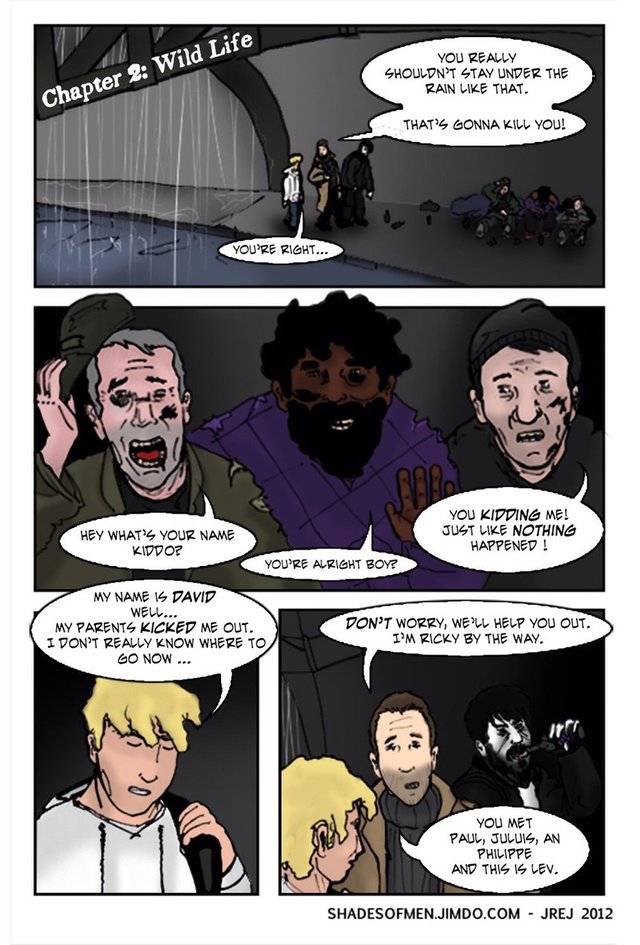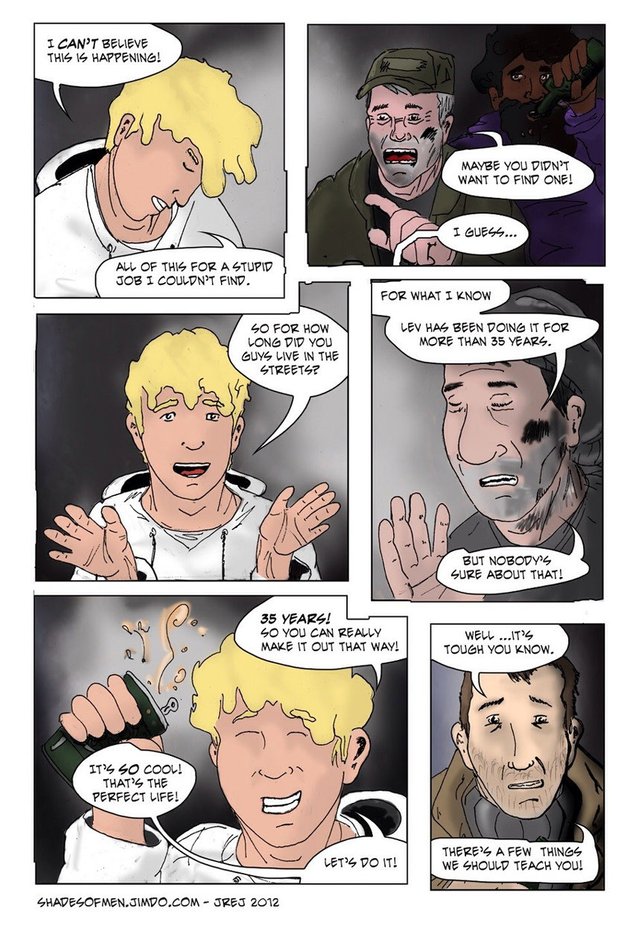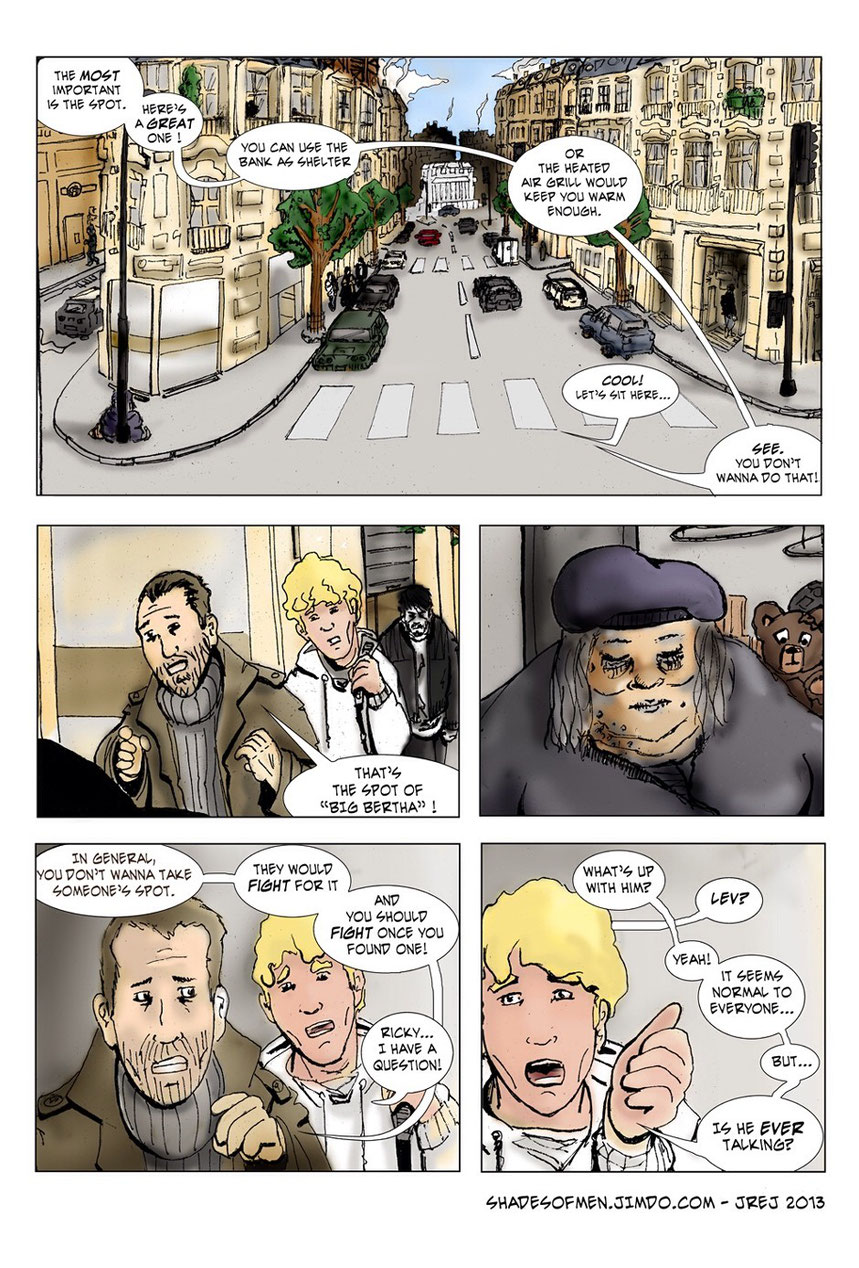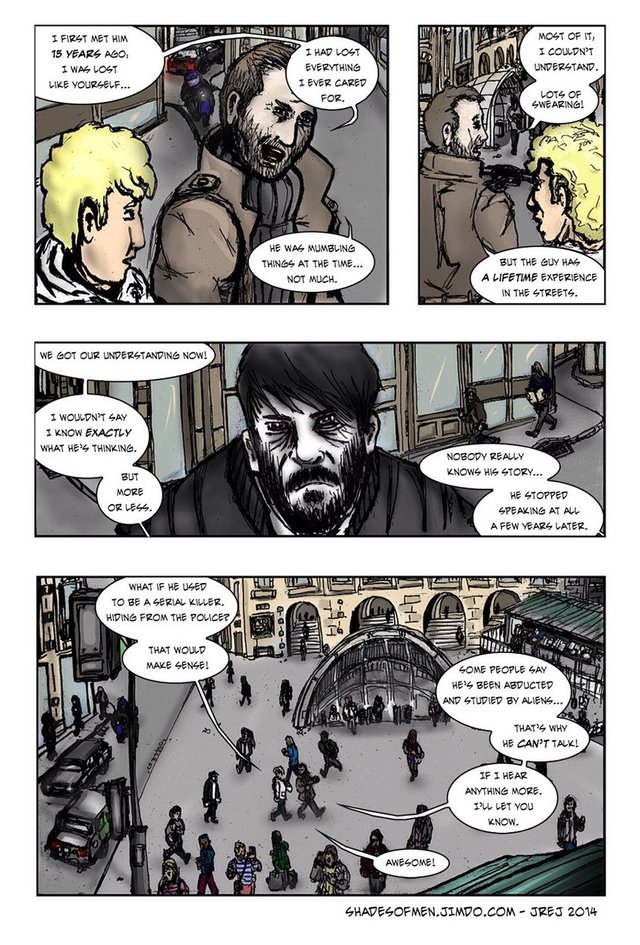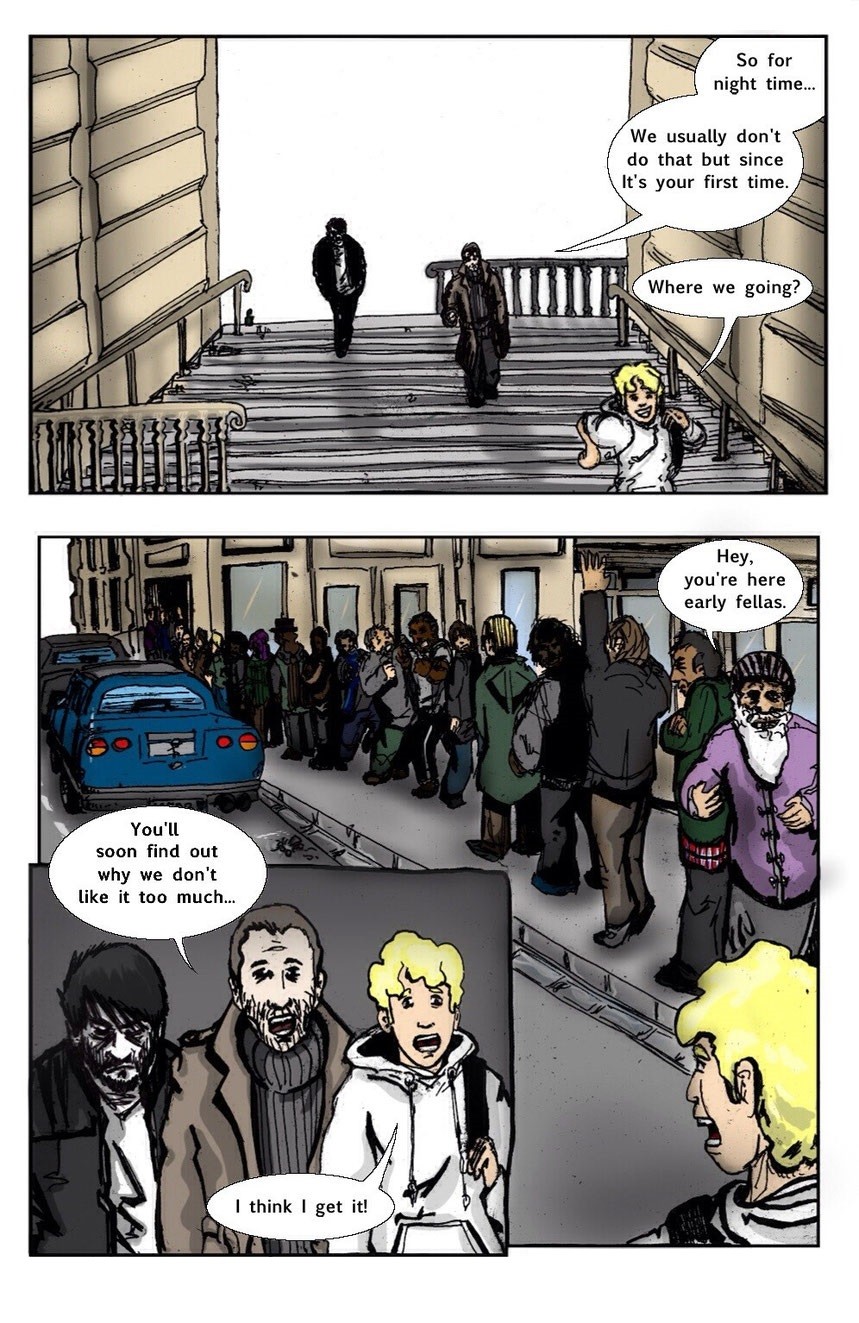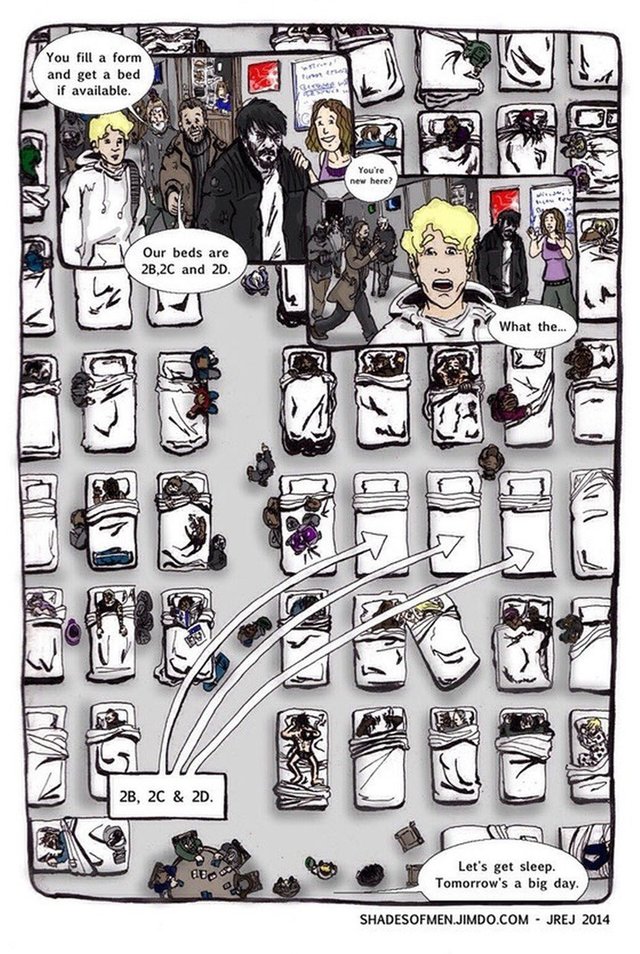 To be continued...
Let me know what you thought of it.
I'll post what's coming next on Monday. ;-)
Don't forget to upvote or follow if you liked what you saw.
See you on the other side,
Jrej