Ironman Modeling Tutorial (7th Part)
---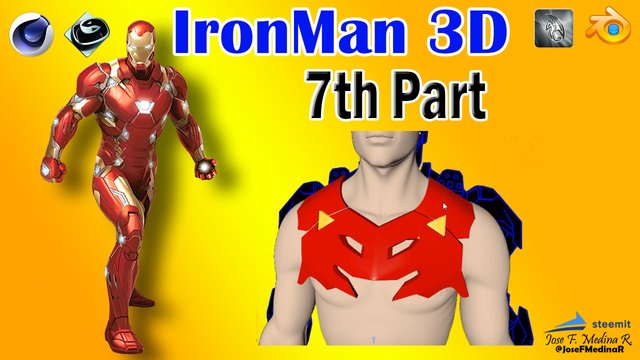 Fuente

---
All the audiovisual material in this post was taken from my YouTube channel:

---
Good morning friends of Steemit, welcome to the continuation of the Ironman modeling tutorial.
In the present post we will see a summary of the video tutorial that we will get at the end of it.
We will start by modifying the piece that we made in the previous delivery with a very useful modifier by calling FFD, which we will adjust in size and number of sections: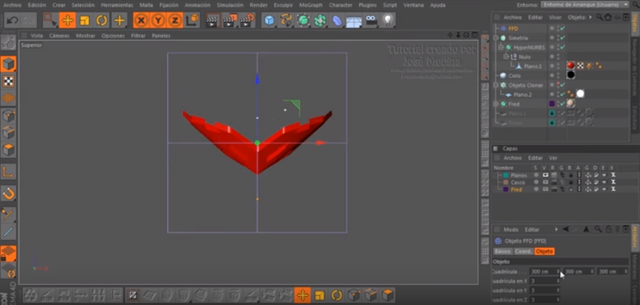 Fuente
---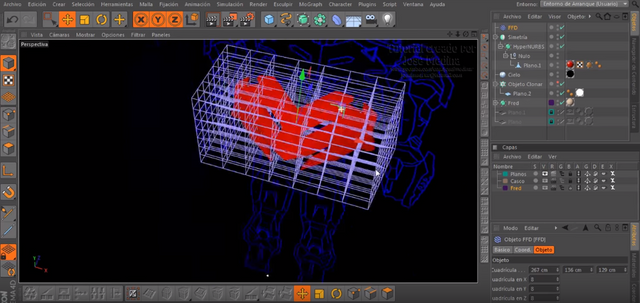 Fuente
---
In the next animation we will see how the whole object is modified by moving a part of the FFD modifier: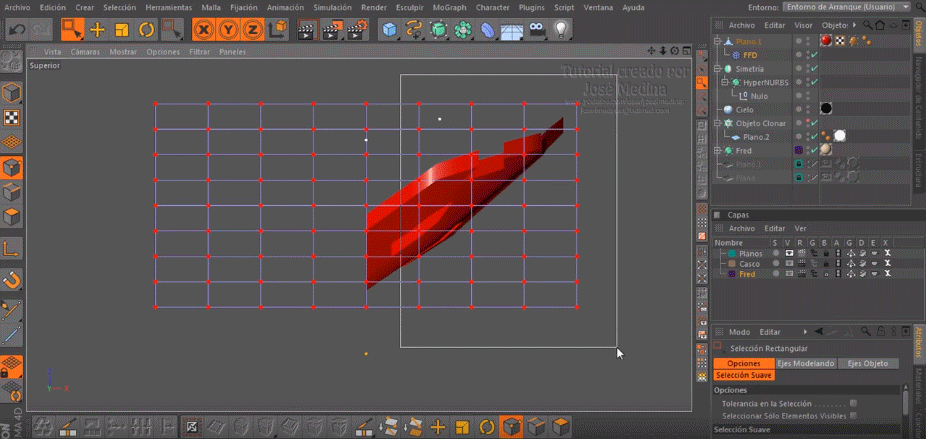 Fuente
---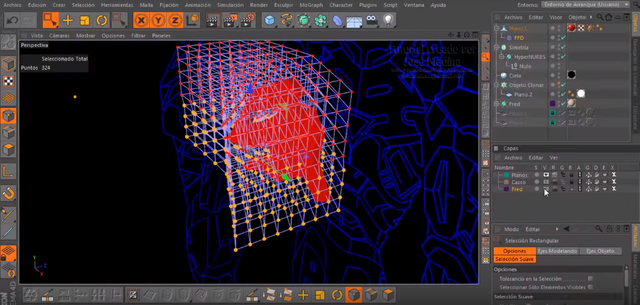 Fuente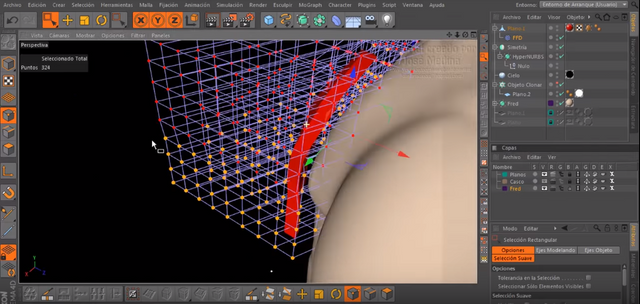 Fuente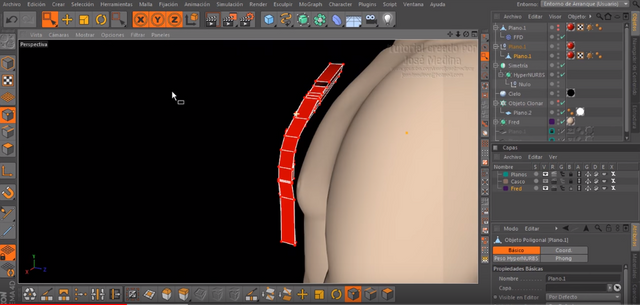 Fuente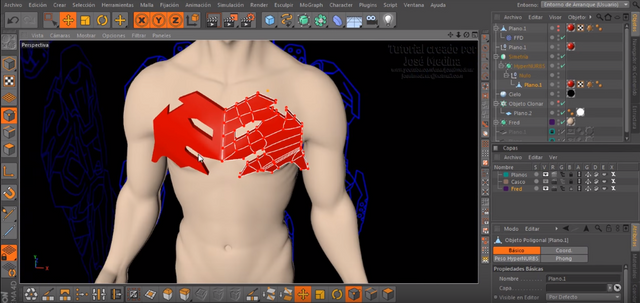 Fuente
---
Later we will modify the next piece that is on the shoulder, from a 1 x 1 plane: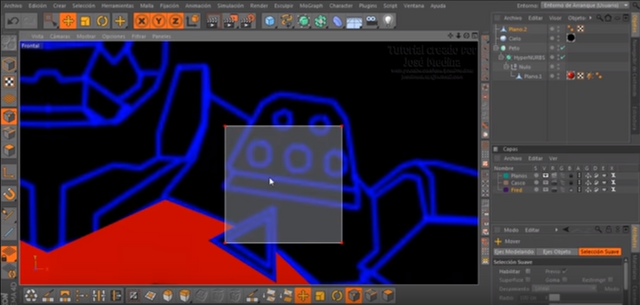 Fuente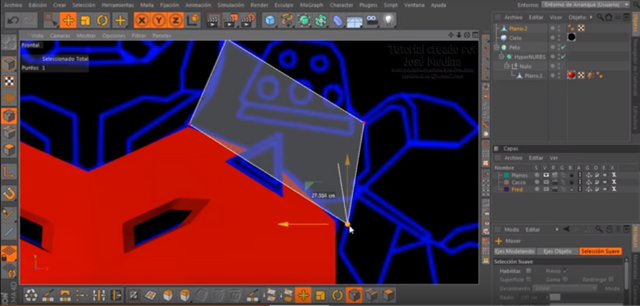 Fuente
We modify some points guiding us by the reference image and make the necessary cuts: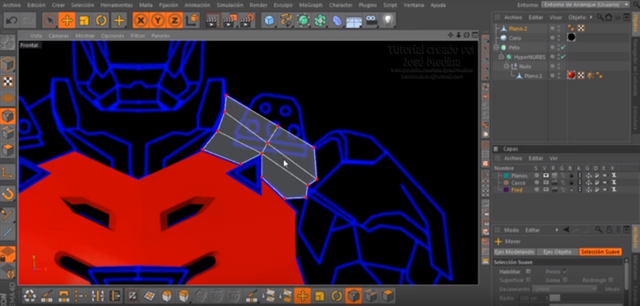 Fuente
And we perform the extrusion of the object: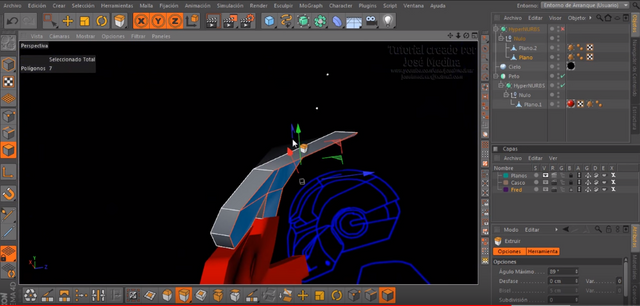 Fuente
This tutorial can be done in any 3D design program!!!
---
Next the tutorial:
 
Until the next delivery friends...
---
---
This is a translation of my original post in Spanish:

---