3D Ironman Modeling Tutorial (Part 5)
---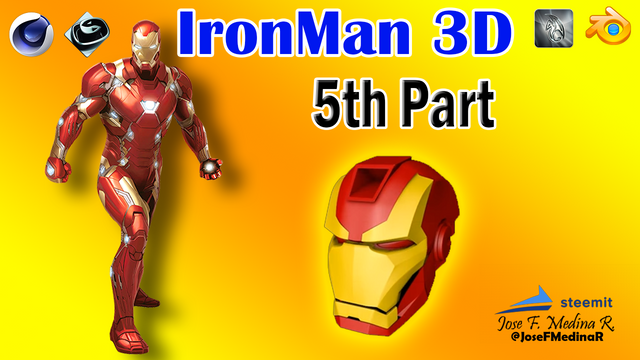 Fuente

---
All the audiovisual material in the following post was extracted from my YouTube channel:

---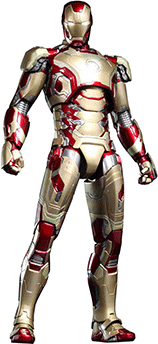 @
Hi friends of steemit, welcome to the fifth part of the Ironman Modeling tutorial in which we have learned the modeling of the helmet of this Marvel character.
Today we continue the design of the helmet, making some final details of it, to define it and obtain the excellent results we are looking for and that will differentiate us from the other designers in terms of finishing.
We will model the eyes and the frontal cube of the helmet, for the eyes we will begin the design with a plane of 2x2 and we will move the points according to the images of reference: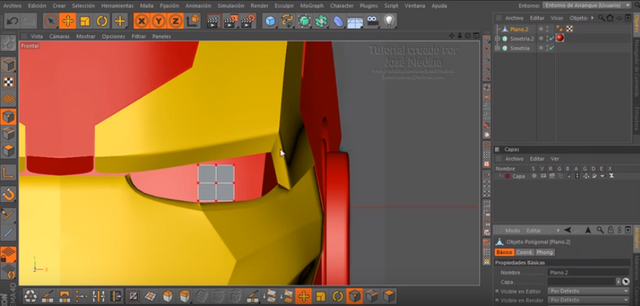 Fuente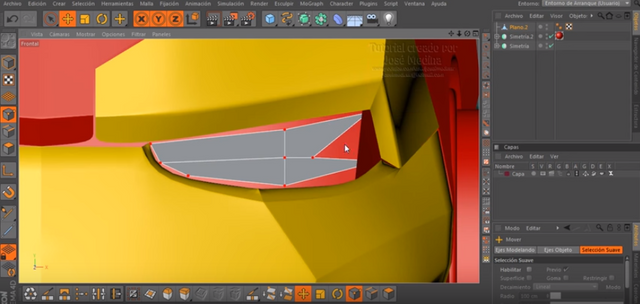 Fuente
We will rotate and move the piece to be able to adjust it as suitable as possible: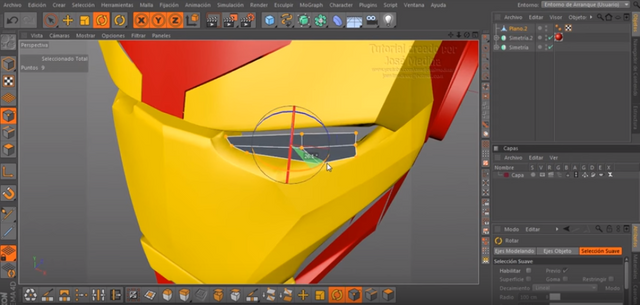 Fuente
We select the central polygons and perform an internal extrusion to subsequently apply a surface subdivision: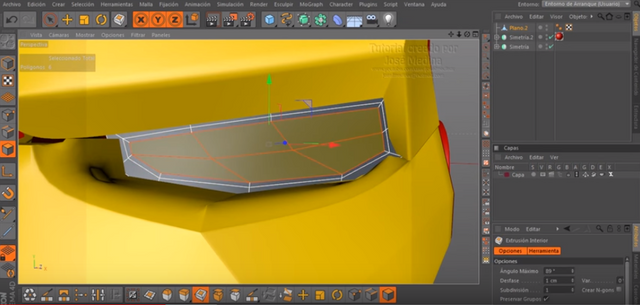 Fuente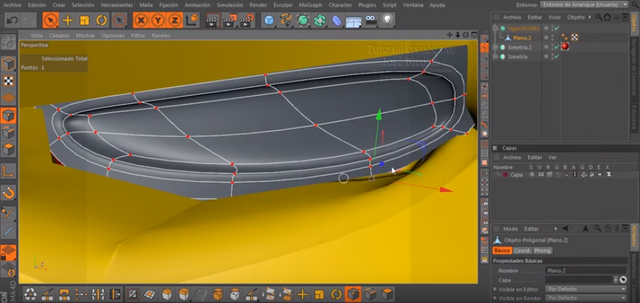 Fuente
We will duplicate those previously selected polygons to create a new piece that will fit perfectly in the previously modeled piece: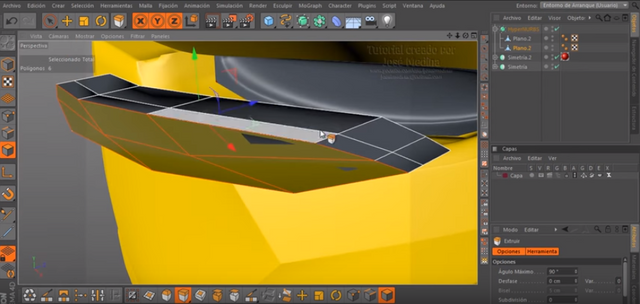 Fuente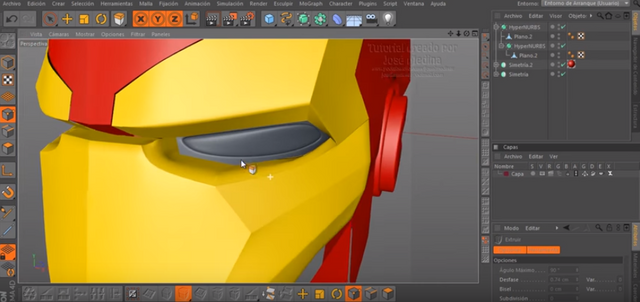 Fuente
Then we created a cube to create the upper front piece of the Ironman helmet: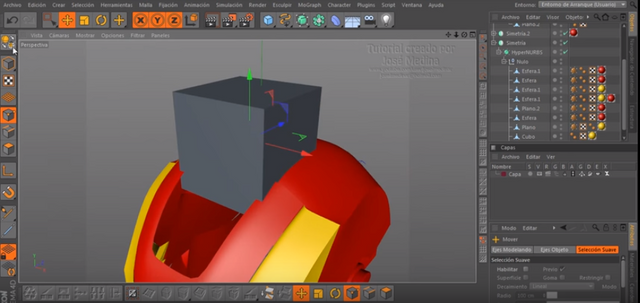 Fuente
An internal extrusion and some movements of points to create the final piece: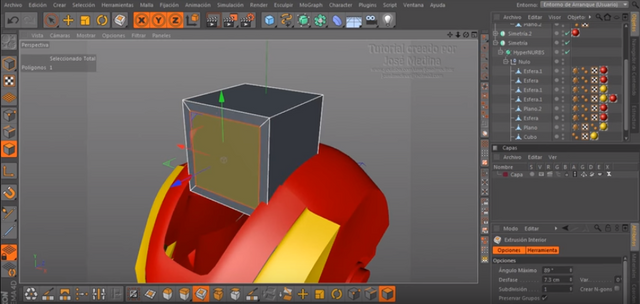 Fuente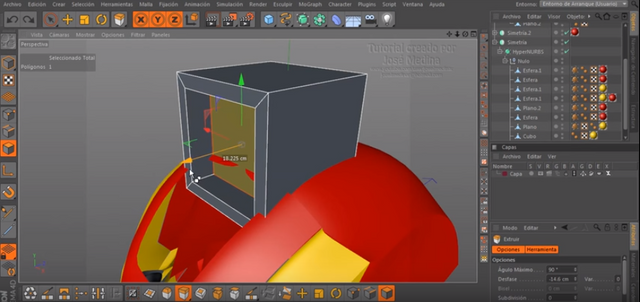 Fuente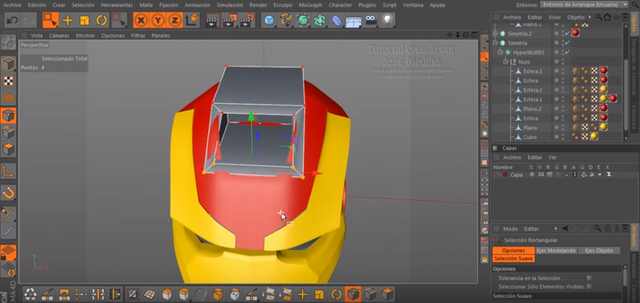 Fuente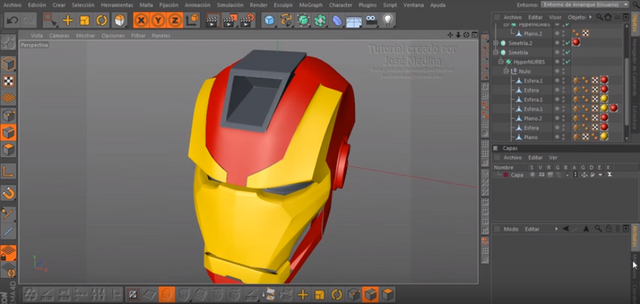 Fuente
Fuente
Any of my tutorials can be done in any professional 3D design software!!!
---
Then the complete tutorial and narrated in Spanish:
 
Greetings friends and until the next delivery...
---
---
This is a translation of my original post in Spanish:

Original Post
---