Digital Caracter Design
..:: * ::..


Art by @jnart


..:: :: :: * :: :: ::..

So time for an other digital painting time laps. This time I have the honor to contribute to the Minnowbooster crew. I got whitelisted some days ago and what to say thanks. This is part of their Super Goat contest. As I had very little details about what the goat should be used for I made my own free interpretation. If it happens to win, it is of course adjustable - love digital painting!

This is one ow very few caracterdasigns I have done in my life, and I am still trying to learn how to paint digitally. So many ways to go about things. I gladly accept any type of critique - both on my process as seen in the video and the finished piece, colors, pose, anatomy - you name it. (Unfortunately some of the coloring process was not captured).

So here you go - Thaaaa.....
S U P E R G O A T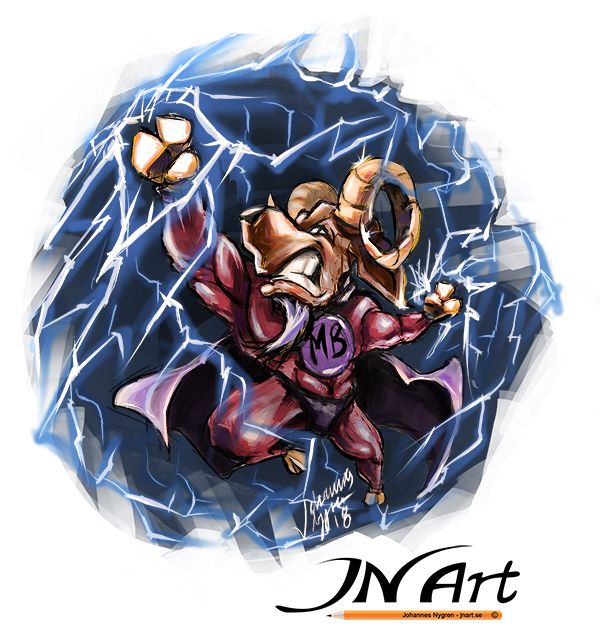 Drawings I started of with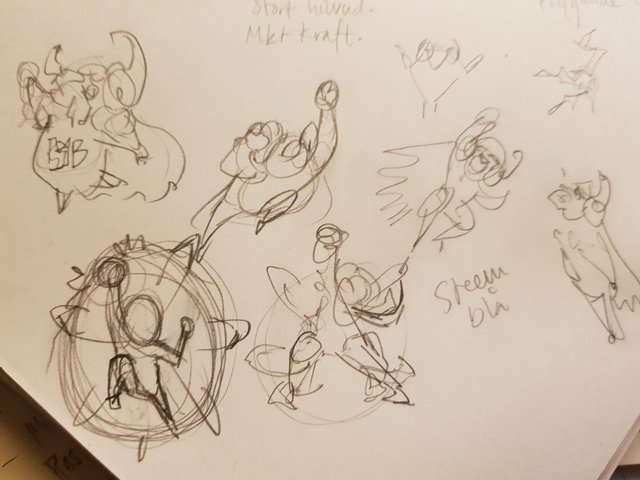 And full process:
---
You can order portraits/caricatures/illustrations/art via my website: http://jnart.se/hem. Paying with cryptocurrency is possible. You can also hire me for creating illustrations or logos.

..:: :: :: * :: :: ::..

Follow if you like!


Instagram: jnart.se
---