The Story of Vidderna, the Swedish Ice Dragon by @jnart
The name of my pet-dragon is Vidderna which in Swedish means a vast area uninhibited by humans. I found her deep in the wilderness of Sarek in the north of Sweden. I was hiking by myself and came to a place where I had to cross an ice cold river. The river was too deep and the stream was too strong. I could not pass as the track back was too long and my cellphone without reception. Then Vidderna showed up like a small star of silver playing in the water. She must have seen my sorrow because there and then she showed me her way to safety. That day we became friends for life!
Now I am showing her Gothenburg, Sweden's second largest city. She sat really still while I was painting. She is like me full of inspiration and depth as well as curious to try new things. She is 200 hundred years old and some day she will give birth to new dragons in Storsjön near Östersund where most of the Swedish dragons live.
https://en.wikipedia.org/wiki/Storsj%C3%B6odjuret.
Viddernas eyes are something special. It shows what you are longing for when you look into them. It showed me a safe place where I know for sure I can stay for a while, a small red cottage in the wilderness of Sweden...
---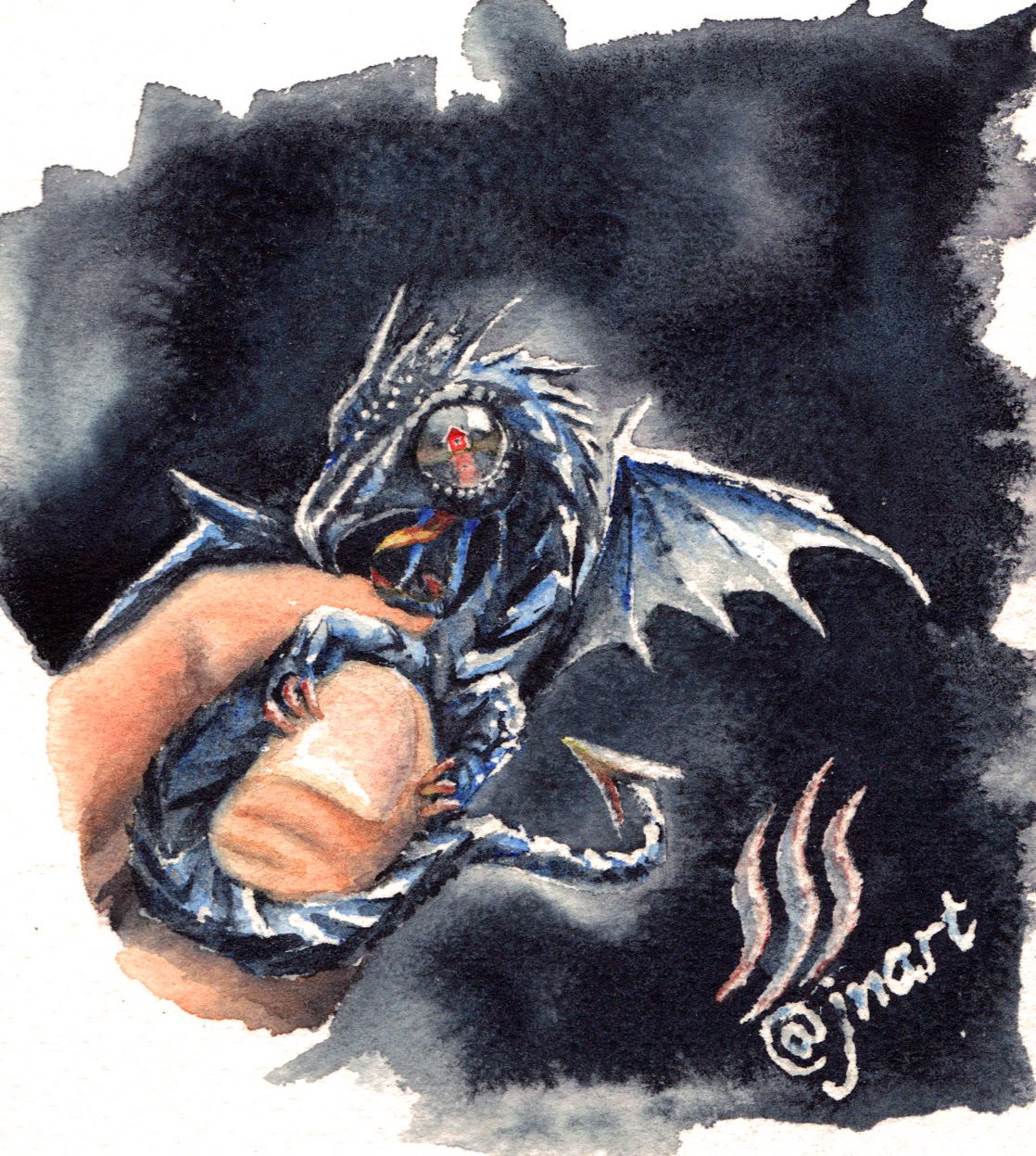 My entry to the "Dragon Art Contest" with the Theme "Your Pet Dragon" by @kristyglas. This is my first attempt on a contest here at Steemit. Making this picture was great fun and it really unleashed my creativity!
You find link to the contest here:
https://steemit.com/dragonartcontest/@kristyglas/dragon-art-contest-35sbd-prize-pool
Also credit to @apprentice001 who invited me, PETRANQUIL is really something ;)
https://steemit.com/dragoncontest/@apprentice001/experiment-birth-of-a-new-dragon-pet-dragon-contest
I am sad I missed the tiny art challenge by @oceansoul13 so I made an after-the-competition-finished-tribute. But below you can see my first entry if it is still running! :)
Here below you can see pictures from the process: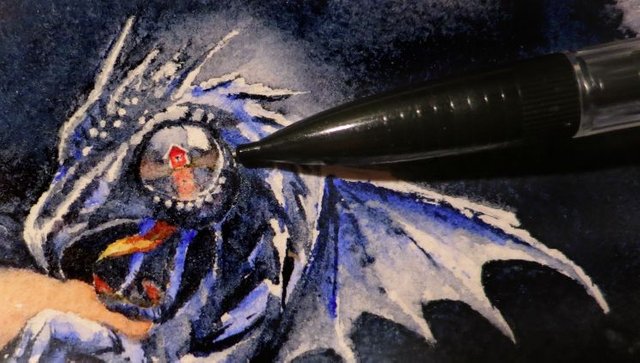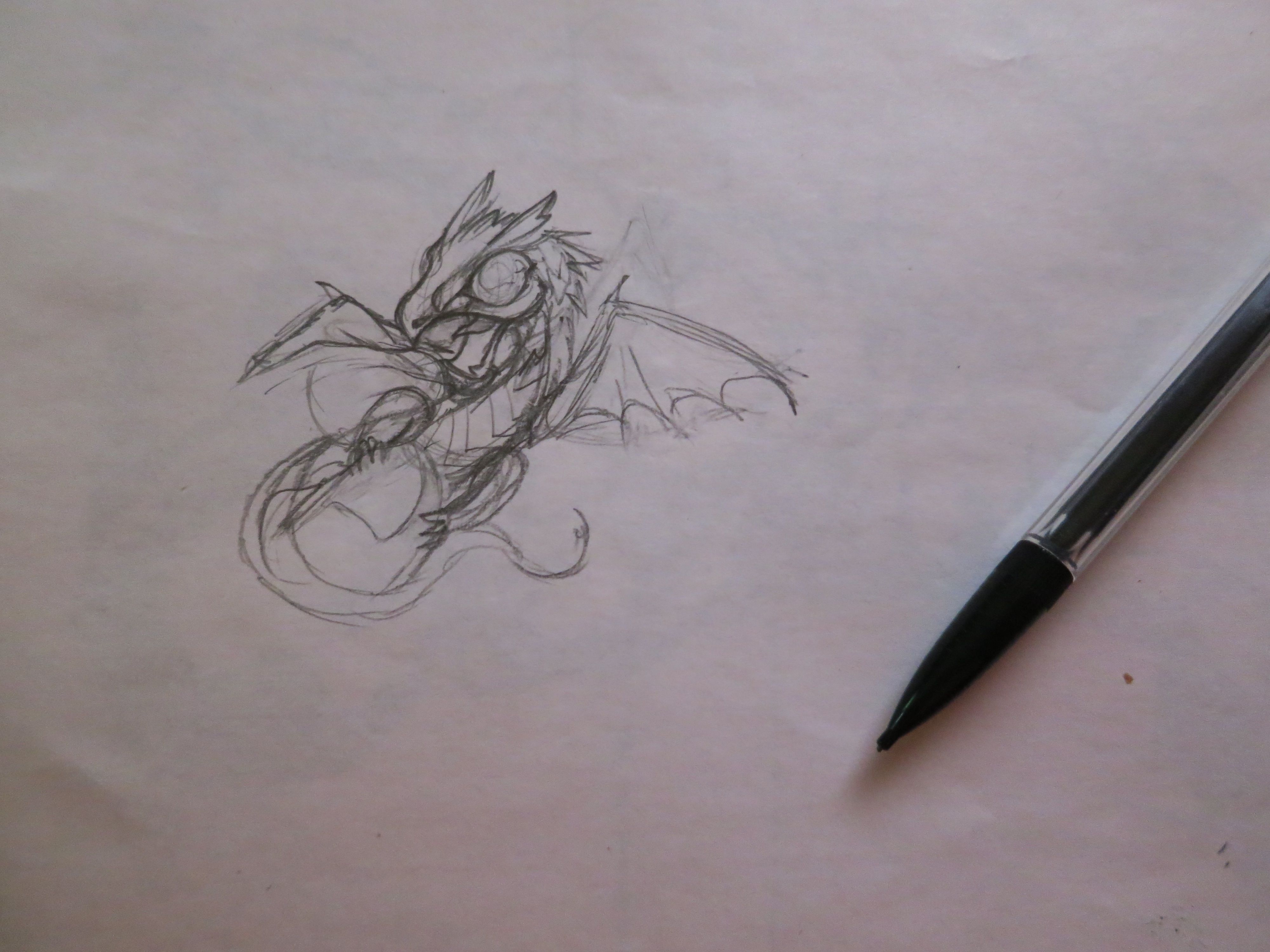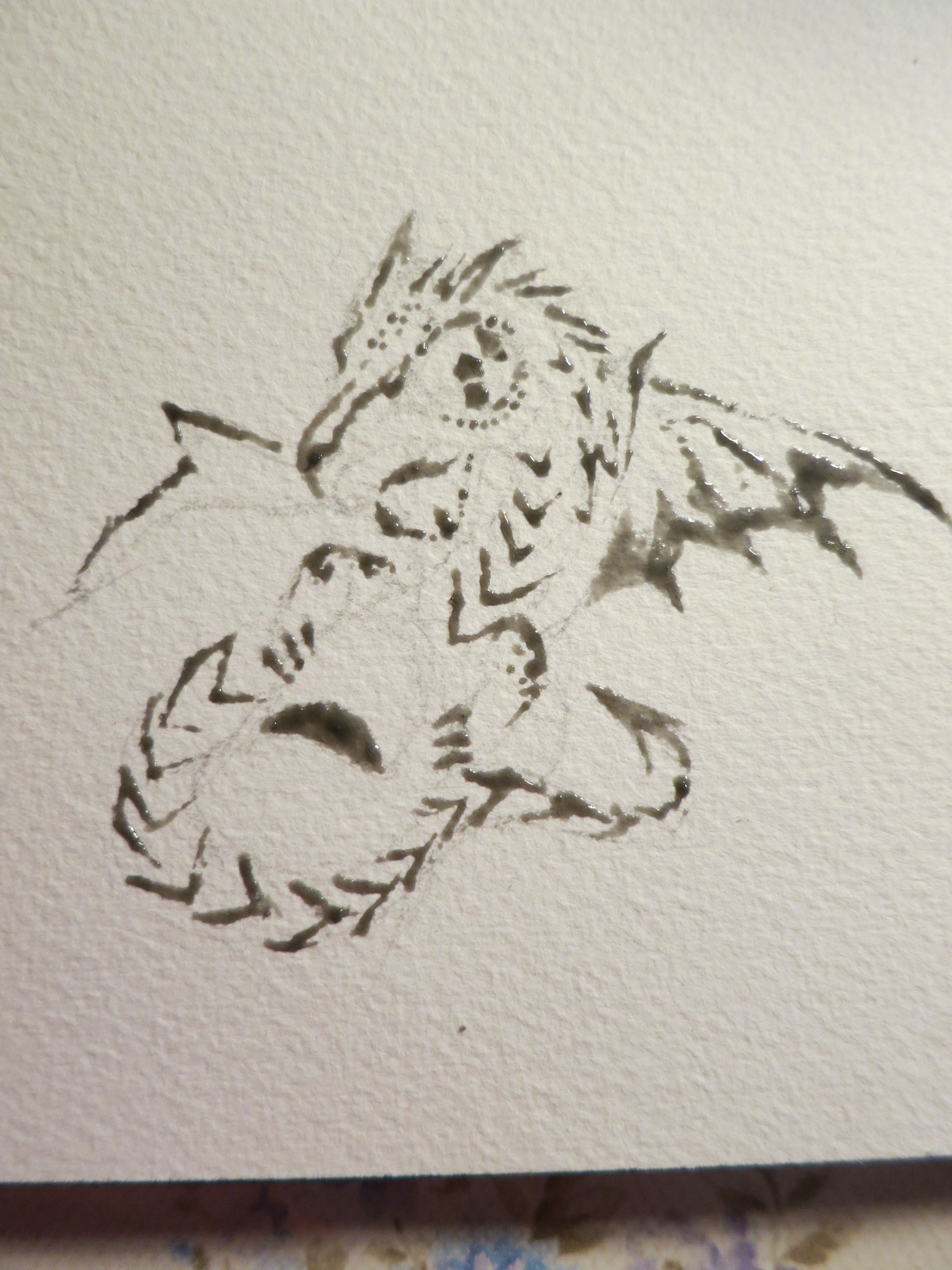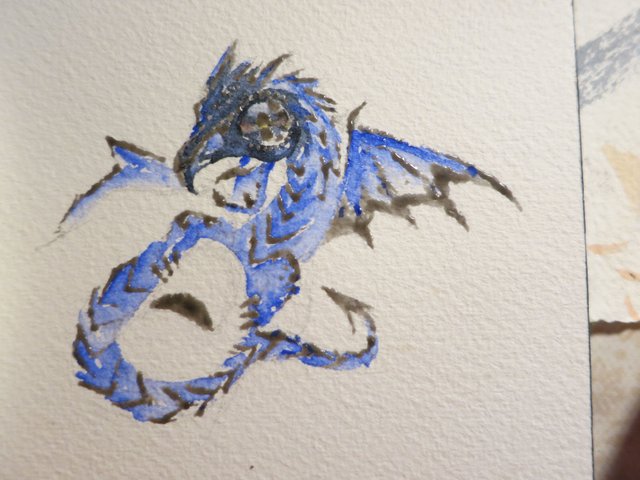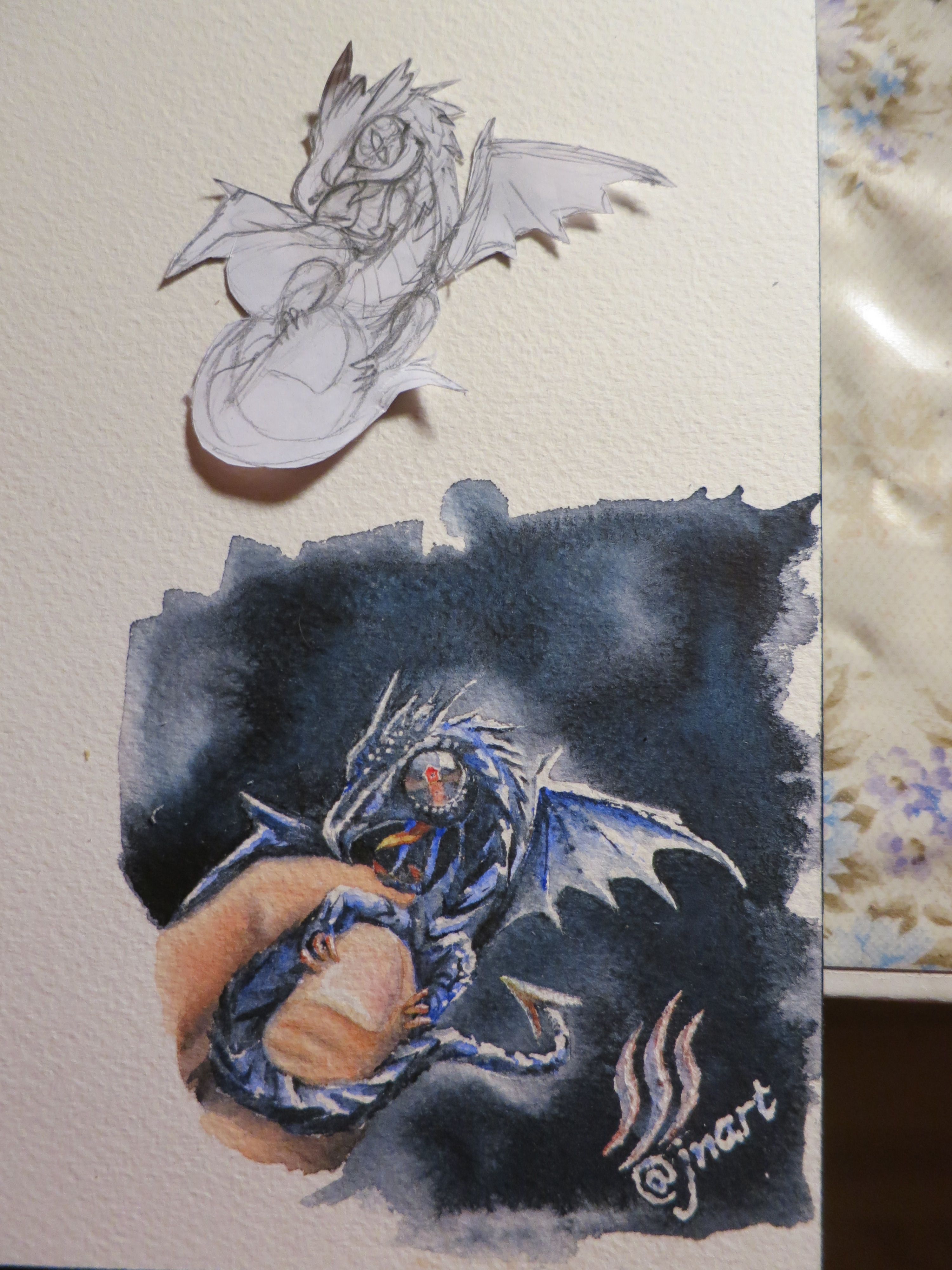 Thank you so much for watching & sharing! Have a great day!