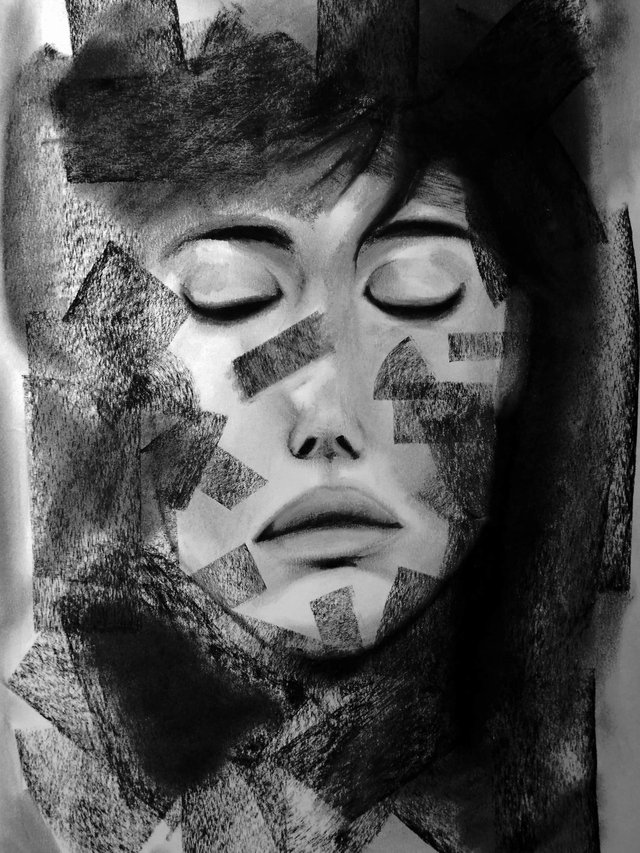 Dreams After The War
2019
Jaundré van Breda
Charcoal on paper
This is my entry in the artexplosion contest on the theme of Peace. What's more peaceful than a woman sleeping? What's more serene than a woman dreaming? Even observing someone asleep is calming to the observer.
This is a charcoal portrait done on A3 paper. The darkness surrounding the sleeping figure is the darkness of sleep itself. This is a straight forward concept which I hope you like for its simplicity.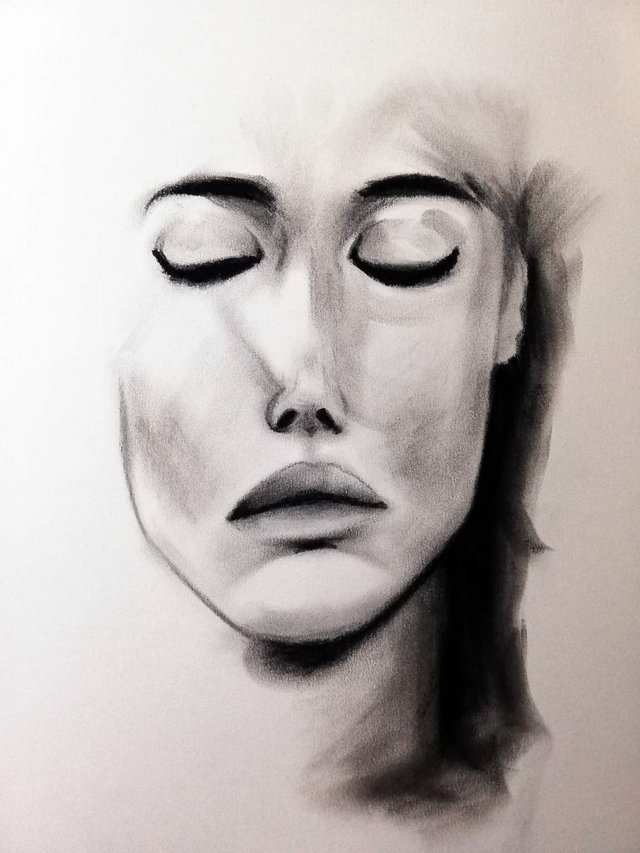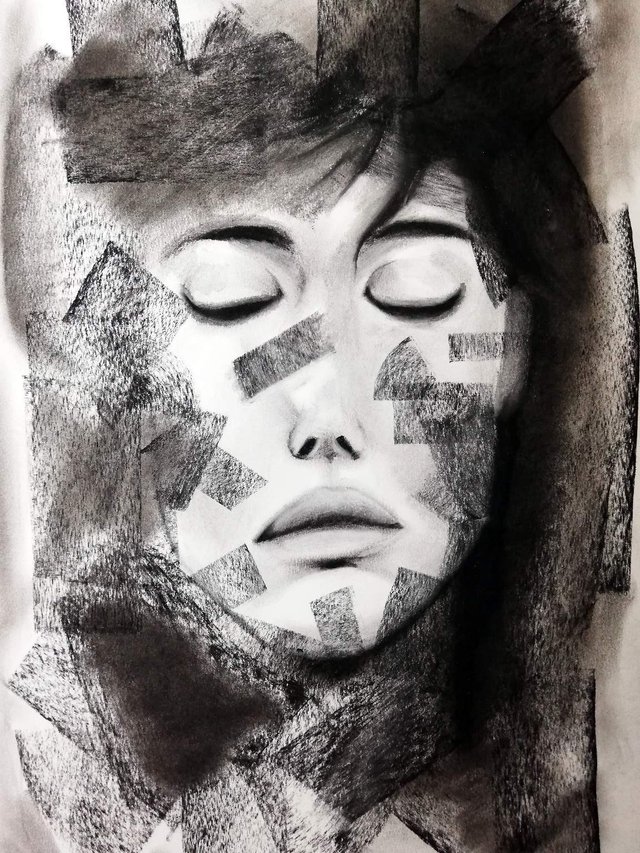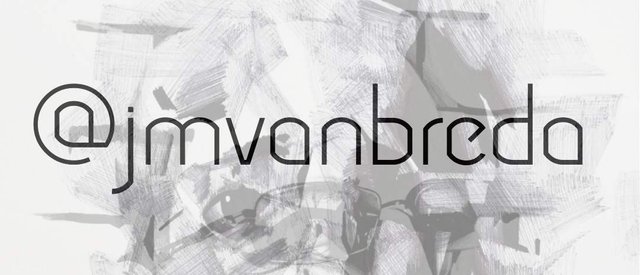 Posted using Partiko Android