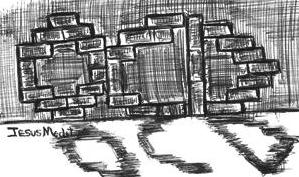 Today I feel very animated with the new contest that ocd has published, about art in inktober, I want to show you since today is 05- October-2019 Build
For October 5, it made me reflect on the logos of the big movie chains, but this is more important considering, which focuses on the block chains. A workplace where many function as bricks with their contributions and management. He explains that the union is the strength and how complicated the OCD process could be the representation that even 2019 is. Block by block all the steemit bricks that make this support possible.
Day 5 -Build OCD Contruction
STEP 1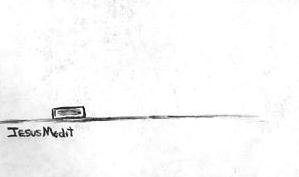 STEP 2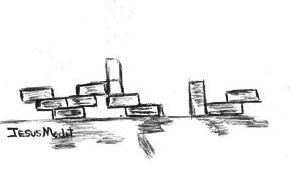 STEP 3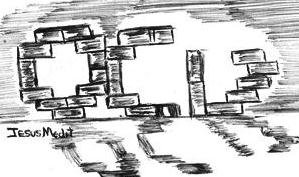 STEP 4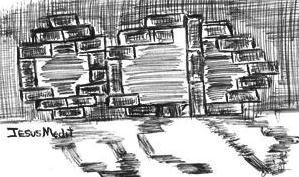 STEP 5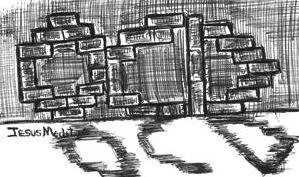 Thankful always with @art-venture @ocd, @c-squared, @helpie @curie for your support!!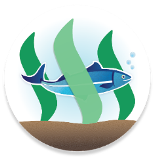 Copyright @jesusmedit- All rights reserved