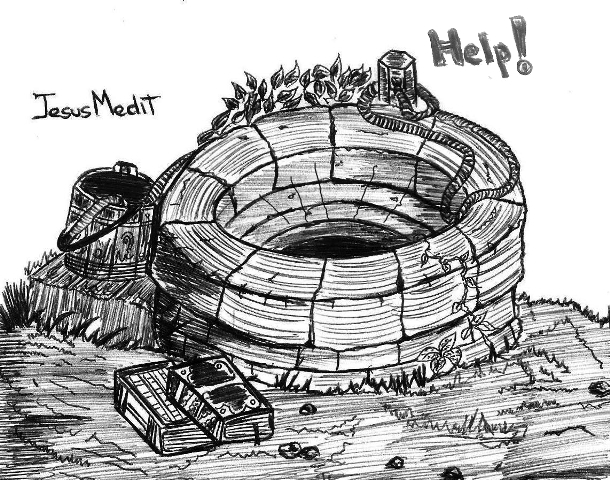 Today I feel very animated with the new contest that ocd has published, about art in inktober, I want to show you since today is Day 30 Catch
This usually happens dear steemians, I think I have heard many stories of people who carelessly or simply bad luck. They have been trapped in a well and have had to wait there until they are rescued. A long fall is an action that this man suffered for not looking where he walked down the depths of the captured hole, pleading for help.
greetings I am jesusmedit
I hope you like it, don't forget to vote 
Day 30 Catch ".
STEP 1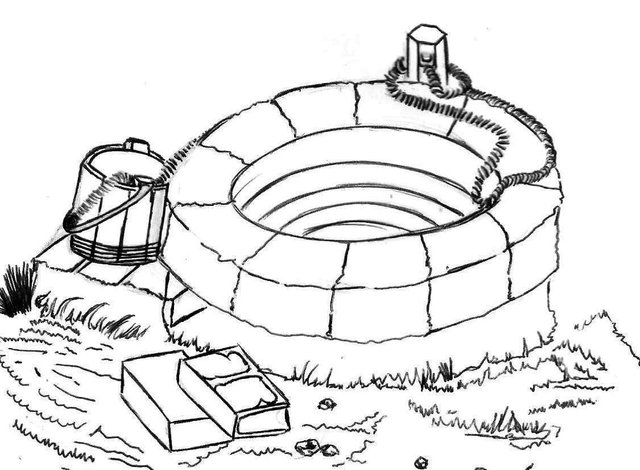 STEP 2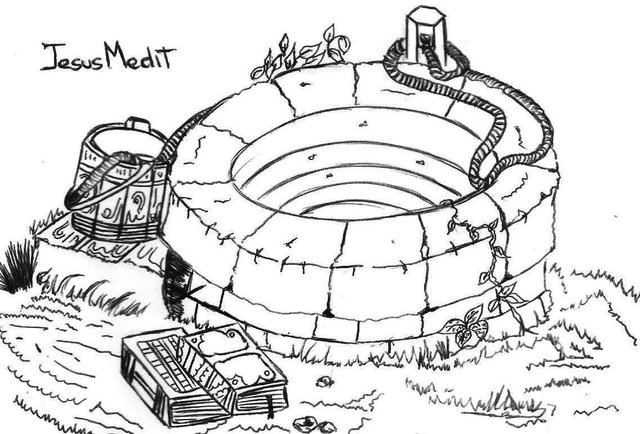 STEP 3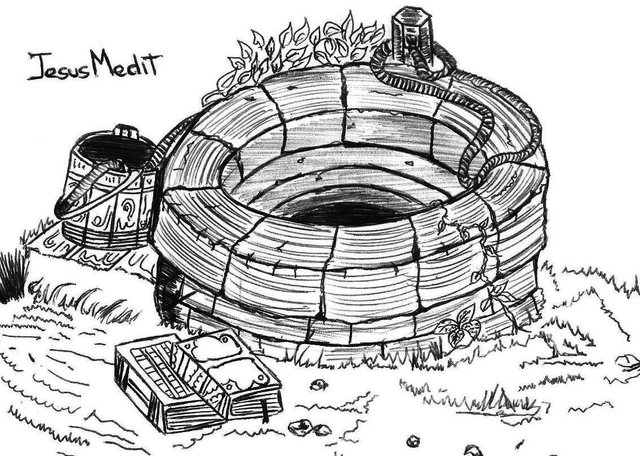 STEP 4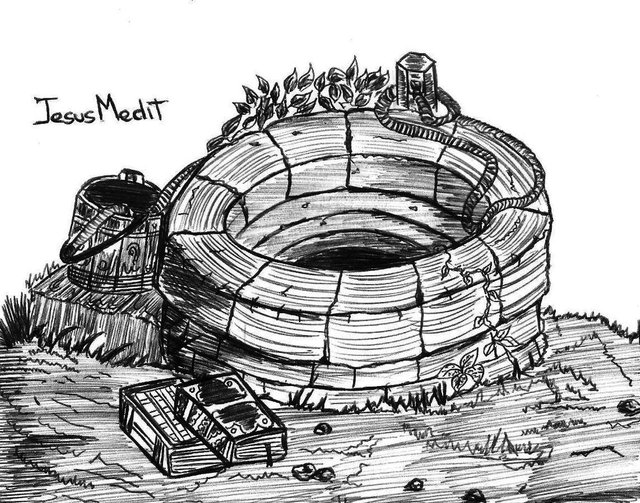 Thankful always with @art-venture @ocd, @c-squared, @helpie @curie for your support!!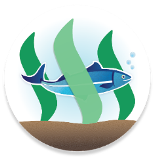 Copyright @jesusmedit- All rights reserved