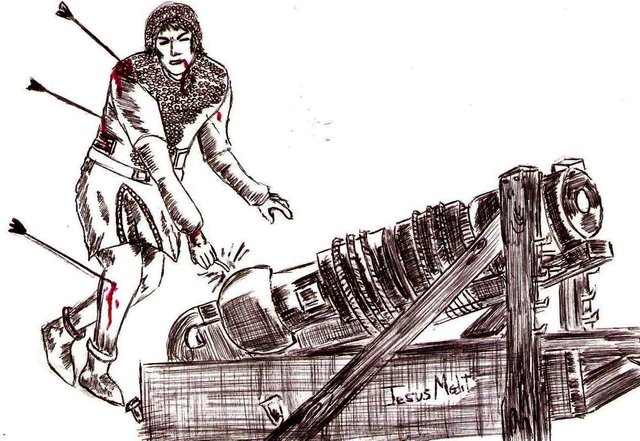 Today I feel very animated with the new contest that ocd has published, about art in inktober, I want to show you since today is Day 29 Injured
The wounds of wars that a soldier can receive can be fatal,
In this case a soldier from the time of the 1360s who had the last breath of life to detonate a cannon, to impact the forces of the enemy. Personally, I am saddened by the war to hurt each other, it is a very shameful act for humanity.
Hopefully humanity will turn around, and stop studying the art of war, and heal wounds.
greetings I am jesusmedit
I hope you like it, don't forget to vote 
Day 29 Injured ".
STEP 1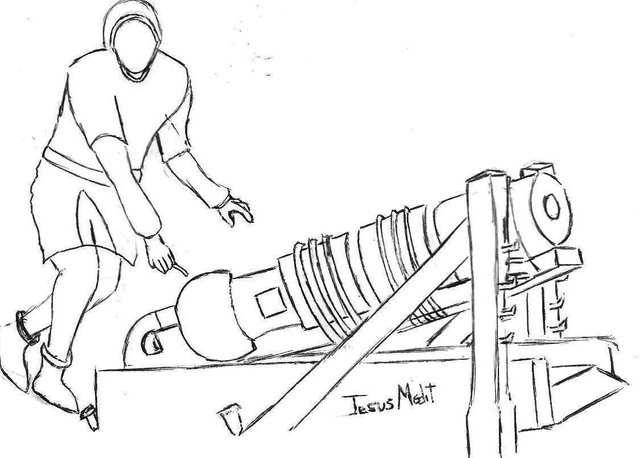 STEP 2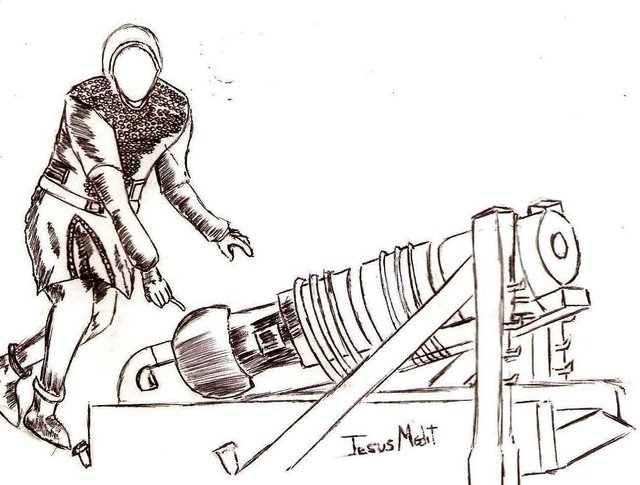 STEP 3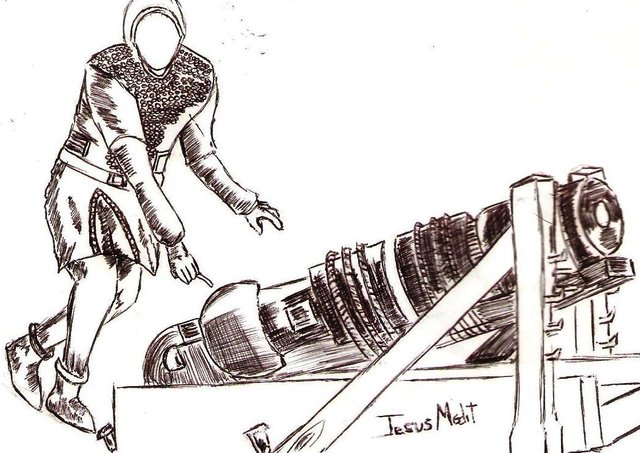 STEP 4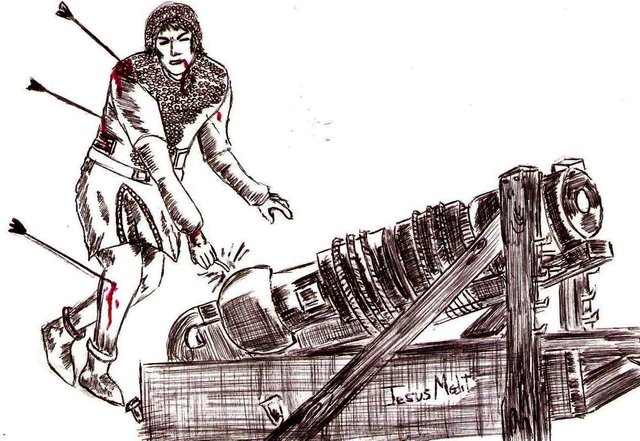 Thankful always with @art-venture @ocd, @c-squared, @helpie @curie for your support!!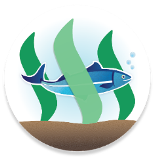 Copyright @jesusmedit- All rights reserved