This is a brief outline of the process involved for how I designed a poster for a cannabis pharmaceutical company in California.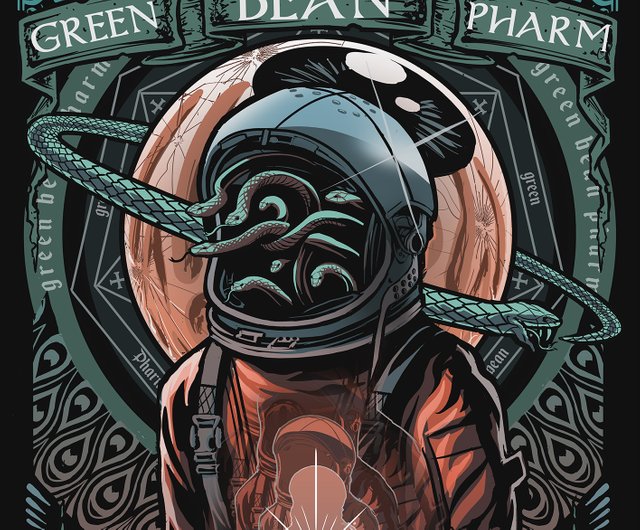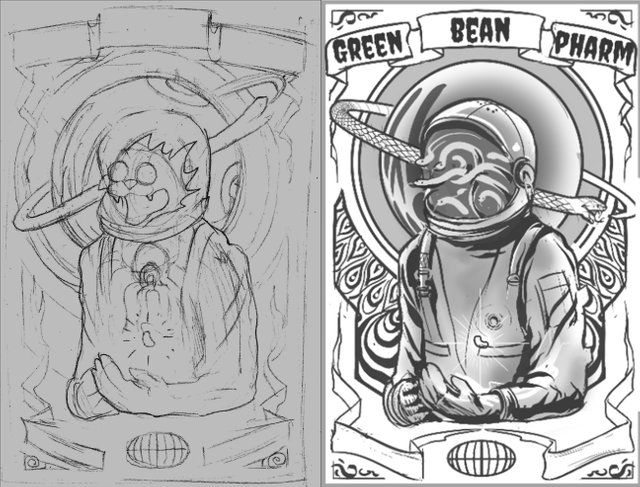 I had put forward a couple different rough concepts for the company to choose from and this is what we started with. A very basic rough sketch.
I began to further define the objects and shapes that would make up the focal point of the design. Not all the ideas had been established at this point.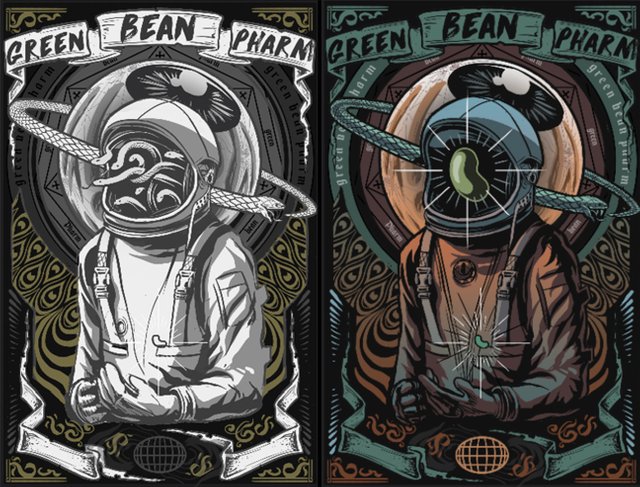 As I grew more comfortable throughout the design phase I defined the remaining smaller details. The next step was to begin adding colour. I tried numerous colour variations before settling on the final decision.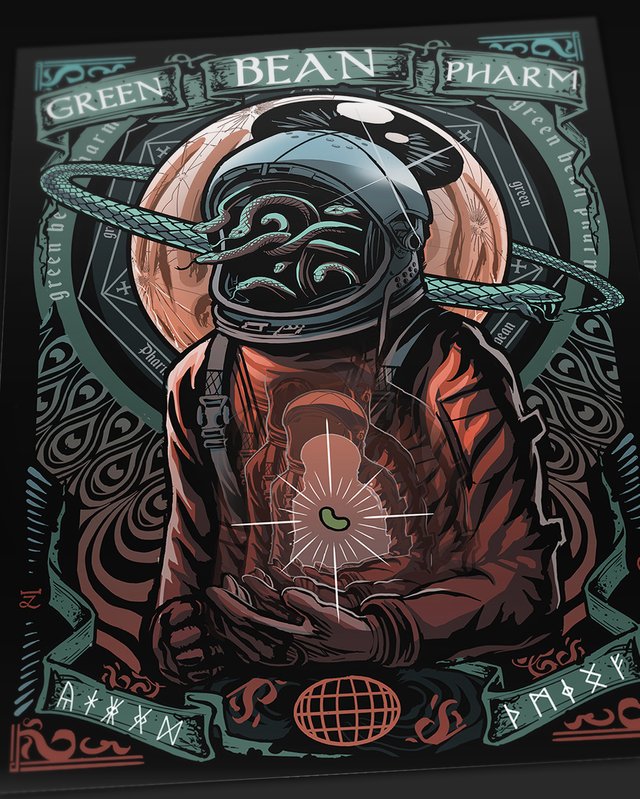 After many alterations and final adjustments, this was the finished result. Thanks for looking!