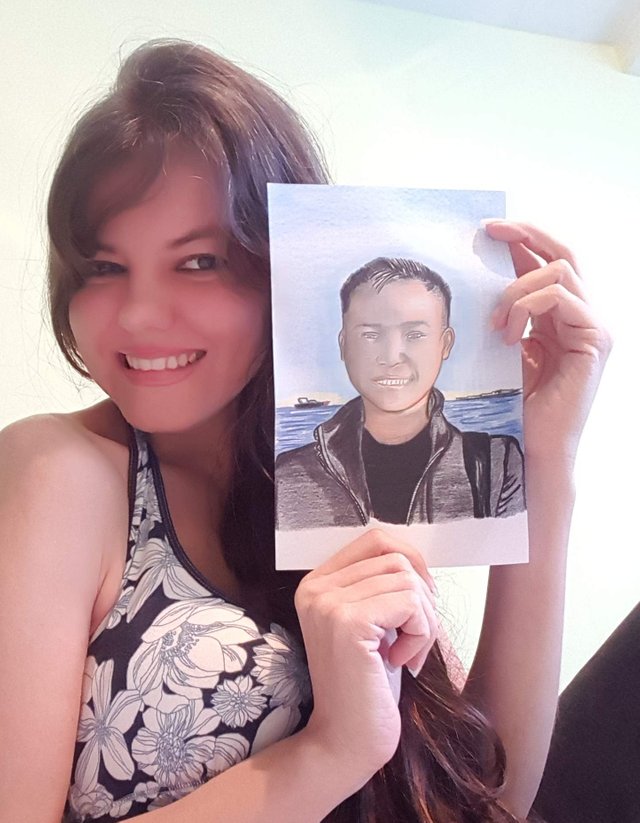 @bluabaleno Surprise!!!😆🎁🖼😲🎉 ahaahhh!!!
Hello👋🏻😄 This is a portrait cartoon of my friend Jacques from Portugal! I'm thankful to because he created an EOS account for me and thanks to him I got my first EOS!👍🏻😉
In fact I had some time thinking about EOS🤔 and then the Universe sent him my way!☄😊
Plus he's the best Cryptoteacher😀 the truth is I am an stupid managing this stuff🙊 but he guided me from Telegram and I had success setting everything!🤓🤖😁 ..plus my battery didn't explode😲🙈
If you don't have an EOS account and are interested on getting one for free you can check this out please:
https://eos.discussions.app/e/novusphere/5323935645/How_to_re_post_your_Steem_post___
They're giving away free EOS accounts for select Steemians so drop in their telegram to get more information 😉🍀
Make sure you have downloaded the MEETONE Wallet!
🔜 You can also Repost your Steemit posts and earn EOS!!! 🔝🔝🔝🙌🙌🙌
So I made this hand drawing portrait with love💙 for him! I don't think it's exactly like him but I started to do this when this nightmare Blackout in Venezuela began few days ago and I was running out of battery on my cellphone so I made this drawing without seeing his pic, only guided by my memory and first time I work this crazy way!🤣 But his seemed to me a beautiful photography so the wishes of drawing it started eating me😳😄 and I had to do!✏ It's terrible I couldn't upload before due to an internet mess😖 Thank you Jacques in fact you have gave me some forces to face this hard time without even knowing it! LOL 🤣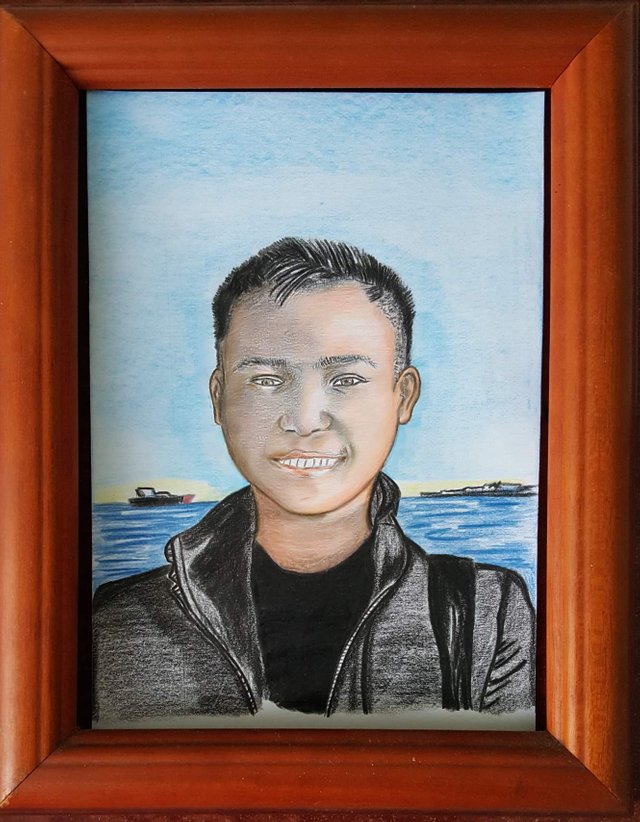 I used pencils and crayons🖍
👀Take a look at the drawing process: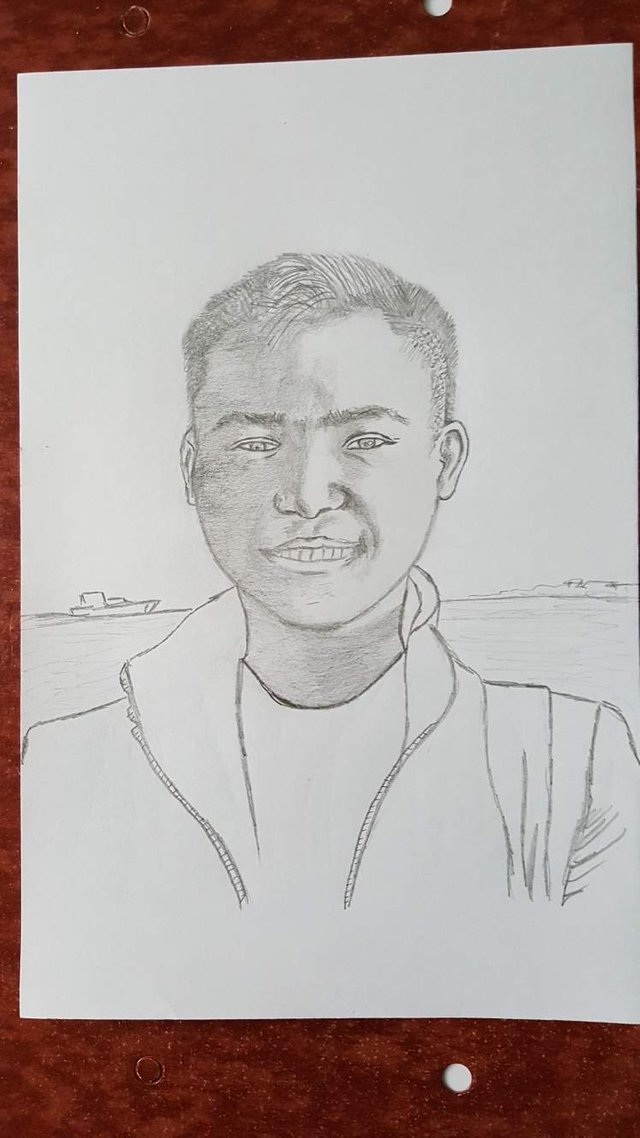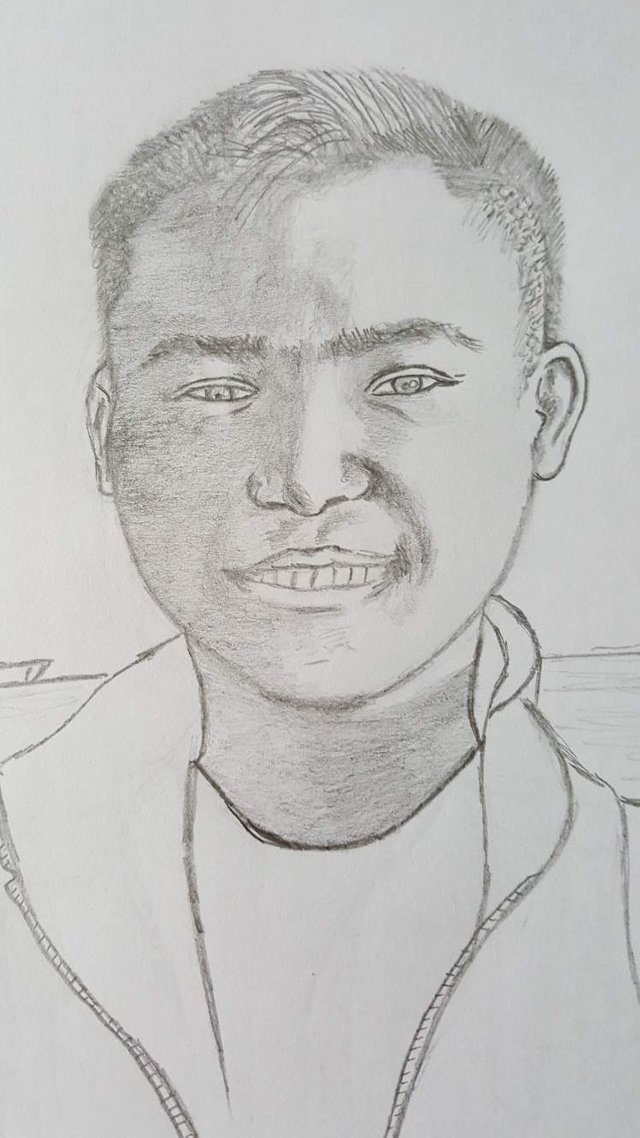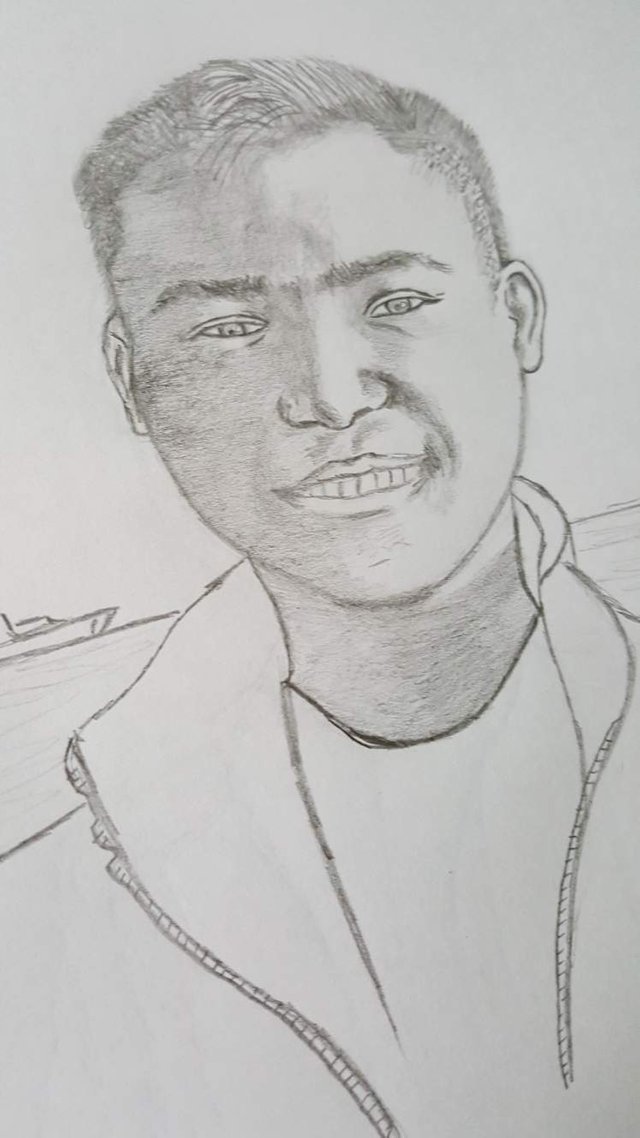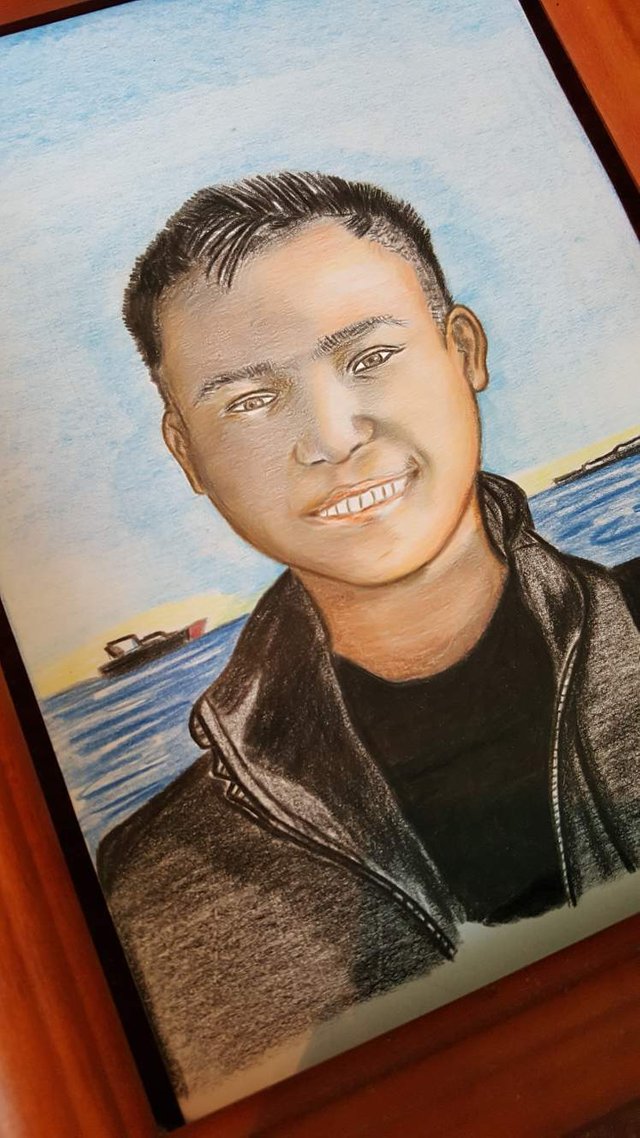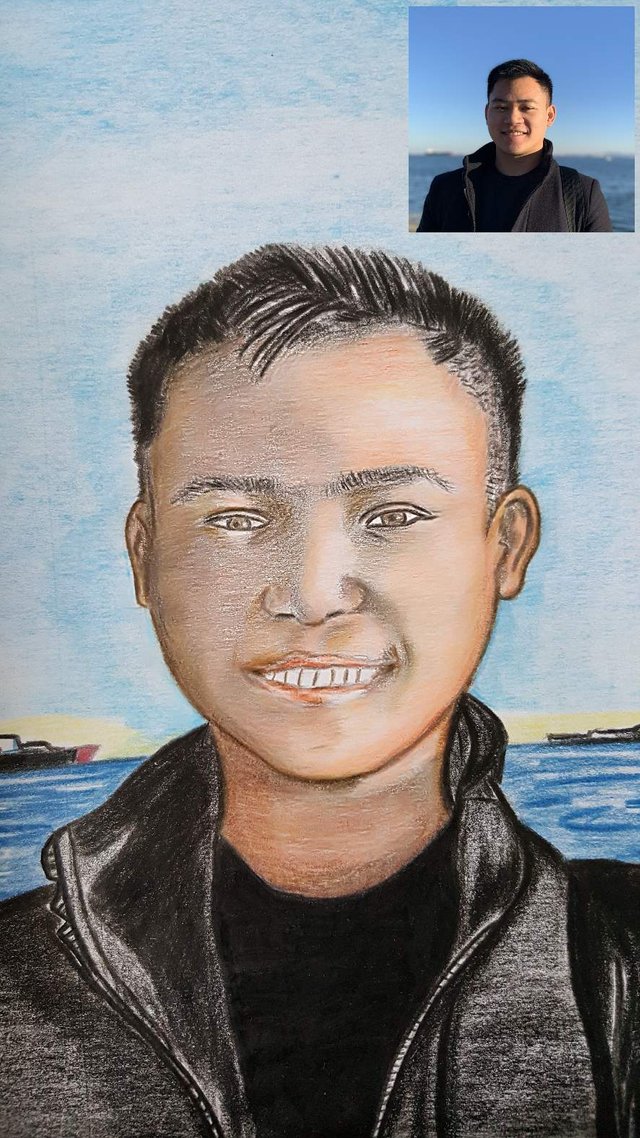 When I was drawing it my mom said Hey! Looks like a Titanic passenger🚢you should put his hair blonde and it could be Jack (like the movie star) and I thought hey in fact that is his name!🤔 LOLOLL😁😁😁😁😃😉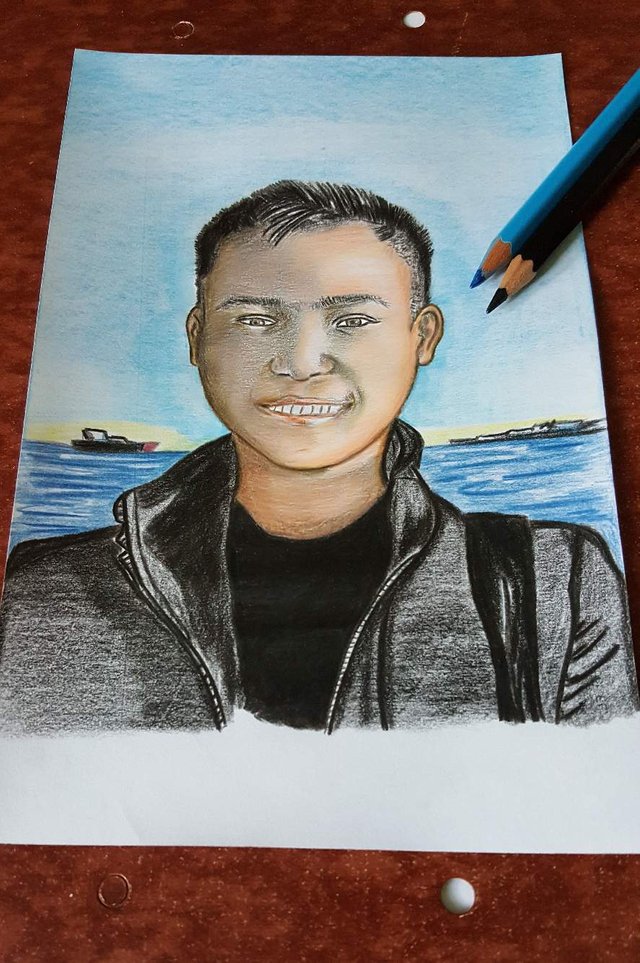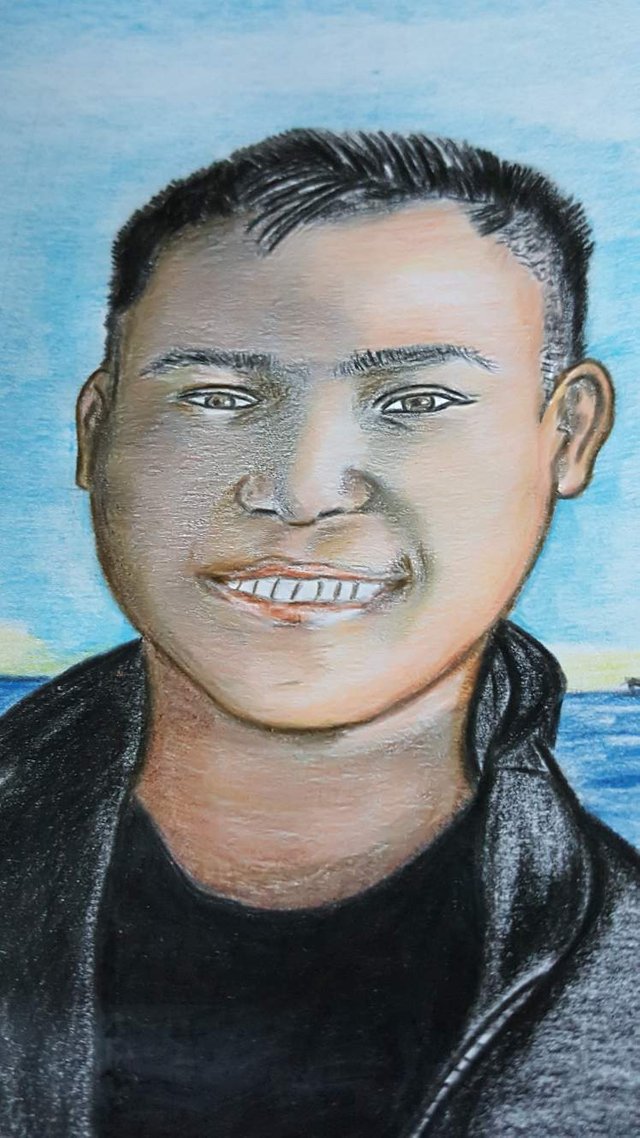 I'm @jenina619 and here's my blue proof🐳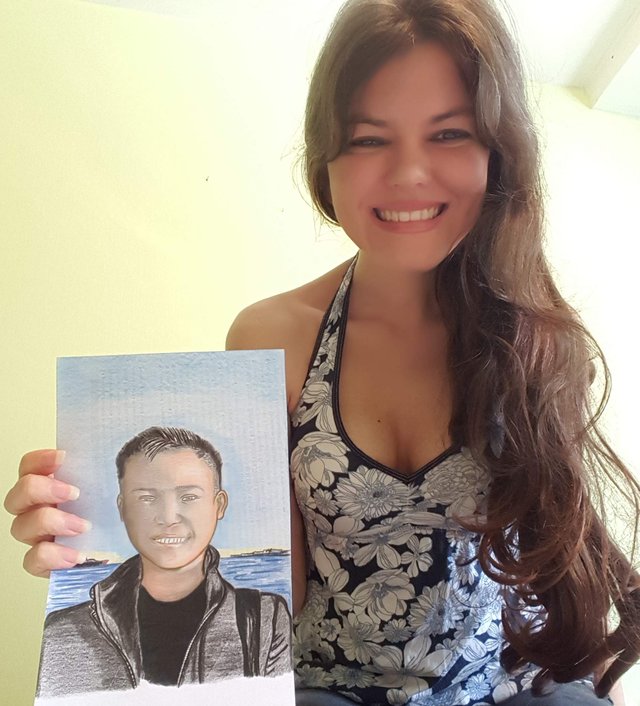 Animation: @zord189
🐣Follow me on Twitter:
https://www.twitter.com/jenina619
📸Follow me on Instagram:
https://www.instagram.com/jenina619
🎨Support me on Patreon:
https://www.patreon.com/jenina619
✏I'm taking commissions! Contact me🔜 Discord: jenina619#8764
Please Upvote, Comment, Resteem, Donate or Delegate to support my artwork! Thank you!😘
Posted using Partiko Android