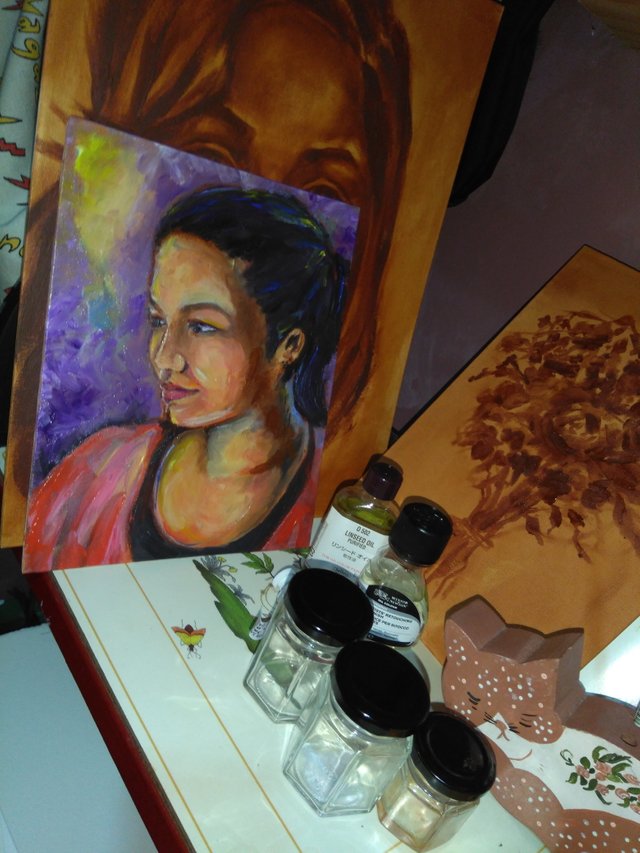 Hey guys!
I'd love to share my painting. Although this time the paint is a different brand. My painting process is still the same but the results are a bit different.
I've made a few videos to start.
An introduction to materials and the steps.
Here they are!
About the Process: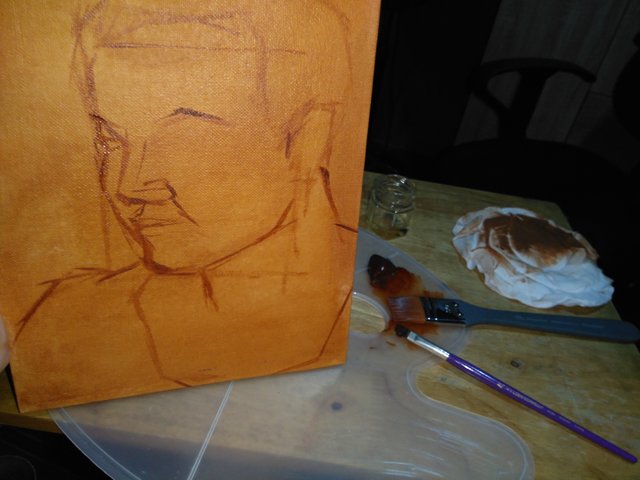 (1) Sketch
I start with a sketch, trying my best to copy the portrait. This is so tricky.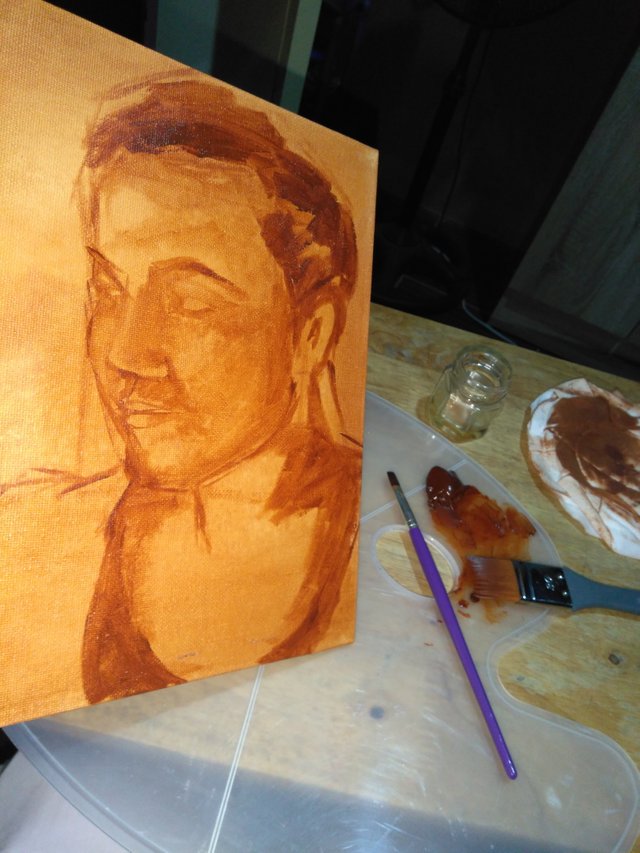 (2) Filling in the shades.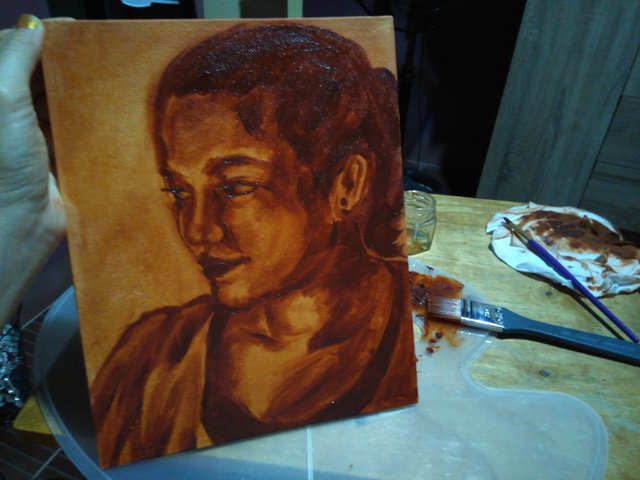 (3) leaving it to dry a little for the next day.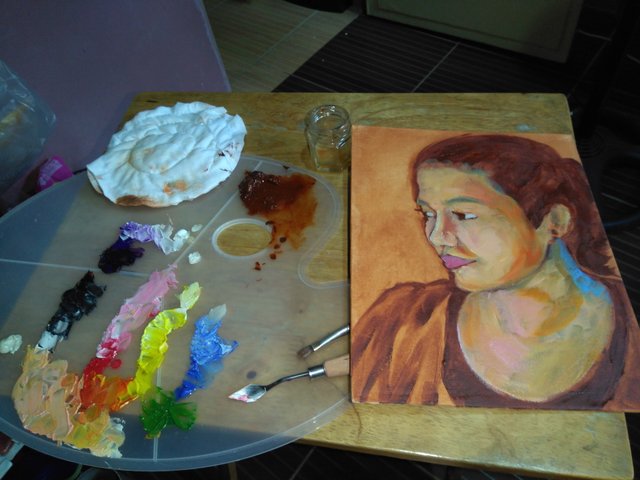 (4) Filling in the color.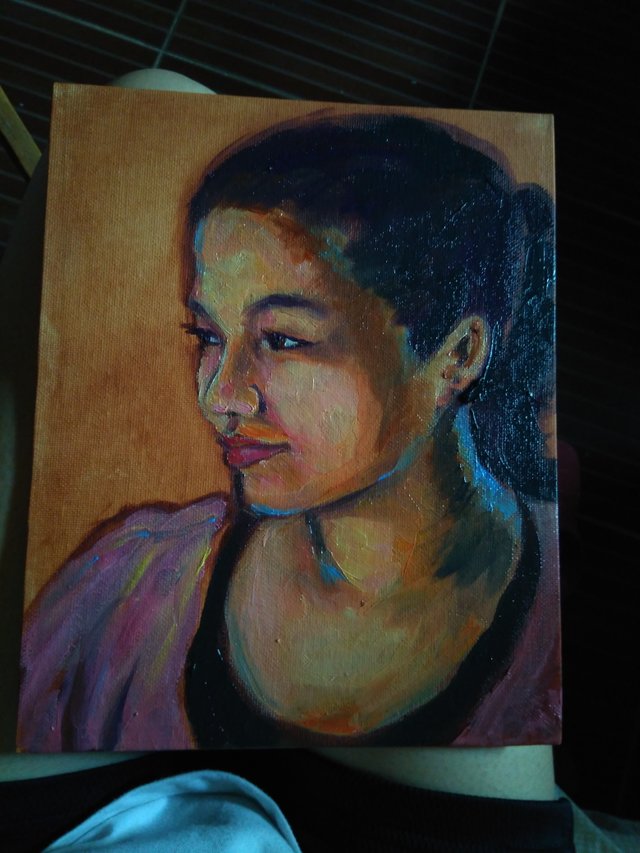 (5) Establish light and dark shades.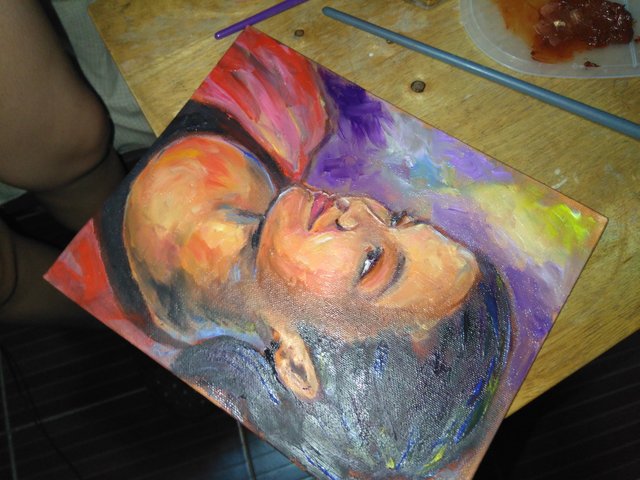 (6) when finished let dry.
Done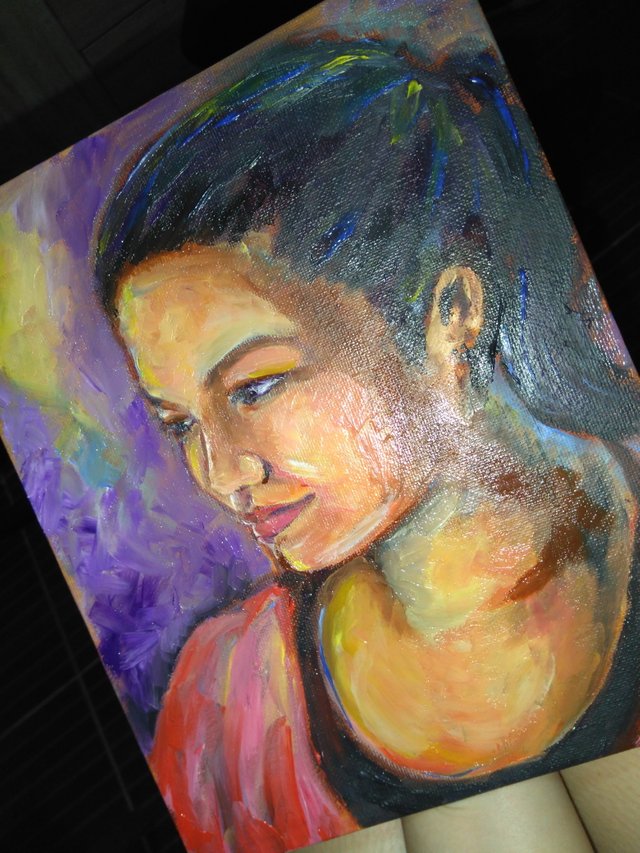 What's difficult this time is getting the skin tone right with a semi opaque white paint when I am supposed to have another tube that is opaque.
This made my artwork look more dull or dark.
But anyway this, to me is successful. Maybe a little more retouch will make it good enough.
MAKE MORE ART!
I have been sick recently and been slow on the art making but, I have one more artwork to share. And, will start some practice on comic style art.
THANK YOU FOR STOPPING BY
I hope you enjoyed my art! And wow! February already? ♥️

🌍🌎🌏
THE ENVIRONMENT CALLS FOR YOU
HELP SAVE HER ♥️✨🕊️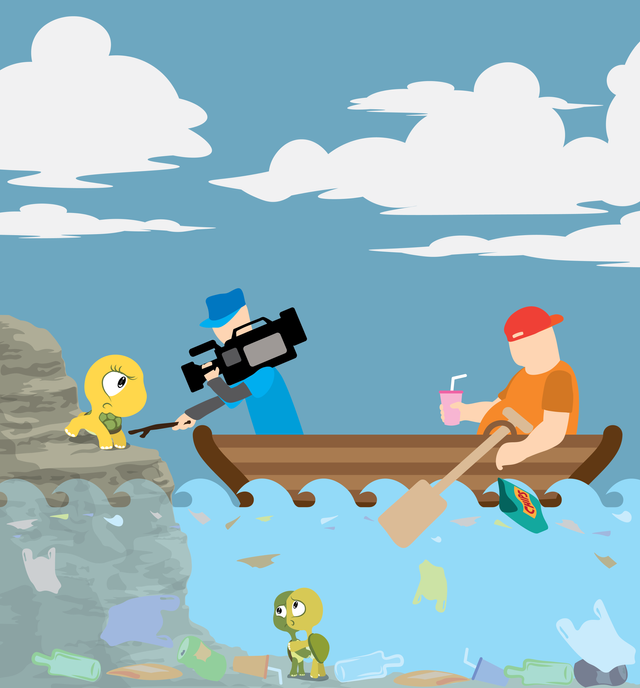 Protecting the Wildlife has never been so essential in the history of humanity as it is now. Bring awareness worldwide!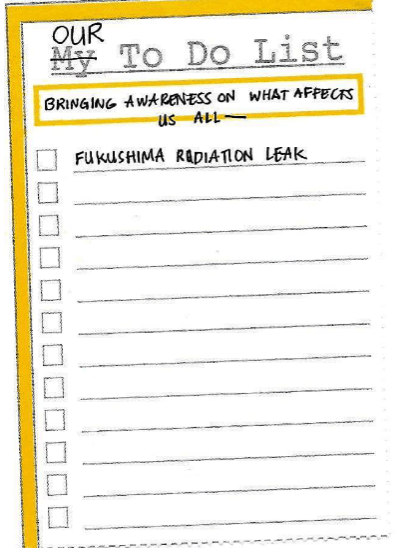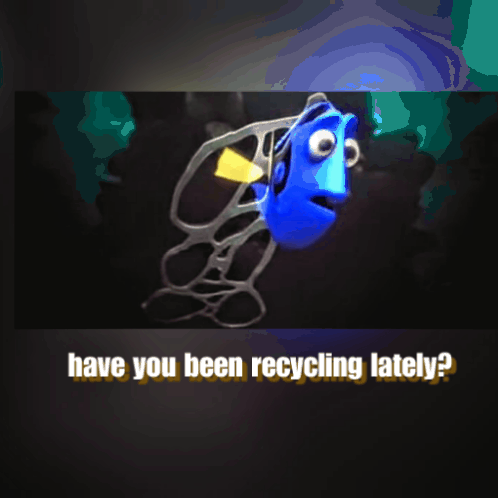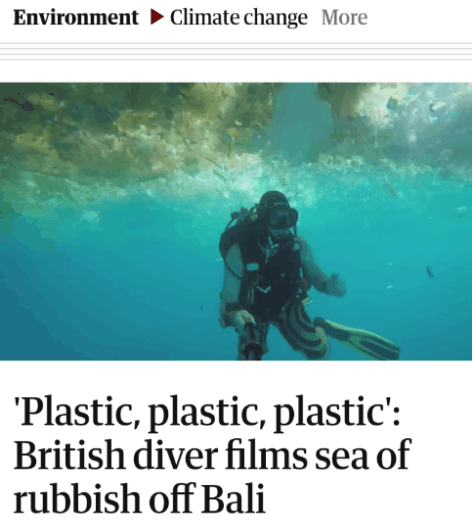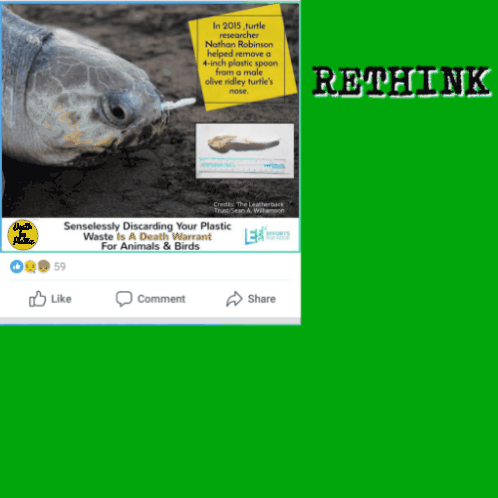 WE DO NOT INHERIT THE EARTH FROM OUR ANCESTORS, WE BORROW IT FROM OUR CHILDREN
🌏🌎🌍

😱IT IS IMPORTANT TO VOTE FOR WITNESSES☝️
I recommend:
@steemgigs
@blocktrades
@precise
@cloh76.witness
@ausbitbank

SOME AWESOME BLOGGERS
You don't want to miss😉
@gems.and.cookies
@anomadsoul
@surpassinggoogle
@topkpop
@hiddenblade
@deveerei
@korinkrafting
@fukumineko
@sethlinson
@mattphilleo
@deemarshall

That's all folks!
XOXO 💋
@jacinta.sevilla






Join us @steemitbloggers
Animation By @zord189