Hi friend.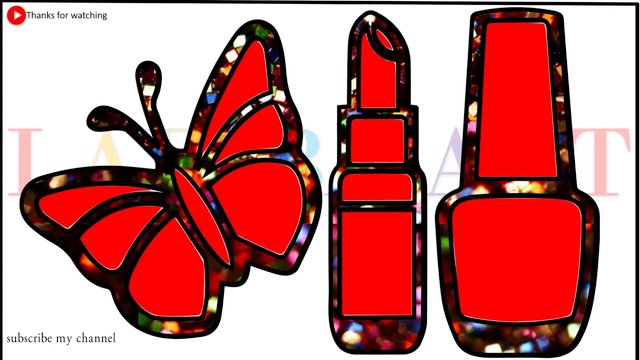 How are you. I hope all of you are well.
Today I want to share a youtube video with you.
This video contain kids learning content and specially made for kids for learning color mathing.
If you have any child under 5 years age, You can share this video with her/him. I hope she/he enjoy this video.
I will request to you if you are a great youtuber please promote my video or subscribe my channel.