Hello Steemians,
I hope you all are doing great. And me too.
Ok, so here's the thing. I have completed the season 1 of Samurai Jack was awesome season I loved it I like it very much but that's not what I wanted to talk about it today. I want to talk about something different, Something that everybody can connect to or relate to.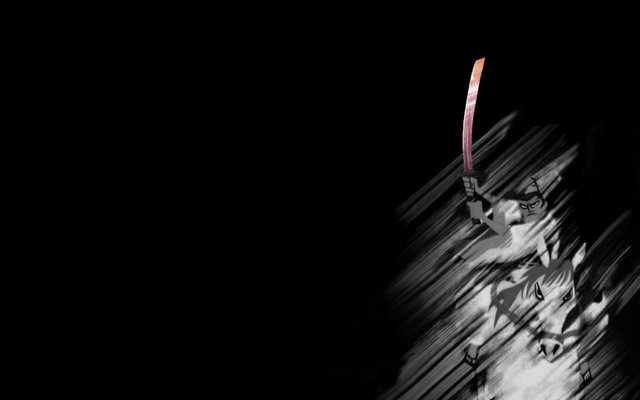 Image Source
I am talking about an incredible person. A person who is so closed to you and yet sometimes so estranged. I am talking about the samurai jack in you. You see everybody has their own journey and they have their own goals to achieve. In a way we all are like Samurai Jack who is stuck somewhere and is desperately trying to go somewhere. And in between we have to fight of Lord of Demons and may I add the evil-self. The fighting and action may not be as exciting as depicted in cartoon series but we all have our own battles to fight. We have to fight the evil within ourselves you may call it laziness, being weak, being angry and many more are there. In this journey we make friends and we make enemies too.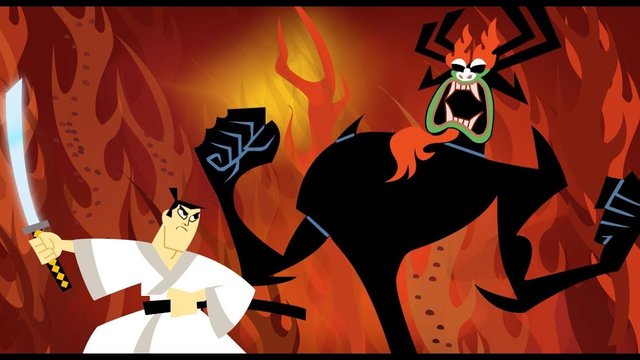 Image Source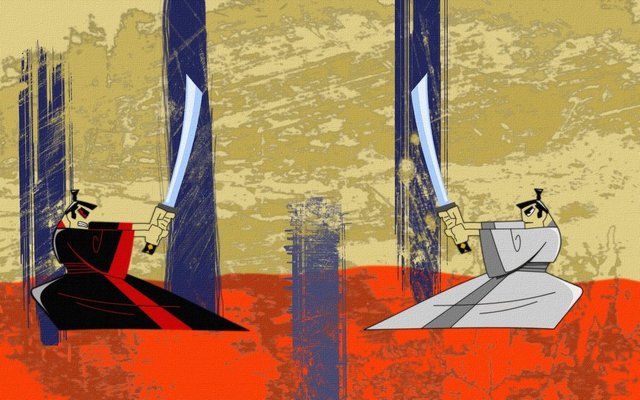 Image Source
Most important thing here is to know where we want to go. Samurai Jack is a character who is thrown into the future by the evil and is trying to go to past to fix. And most of us had dreamed of that at some point of time. But that is not the only case, we are trying to get to the future and sometimes we get stuck in past. I am not saying everybody is a slave of the past. But one thing is for sure if you want to get to the future; You must face and fight the demons within yourself. And the battle is lost if your not fighting.
I am really happy that I stumbled upon this series sorry that should but a closer look reveals that it's a journey of every human being.
I am
And I am taking the fight to the aku and Madjack within me.


Also I am a proud member of Indiaunited a community committed to help and support quality contents and guide the new minnows. If are new to Steem and has no clue please join our IndiaUnited Discord Channel. Do check, IndiaUnited trail, a dedicated trail to support fellow steemians to write and promote quality content, Community growth is the precursor to Individual growth. To find more about the trail, please visit : Indiaunited Curation trail
If you would like to delegate to @IndiaUnited you can do so by clicking on the following links: 5SP, 10SP, 15SP, 20SP 25SP, 50SP, 100SP, 250SP. Be sure to leave at least 50SP undelegated on your account.