Hi, guys!
And good evening to everyone. Huh. Yes. You know what I did? I just failed to film a video. For 10 minutes I thought I was filming, and I was nervous (English is not my native), but when I finished I understood that I failed to press the button to film! Damn...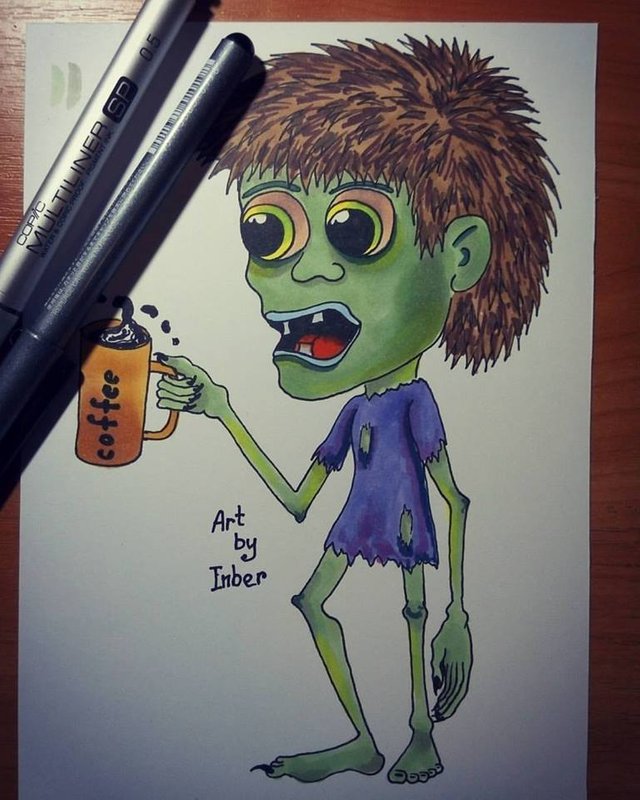 Well, this made my evening. I already felt shitty, no mood, no happiness, and this just...Urrrrgh.
So I just stood up and went to the gym. I hoped this will help, but no! Thing that always worked didn't help, I still feel shitty. Mom said that a cup of cocoa could help, so after supper I will try this as well.
And what are your tips to correct your day in the evening if it was bad from very morning? Please share in the comments below, I would be really interested to know:)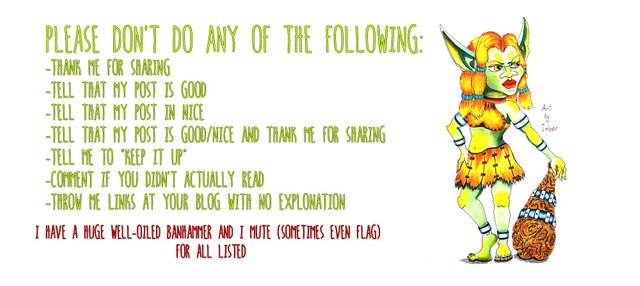 I wish you all the best and will be happy if you'll support me with vote:)
Love, Inber