Hi, guys!
I fixed my schedule a bit, and fixed my posting back to morning time. I still have some issues with gym time. It's more comfortable for me when I go there right after waking up, and afterwards I know that I already done it and can be calm about it, but at the same time after gym I'm super exhausted, and it's nearly impossible to get to normal work. I have to have an hour of good sleep first. My gym training duration are 2-3 hours, so it's natural that I don't feel full of energy after it:)
So, now I'm trying to fix this part of schedule as well, cause these morning trainings interrupt my main work, and then I stay working till night, and have no evening time for myself, and I really need it. I have books that I want to read, and yesterday I installed Skyrim, so.. I really need this time:)
Well, I hope I'll find a solution. Until then - how about some art again?:)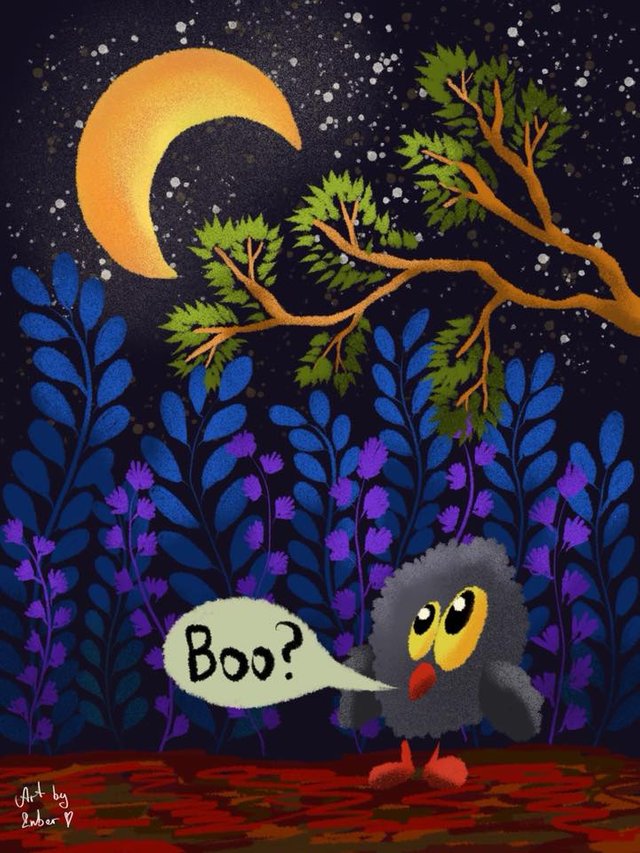 See you in the next post!
Love, Inber