Terracotta is the one the first creativity in human mind. Humans are made it from the beginning of ancient ages. They made the figure of mother Goddess and Male Gods in the cart frame. Not only that they are also made animal figures, ornaments, opts and many other things. If we look back around 8000 BC we can find it at Indus Valley Civilization like Harappa and Mohenjodaro etc.
Terracotta is a part of Indian art culture and heritage. We find it many part of Indian Civilizations.
---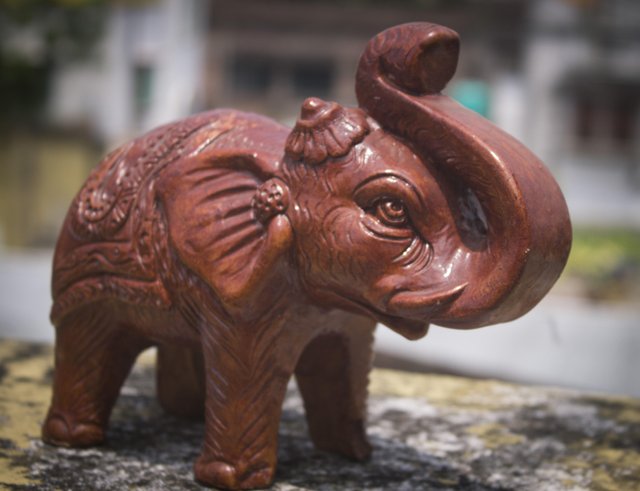 ---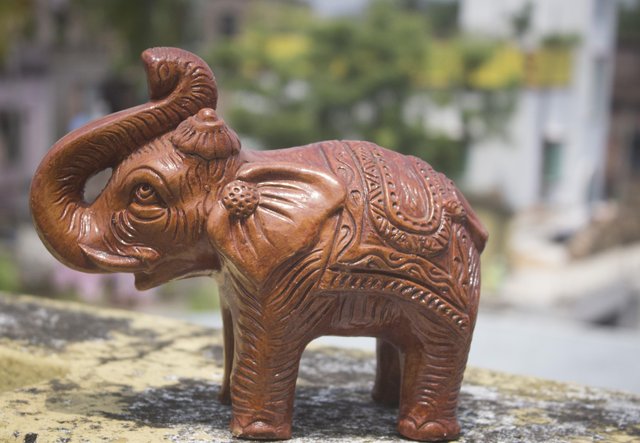 ---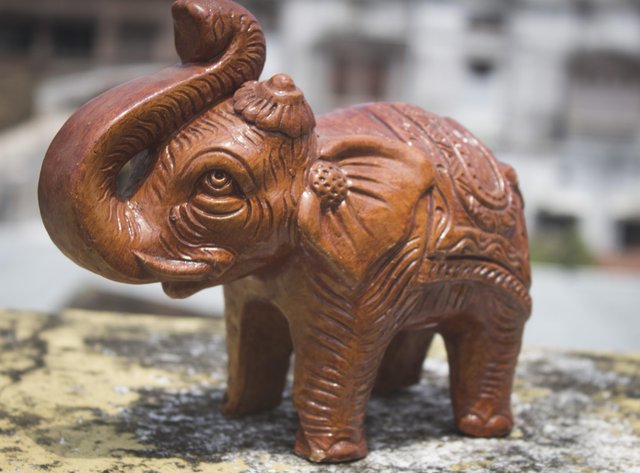 ---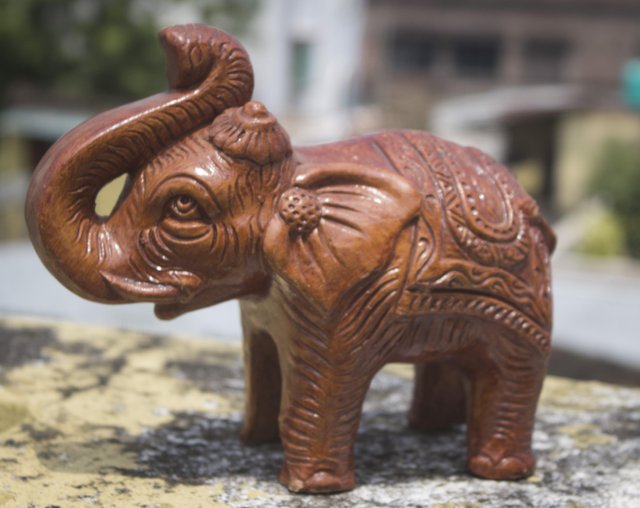 ---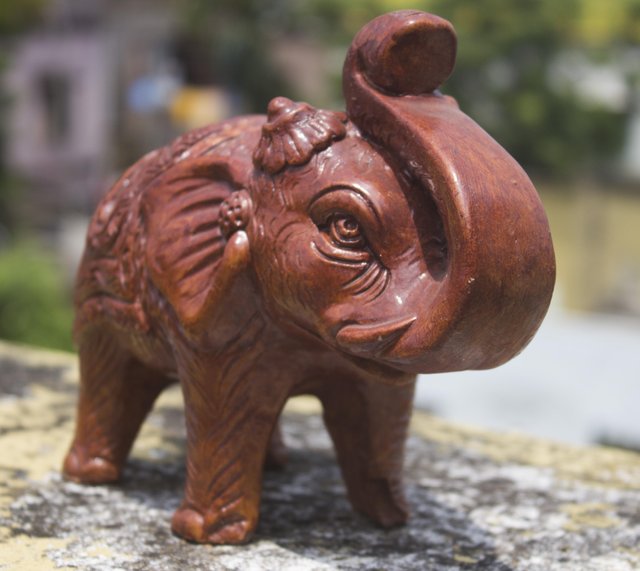 ---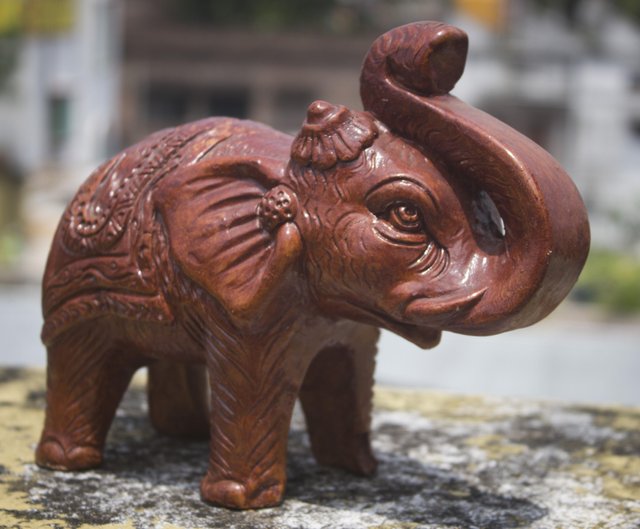 ---
In my local places Terracotta is a very popular art culture. It is a rich tradition art and craft. Some of the famous Terracotta art places are Murshidabad, Birbhum, Bishnupur etc. The artist made the structure from clay. And after that they firing it in firewood around 700 to 900 degree C to make it strong.
This terracotta art is an animal art and it reflects the art culture of the Terracotta Artist.
I have captured images with Canon.
Date of captured: 01.09.19
Captured by @impressions
Have a nice day.
---
---
---
---