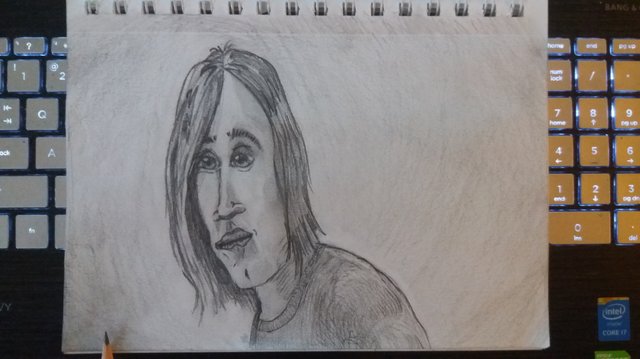 Cartooning Again... Starting Over
Art By: IAmWade
As an artist, breaking my dominant hand towards the end of last year has just been horrific. After months of living the cast life my hand still aches and hurts outside of a very narrow range of motion. A steady controlled line stroke is near impossible. Last month I worked through a couple of digital paintings in an attempt to work out my atrophy. Although I am still proud of my final paintings, with digital there is always that "safety net" of endless corrections and not-to-mention the turtle's pace I've been mastering as of late. So what is left to do but go back to the basics?
Lucky for me I had a brand new 5.5 x 8.5 Strathmore sketchbook sitting close at hand. A Christmas present from my daughter. Personally, I prefer to sketch out an idea and then photograph it or scan it into a digital form to then take into Photoshop for color and inking. With my most recent paintings I had strayed away from this process just a bit. Attempting to retrain my hand, I was using an image reference to look at (usually just pulled up in a separate tab) while digitally painting.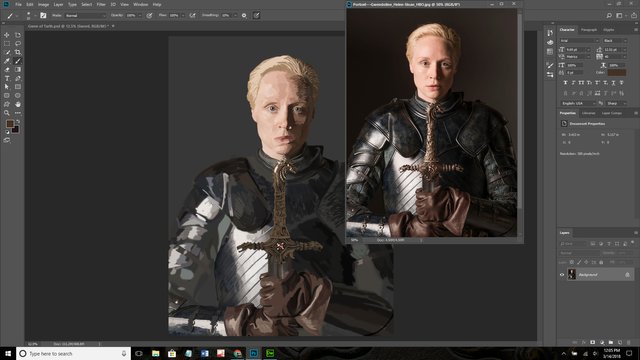 Nothing wrong with that technique. In fact it's pretty much what any subject or portrait painter does with a little modern twist. The only issue is light and color become so heavily influenced by the original asset that the final piece becomes inherently watered down creatively. I am specifically referring to using already existing 2 dimensional images as references. As artists our subjects motivate us to make choices. Choices of form, color, lighting, depth of field, and any number of other artistic principles we may wish to include in the formation of our art define each piece of work we create. Color and lighting being absolutely at the top of the list and rightfully so. Almost nothing in the universe is more powerful than color and lighting. Equally true in art.
When we look at 2-D images as visual asset references, color and lighting have been pixel perfectly paused for us. Recorded in a single state during a single instance. At first glance, this seems perfect as we now have a subject that essentially won't change. The problem comes into play when we then try to create our own version without copying what we see. Yes, we still lay down each stroke. Yes, we still picked the colors from the color wheel so technically our new painting is now it's own unique thing, but what we end up with is something somewhere on the spectrum of stylized to realistic replication.
Stylized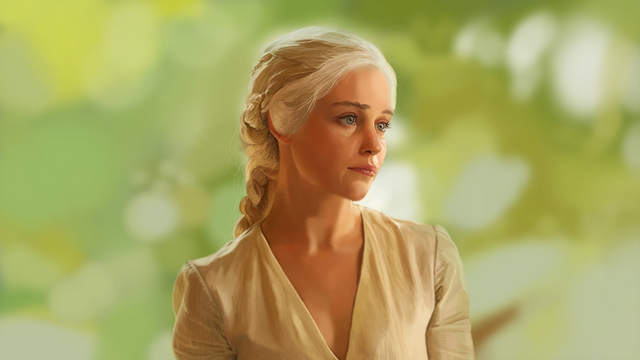 Realistic replication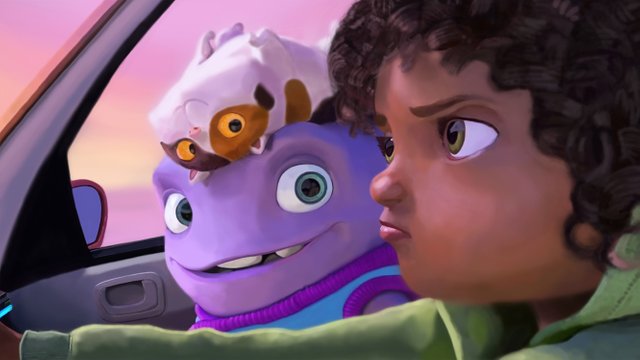 Again, I absolutely love these paintings and am super proud to say I created them. They were excellent exercises if nothing else. However to truly get back to 100% original creations for me is the goal here. It will be quite some time before I have smooth 1-and-done lines again but to get there I need to go back to the basics. Cartooning my own characters and working them up same as any other piece and this little guy is page one a.k.a. patient zero!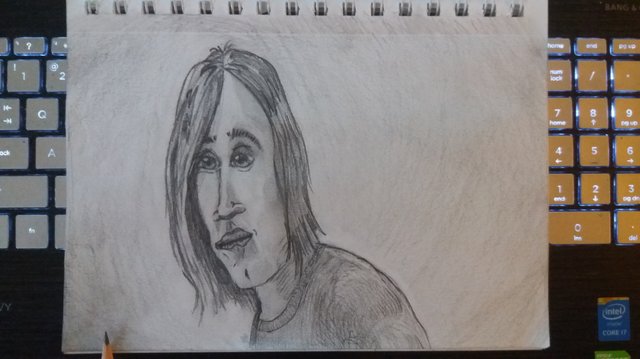 We will call him Doug.
Why? He just looks like a Doug to me. A bit of a loner, maybe a bit of a punk rocker. Maybe a guy you might look over and see hanging outside a garage bar bumming cigarettes on a damp windy night downtown somewhere. I will get him inked up and colored right after I finish this post. I should have him finished and posted by the end of the day.
Thanks for taking the time to stop and check out my work!
ALL Images and Art are Original Works By: IAmWade