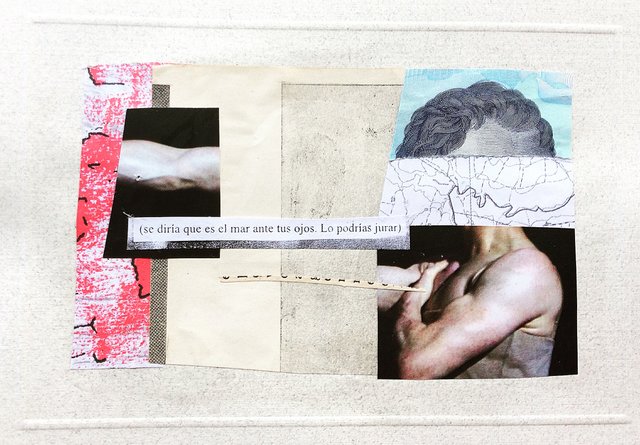 The world is a collage. Understood as an axiom, that is: irrefutable truth. It is unnecessary, even wrong, understanding it only as an artistic technique born in the heat of Dada and Surrealism.
The superposition of images is a resource of the ordering of the universe. It does not obey laws invented by the mind but the geometry in which life itself is ordered. Eye: here the "ordered" does not obey what we understand by "order".
These affirmations are a way of manifesting an idea outside of conceptual pragmatism. The world is a collage. The agglomeration of images, incessant cascade of the imagination does not suppose a nature of appendix of the social thing. The superposition of symbols, the constellation, has always been there, here, around.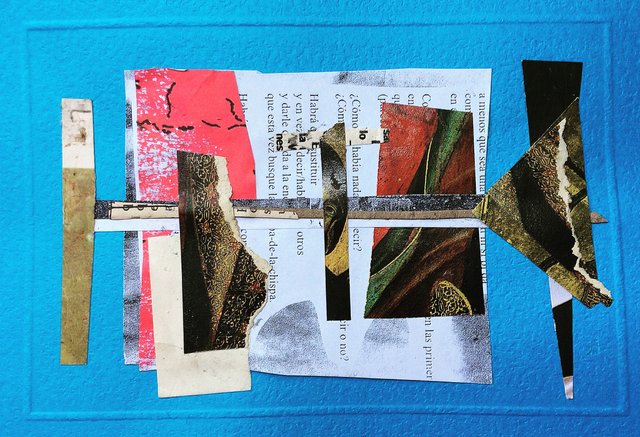 Poetry, music, or dance, are a combination. Of images more than words, sounds or movements. The landscape itself is subject after subject added to be lived-observed. And those are just a few simple examples of the "artistic".
Why the quotes before? What is said does not mean locating the creative, the expression in the understanding of the Western tradition. It is a way of distinguishing rather than distancing, the distinction as a category, because rather than "moving away" it seeks to interrogate a way of calling an object that is believed to be manipulated when it is the other way around: the creative work has the creator, not the other way around.
So, the collage has always had us in its hands, us the eternal naive who intend to order and by that action intend to categorize the mixtures that each subject, people and culture has taken from the order that surrounds it, or rather: from a chaos that constitutes it gives it shape. From the ritual to the daily coexistence.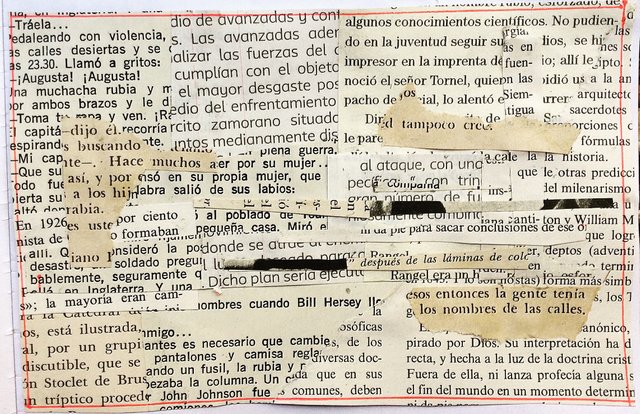 Collage is said to be spontaneous, chaotic; Random exercise for those who are not happy with the tools that provide the possibility of representing. The collage has given so much because it says more of the landscape than what has been said about the so-called "landscape", the latter has been considered a fixed photo: and no, reality does not admit fixed photos since it is full of life: imaginary, mobile, sonic.
To say that the collage is an artistic technique and to enclose it in a determined social-historical context is to impose limits on it. Categorizing it into lines with beginning, development and end does not make sense. I repeat: it is limiting its possibilities, better said: it is limiting the possibilities of its directors, since the collage is always autonomous.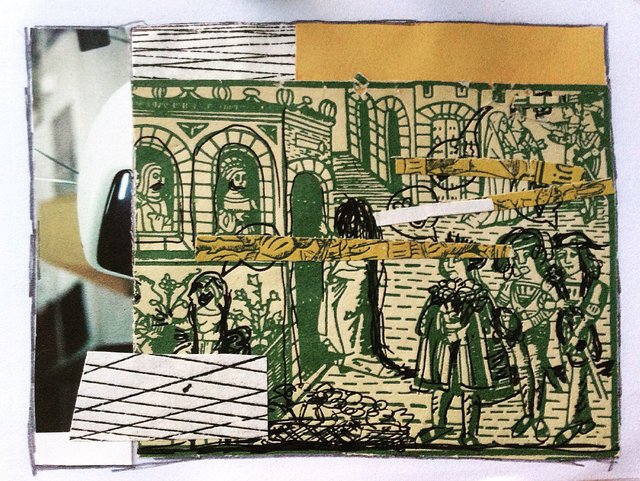 The world is a collage. And reality reminds us that in the world of dreams, of thoughts. His presence throws us, both the external world and the interior, the realm of the image, its domains.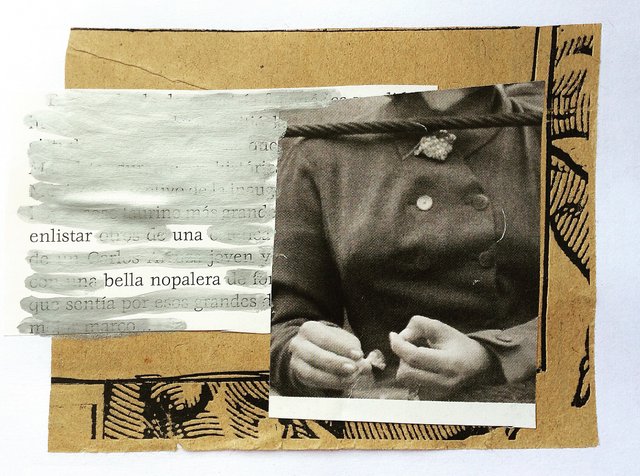 Thanks for your reading, see you tomorrow.
* * *

All images are originals of the author.