Returning to Roots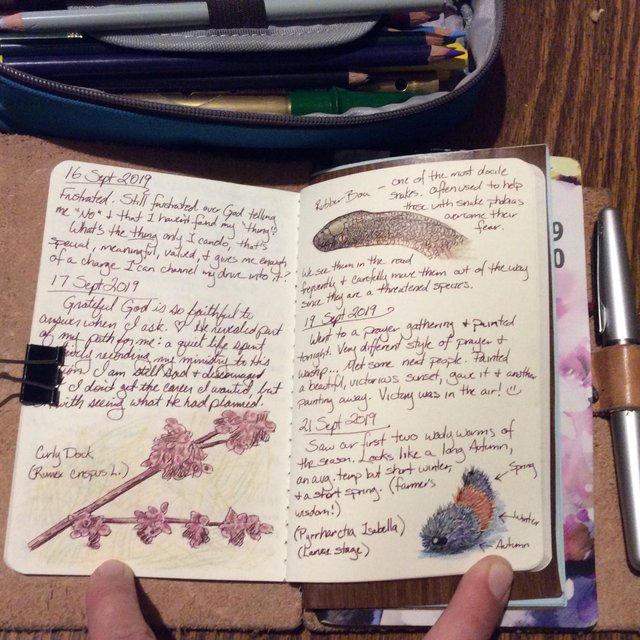 Lots of big, landmark changes happened in the last couple months. I came to the decision to close my Etsy shop, to better honor the path God set before me and devote more time to creating out of the heart and less focus on a "career." I have been gifting my painting and drawings to people as I am led, and spreading joy one bit at a time. 💕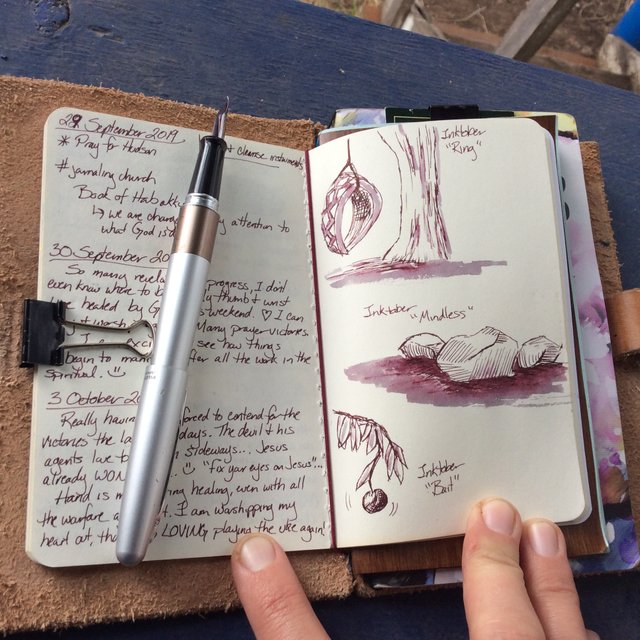 I tried to get on board with #Inktober, but I just didn't have time like I thought. Autumn is one of our busiest seasons with our cattle roundup, sorting and selling, doing necessary repairs on the house and out buildings before the snow arrives, and this year, preparing more property for the planting of more plum rootstock in the spring. It's exciting, but busy. The weather changed suddenly from "summer" to "fall," and we have literally been scrambling to get our things completed as temps drop a little further every day.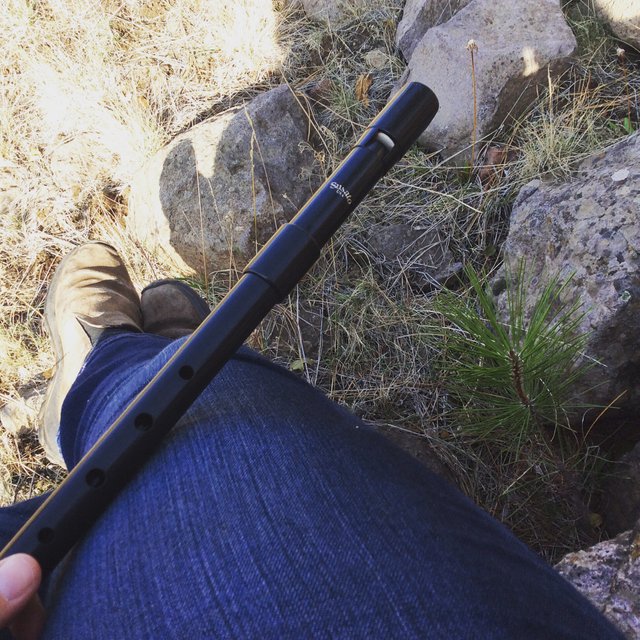 My Irish whistles came out again and it has been like greeting an old friend. 😊 God has sent me out to go play intercession music (spontaneous and otherwise, like International House of Prayer does) over different pieces of property, and it is one of my favorite things to do. I have also played for some prayer groups, and have enjoyed picking up my guitar again following the miraculous healing of my fretting hand! On September 27th, I received prayer for my thumb and wrist on my fretting hand as I have been unable to play much of anything for over a year... and it is healed! 😭😍 The first two days I just held my guitar and bawled with joy and gratefulness. My husband said "I got my wife back," when he came home from work and heard me singing. 💕 I am looking forward with great anticipation to what Jesus has in store for me and the music He gave me.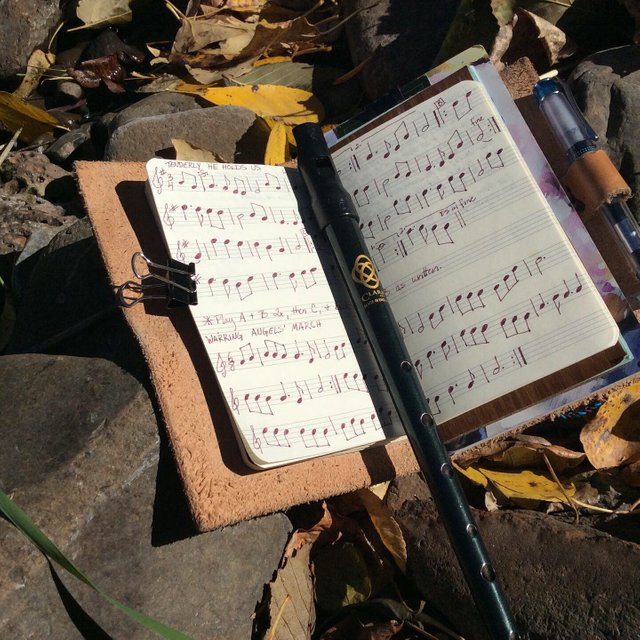 I found one of my old tunebooks from last year and had fun copying my music into my #travelersnotebook. I made the blank manuscript insert from a hardcover moleskine music notebook that I dismantled and re-stitched in a size that would fit. I want to get back into composing again. There is something special about playing music written from that deep place in your soul. 🎶 I am ready to stretch my wings again.
I pray you all have been blessed in my absence, and will continue to be blessed as the journey continues.