Laocoon and His Sons / Lacoon i Synowie
Agesandr, Polidor i Atenodor (~100 BC)
That was fun to drew, especialy their faces. I actually learned a bit about this peace of art.
The group has been "the prototypical icon of human agony" in Western art and unlike the agony often depicted in Christian art showing the Passion of Jesus and martyrs, this suffering has no redemptive power or reward.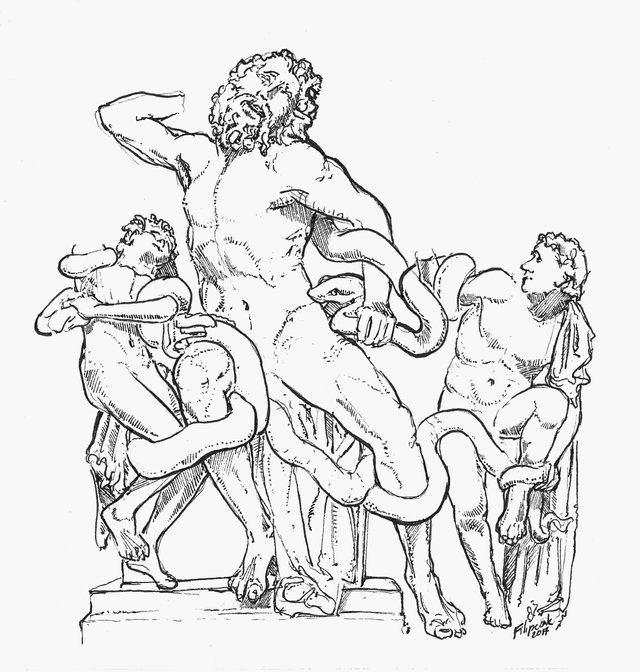 Higher resolution
And some variations with color:)


In reality: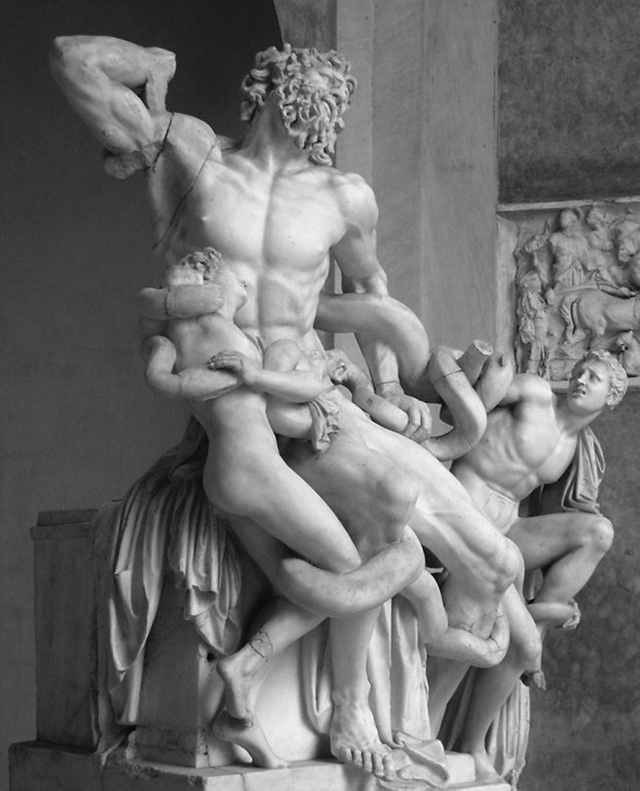 With hands and so on ;) :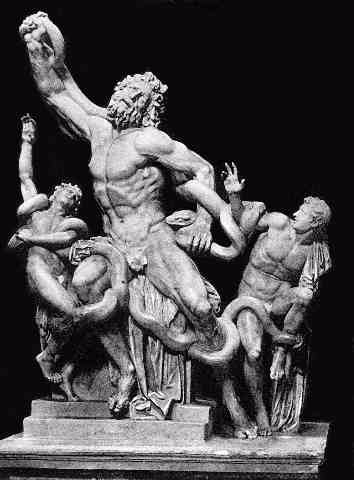 Tell me what do You think? Do u like to draw historical art? :)
For more info about me -> myintroduceyourself