#1 entry - Trial By Comics // Chandra Nalaar "Magic the gathering"
This is my first participation in this contest #trialbycomics, being my first entry into...  On this occasion the contest is about "Magic-The Gathering" by @kommienezuspadt.  

Something I love because I have a huge collection at home, when I used to play with my boyfriend.

I present to my version of Chandra!!! hope you like it...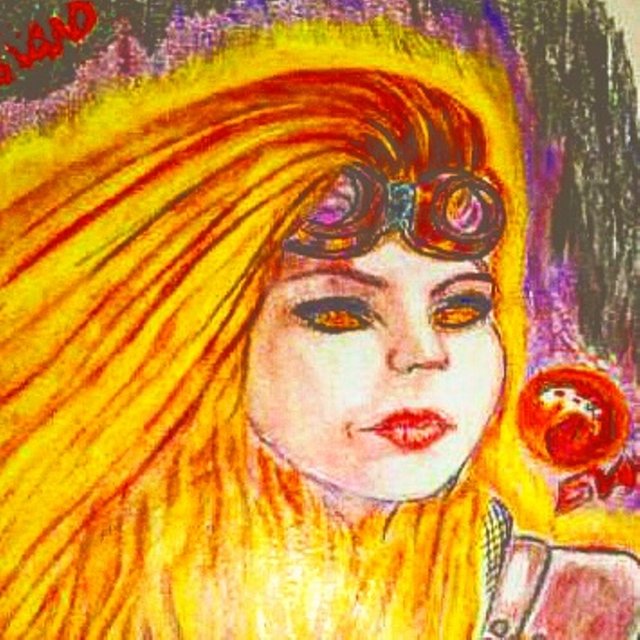 The materials used were crayons and pen I'm also testing a technique and retouched with crayons, to give a stronger blow and a more artistic touch, and that was the result...
 This is of the drawing process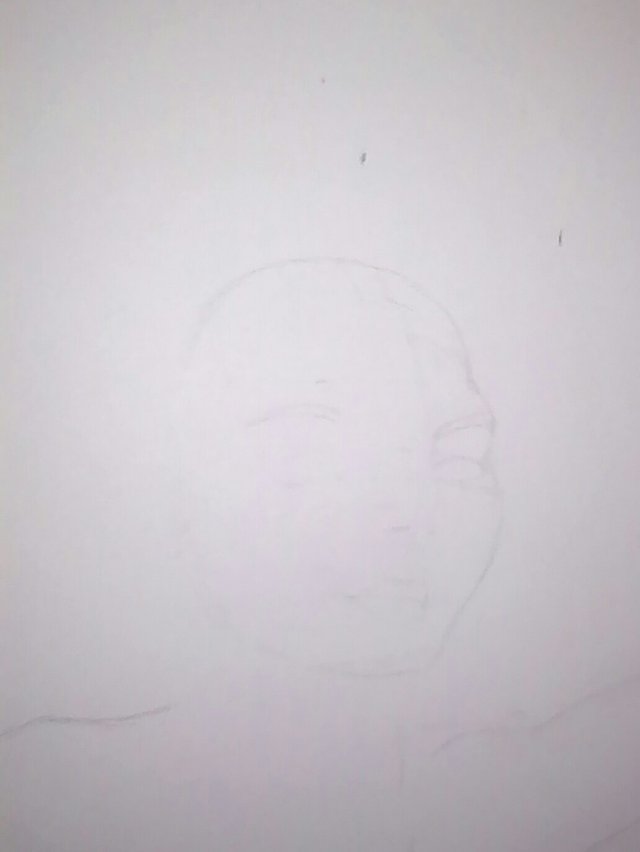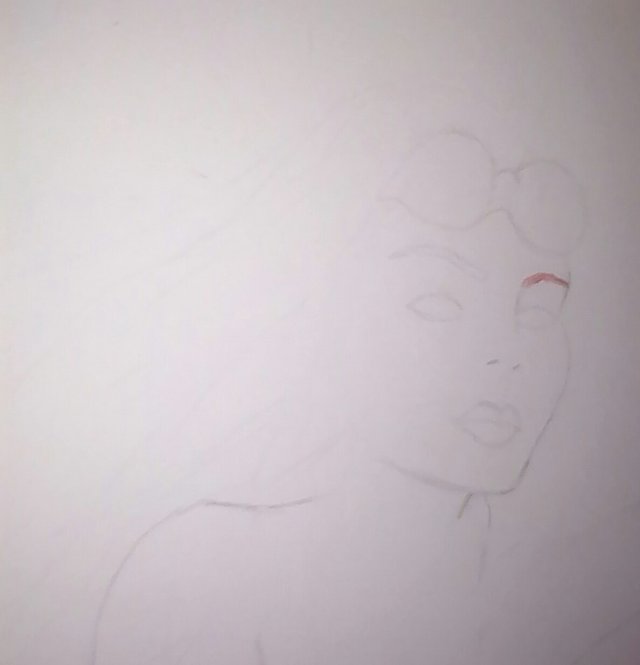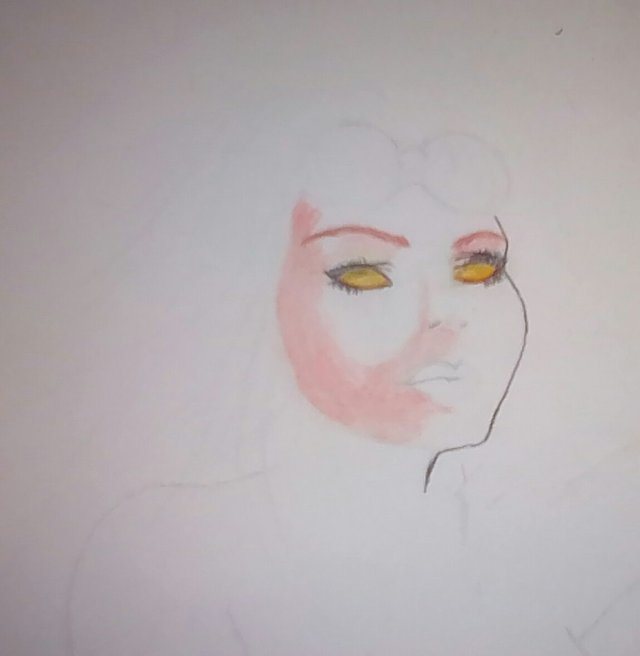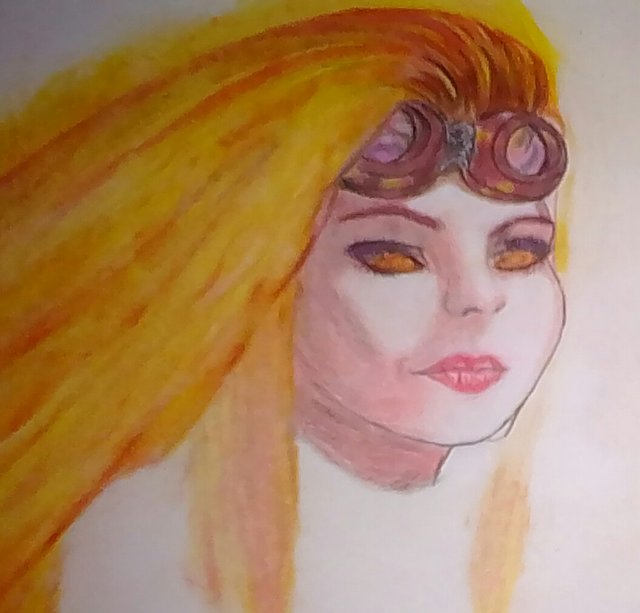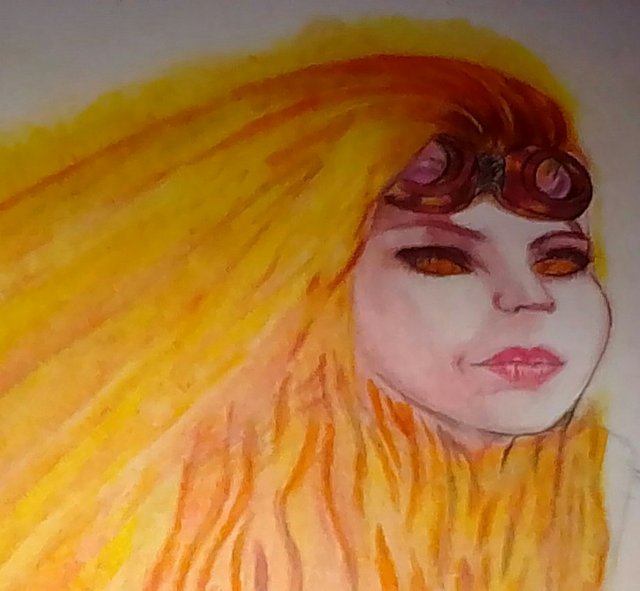 And I present to you my collection of MTG.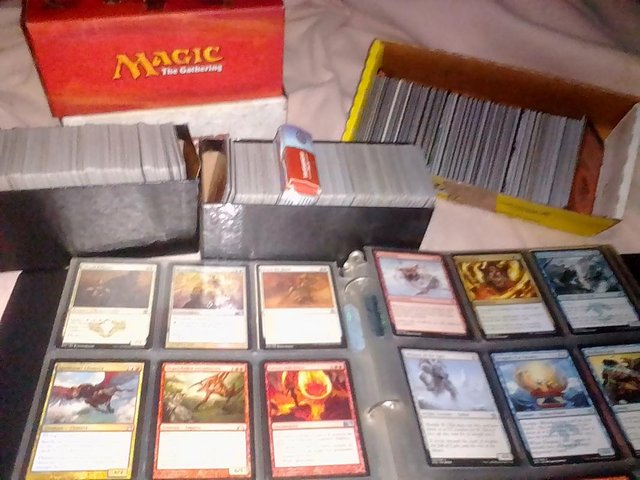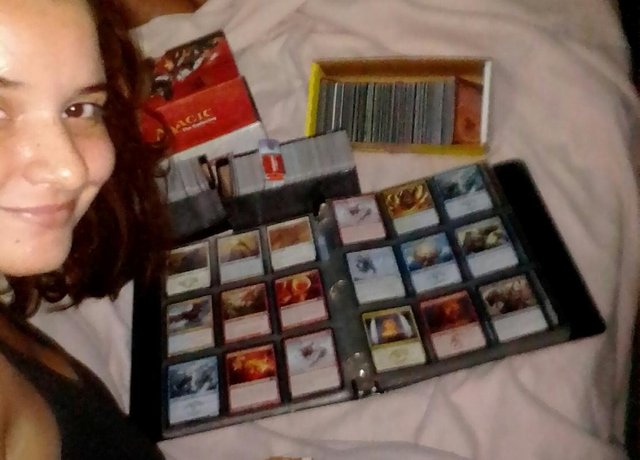 If you liked my post I hope your comment and vote ... thank you very much for watching!!!