Orange skull....
Here's a bit of the art process for the orange skull painting I recently did. I think the flowers on the left are called Angel's Trumpets, or something along those lines haha. I really like how vibrant this one came out, I think it's going to make a really cool sticker once I get around to truing it into one. Just a quick little art update while I finish up the line-work on the food paintings :)
Acrylic and ink on canvas...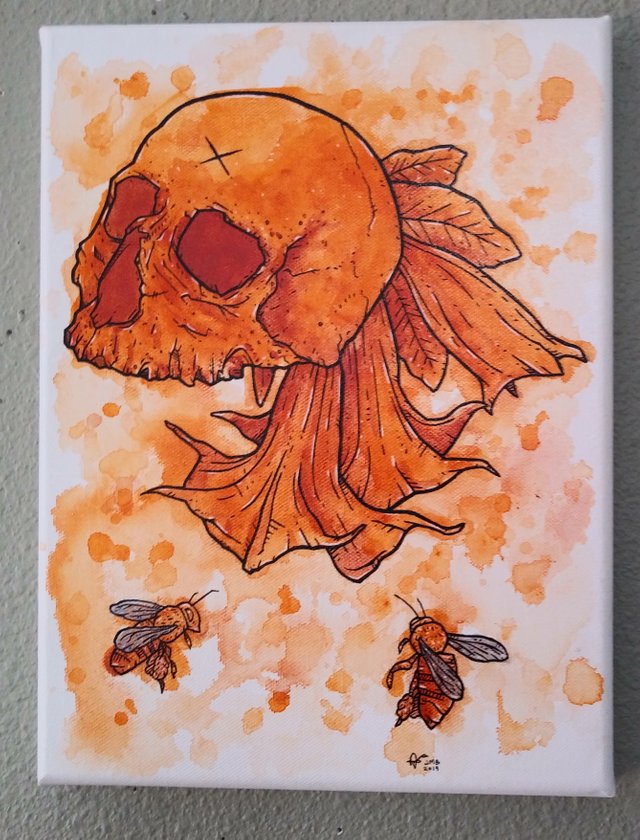 The sketch before the mess....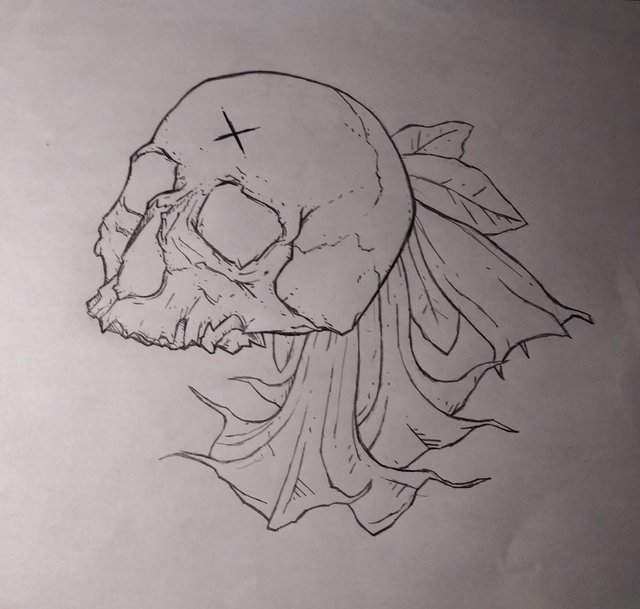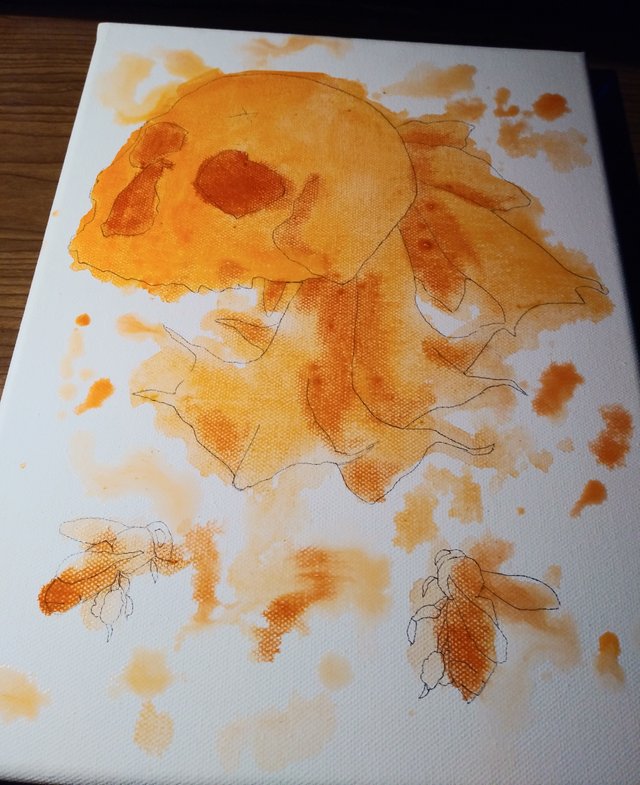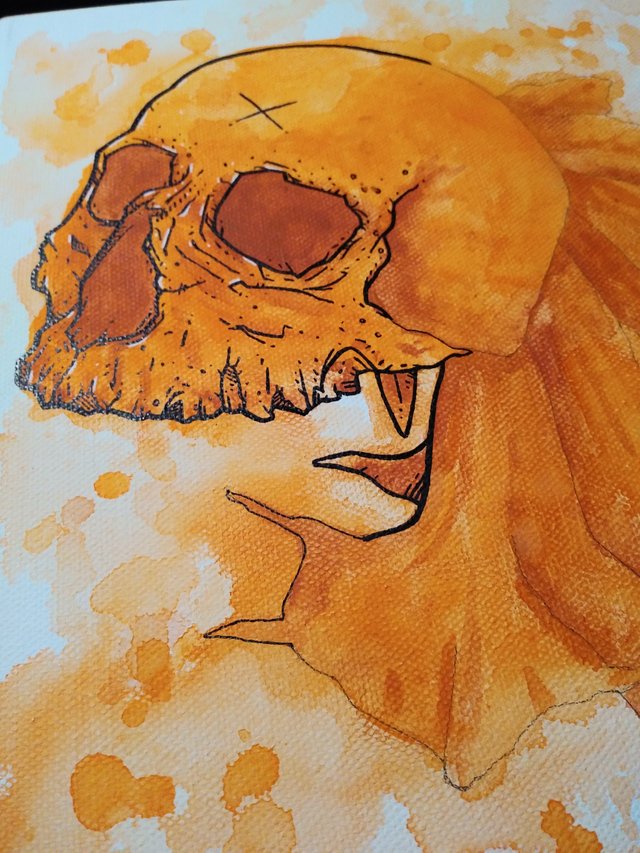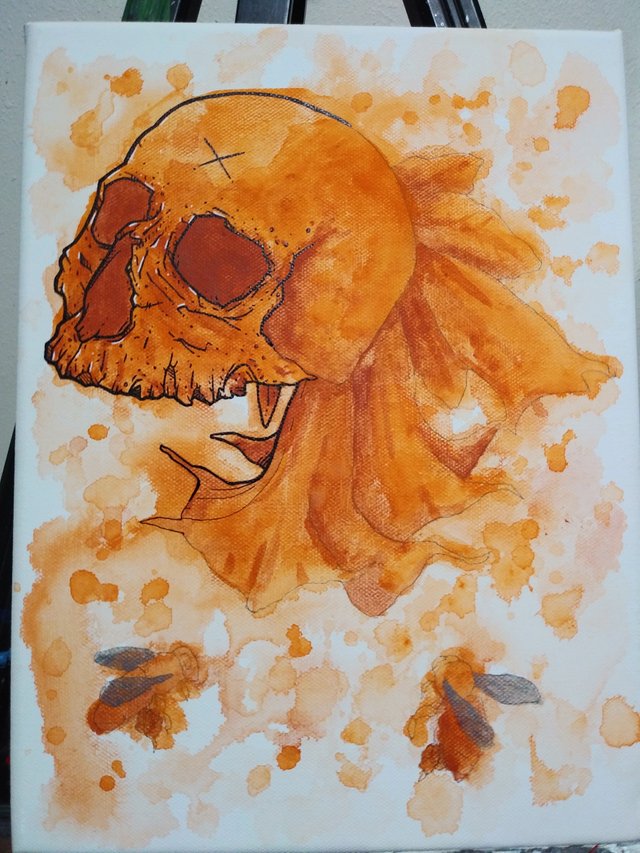 Thanks for stopping by..
Instagram: instagram.com/cardboart