Just a little yarrow flower...
Working on a little logo for a local event and they wanted a yarrow flower. First I thought this was gonna be an easy one, but I quickly found out that I was wrong hahahaha. It took me a little bit of sketching to get a handle on how to go about this one. I didn't want to outline every single flower and sort of muddle up the whole thing, so I tried to keep an overall shape and pull out more details the closer the flowers are to the viewer. I think it came out as a good first draft and now I know a lot of ways to make the next one the final one that can be used for the logo. Back to the mess :)
Acrylic and ink on watercolor paper....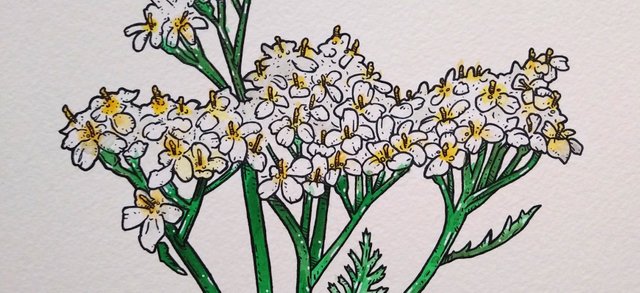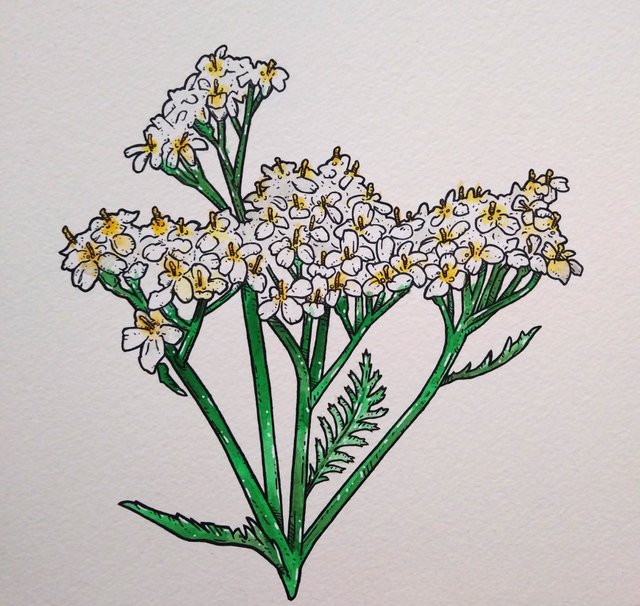 Here's a bit of the process...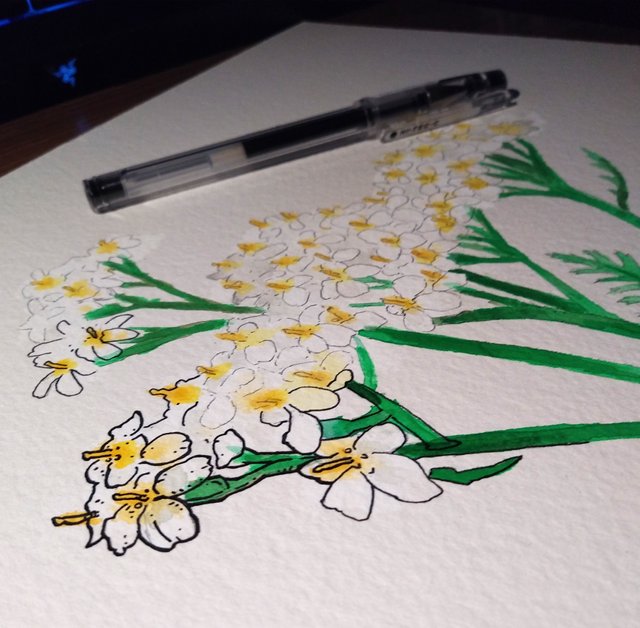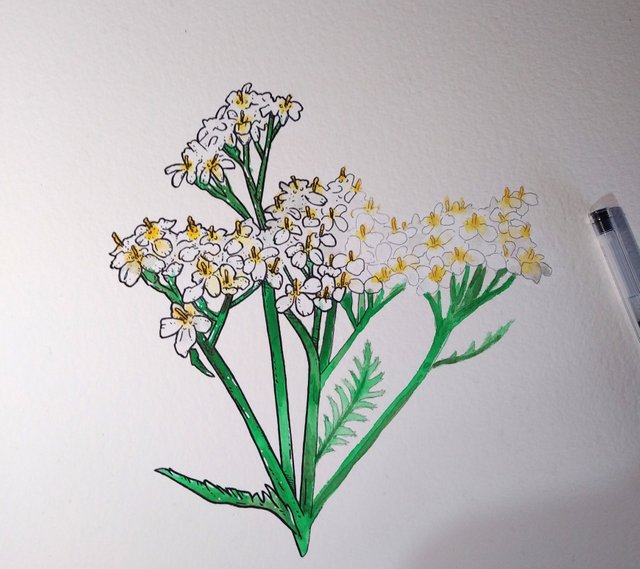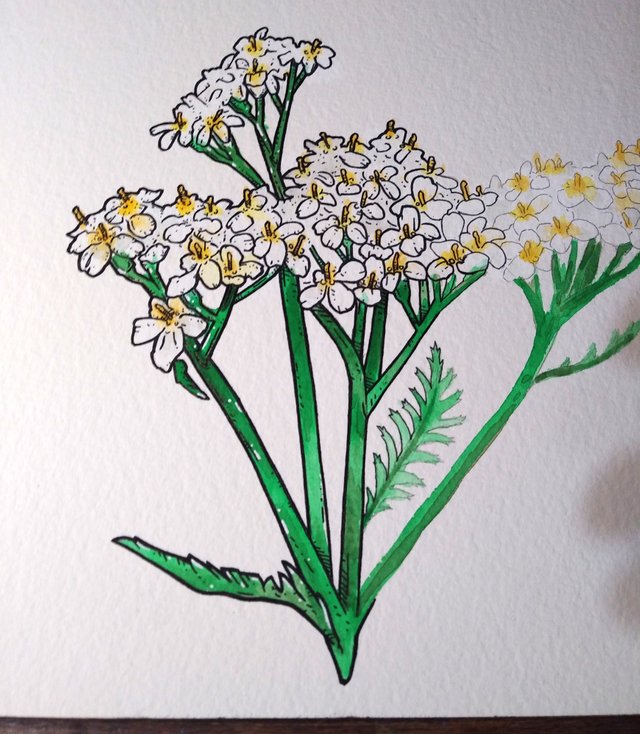 Thanks for stopping by and checking out the arts...
Instagram: instagram.com/cardboart