Just a few new things...
It has been a little while since I have put any art up on here and I thought I should get back into the habit of that. Been working on a lot of new pieces lateley that take up a lot more time than my usual work, so it's nice to get a little break every now and then to throw some art up here. These are a few of the arts I knocked out for mothers day. Sea turtles and yellow roses are my mom's favorite so I had to come up with something other than all the other sea turtles and flowers I have been giving her over the years. Really liked how it turned out and now I'm thinking of how to do a few more animal combos like that. The bookmark is for my friends wife, and normally I would have painted the flowers. He didn't want me to and I think it turned out almost better than if I had. Just a quick little update thanks for checking out the arts.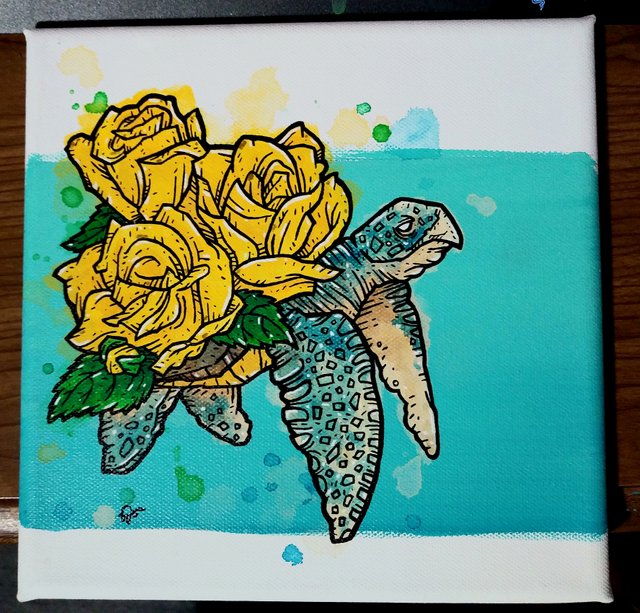 Here's the sketch while I was trying to get the size/ placement right.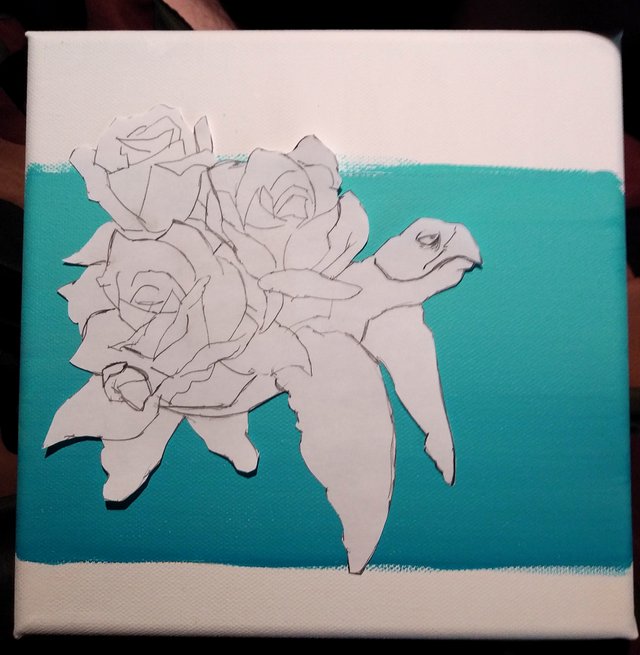 Just a little bookmark...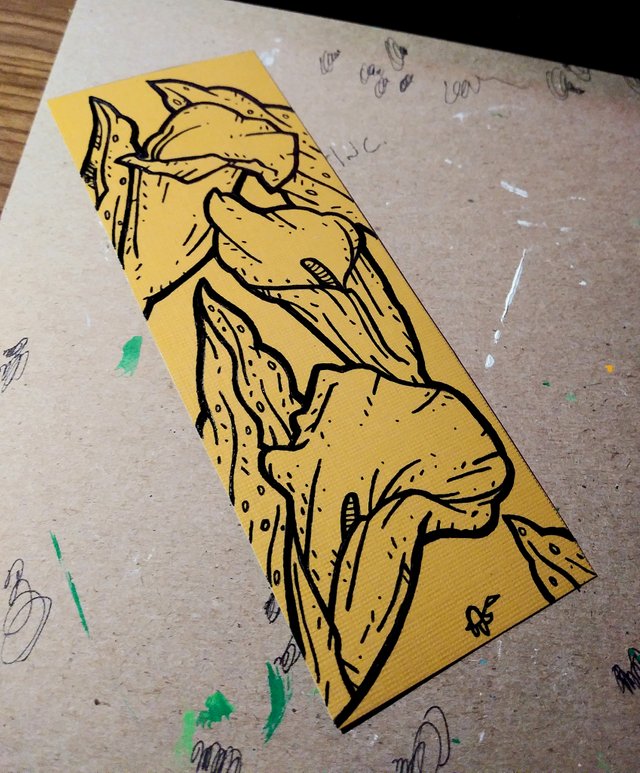 Thanks again for stopping by..
Instagram: instagram.com/cardboart