Jungle plants on a bookmark...
Was just doing a little plant sketching the other night and thought as usual, this would make a good bookmark haha. Seems like I'm making these more often lately, but my friend won't stop reading so i'm not sure what I can really do about it :) Gonna sketch up a few more plants, and might have to make more of these in a few different shades of green. Thanks for checking out this quick little art project.
Ink on paper....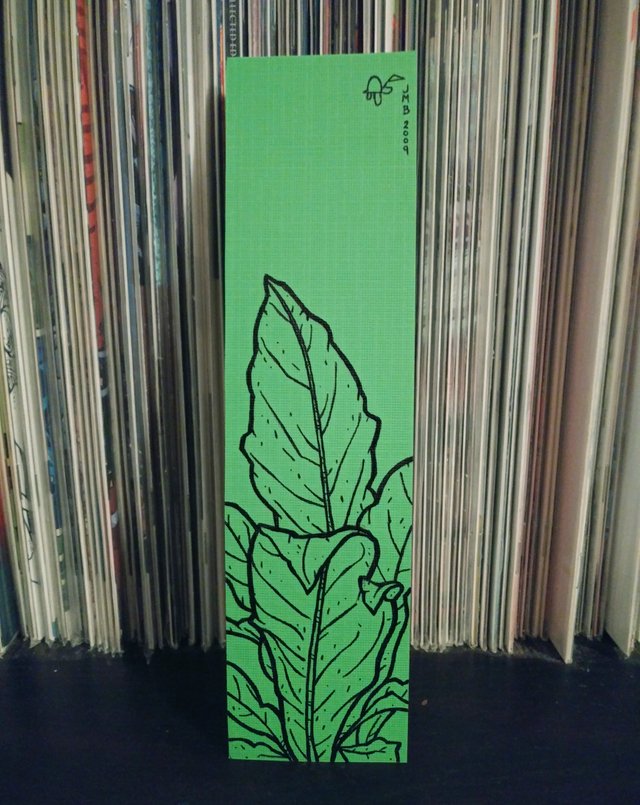 Here's the sketch from my book...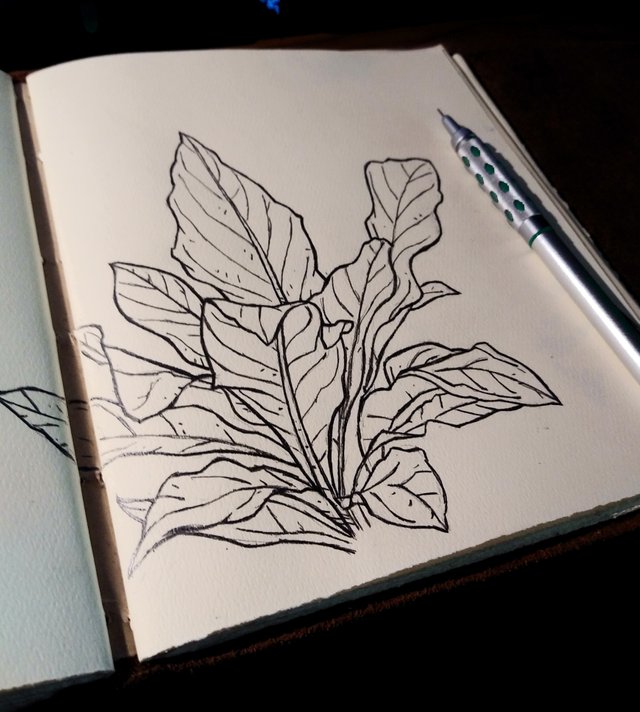 And a little light sketch on the bookmark before the inking begins...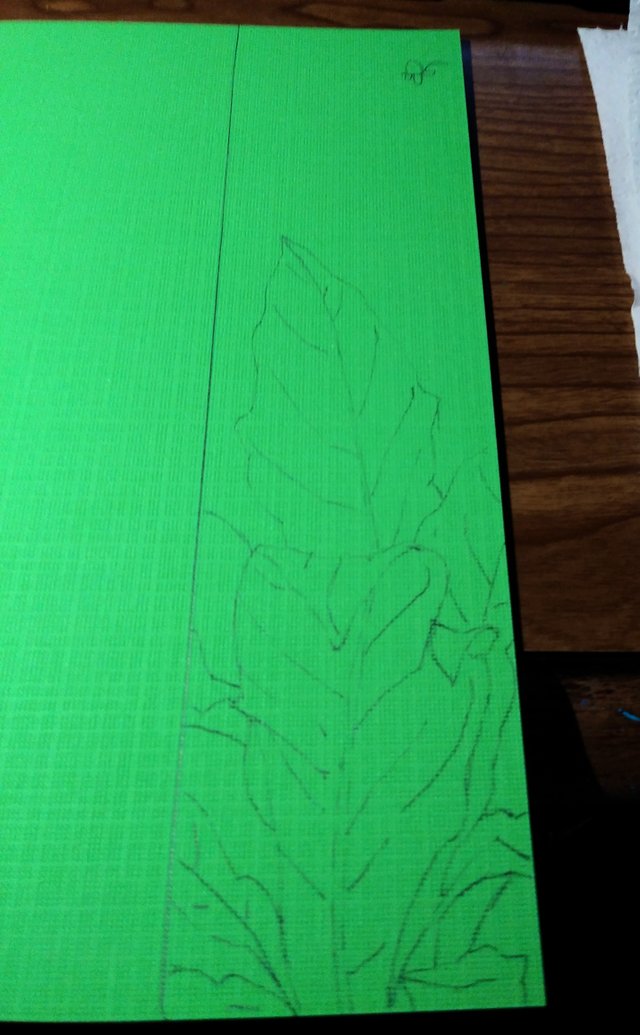 Thanks again for checking out the arts...
Instagram: instagram.com/cardboart