Breadboards!!
This has been a long project, I found that without a deadline art seems to take a lot longer for me haha. Something about an open timeline lets things get pushed aside for more pressing matters, but after like 5 months or so I finally painted and inked all 5 of these breadboards.
This is really just the last piece here, the bread oven and the words :) Tried to keep this middle one with the oven a little more open and let it breath a bit. Didn't want it to feel to busy/clustered, and as much as my brain keeps wanting to add more shit to the mix I keep telling myself to stop. Time to put a nice coat of seal on them and then hang them up in the bakery that I work at. Nice to be done with these and free up some time for a bit more personal artworks.
Acrylic and ink on wood.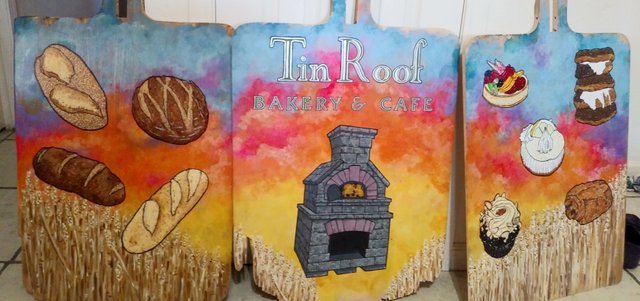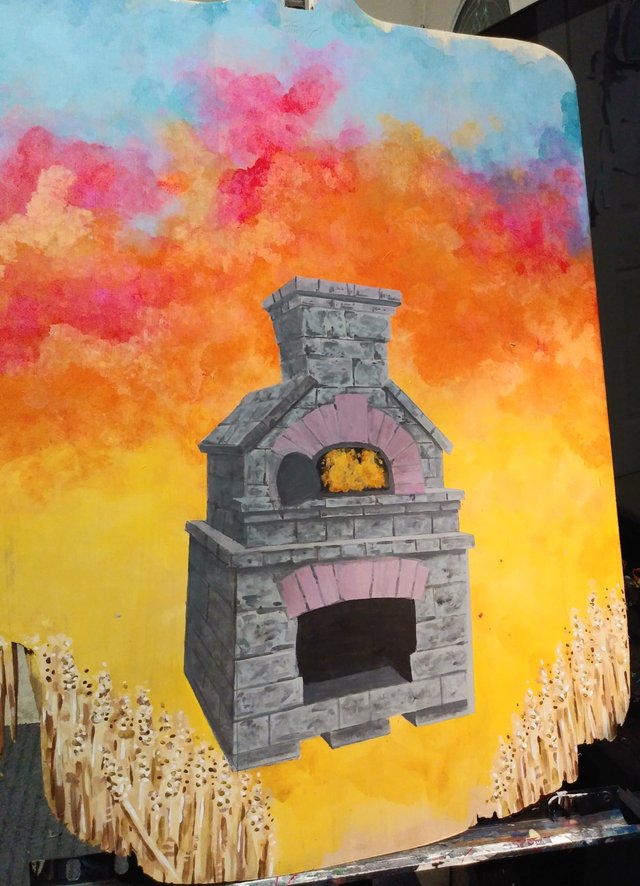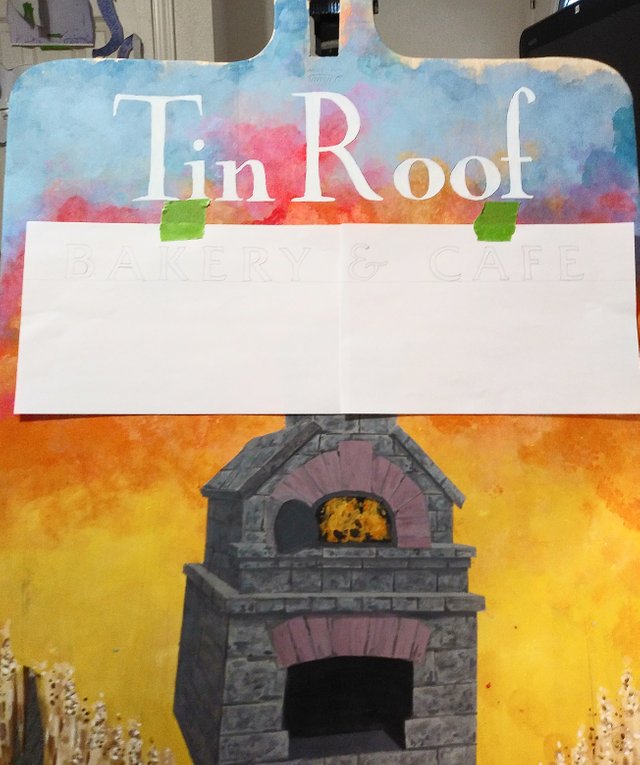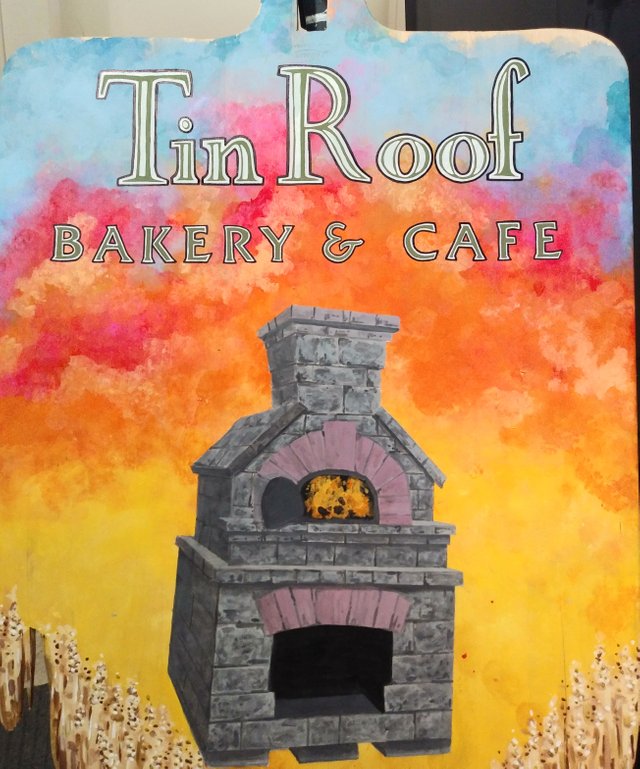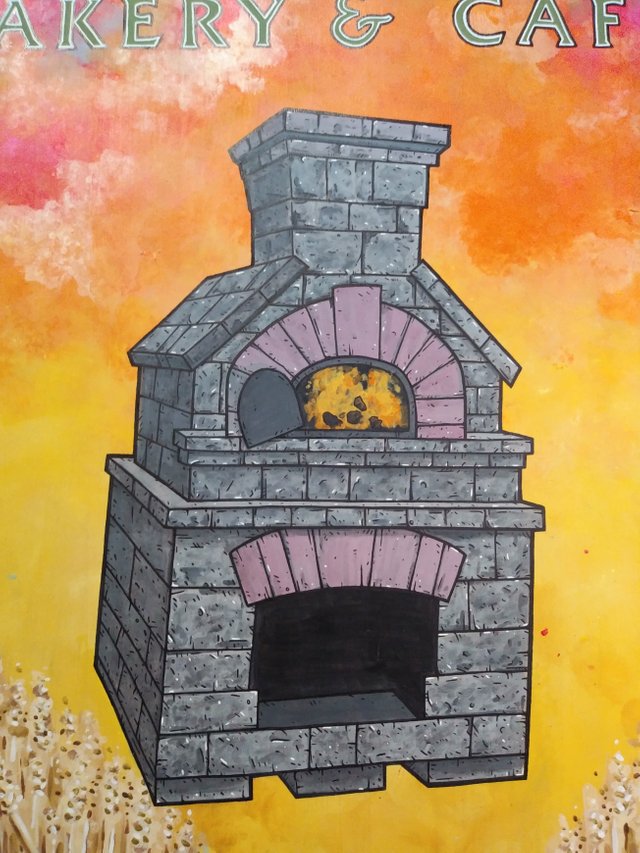 Here's a few shots of the two most outside boards with the birds on them...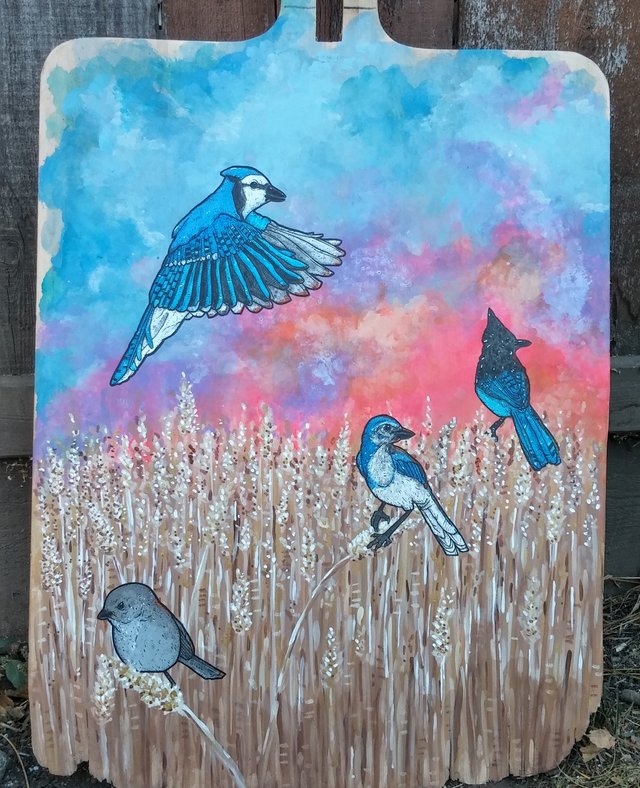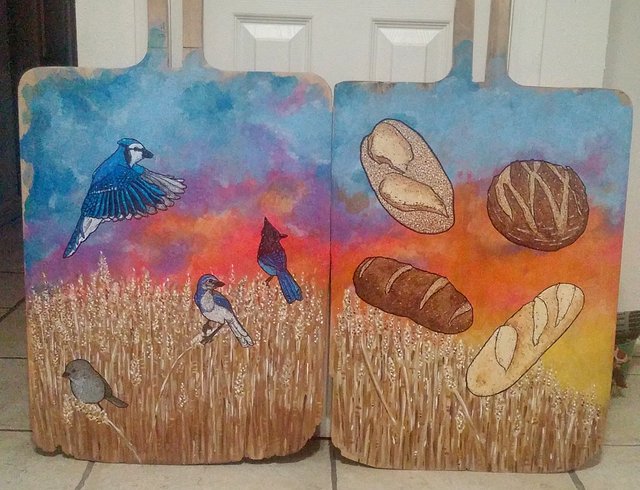 And I can't find any pics of the right board with birds hahahaha..... time to take a few shots in the morning it seems.
Thanks for checking out the arts...
Instagram: instagram.com/cardboart