Hummingbirds...
Just working on something colorful today, a few hummingbird bookmarks for a friend. Have a bunch of little scraps that would make perfect bookmarks so I figured I might as well make a mess on a few of them. Had been seeing a few hummingbirds around lately and really like how vibrant they are, and how many different colors/ shades they come in. Picked a few colors I really liked and started sketching today and here's a bit of the end result.
Acrylic and ink on paper.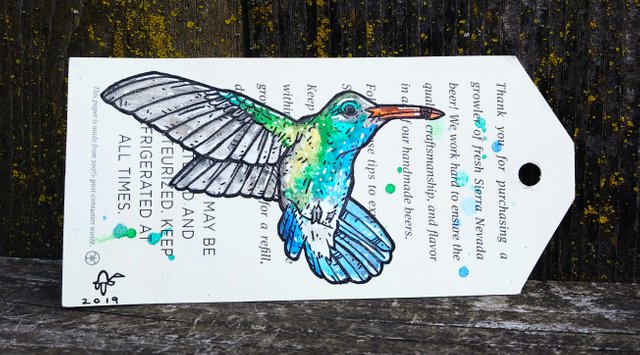 Here's the sketch and a bit of the painting process.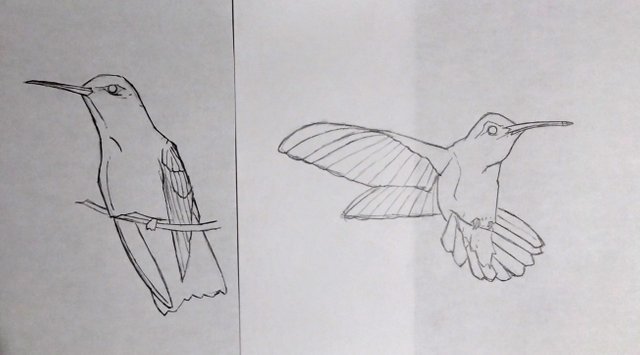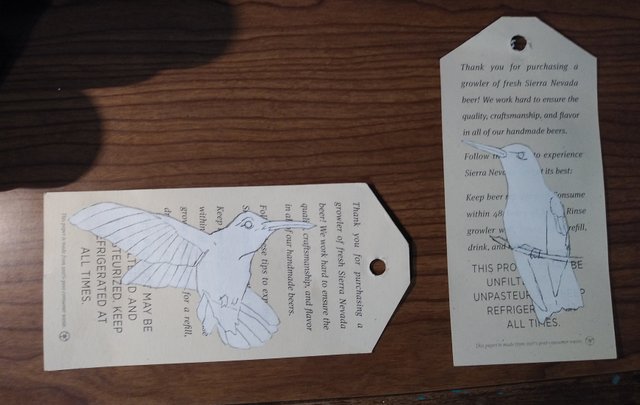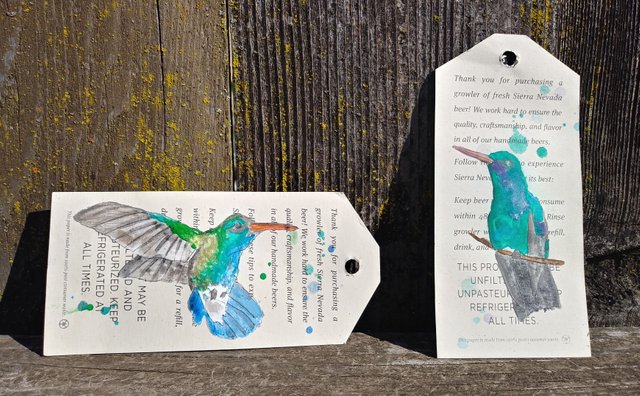 Thanks for stopping by and checking out the arts....
Instagram: instagram.com/cardboart