I will start a new series of original character drawings, this was something I was not familiar with when I start drawing many years ago. it was too difficult to think of the pose, the features and the desing, but after some time I was able to lose the fear to create something new.

This drawing is a succubus inspired one, Succubus are female demons that goes into the dreams of men to feed on the night time segregations of men. They tend to visit the dreams of teenager and monks because of the celibacy they are easier to corrupt.
Here is my Succubus drawing.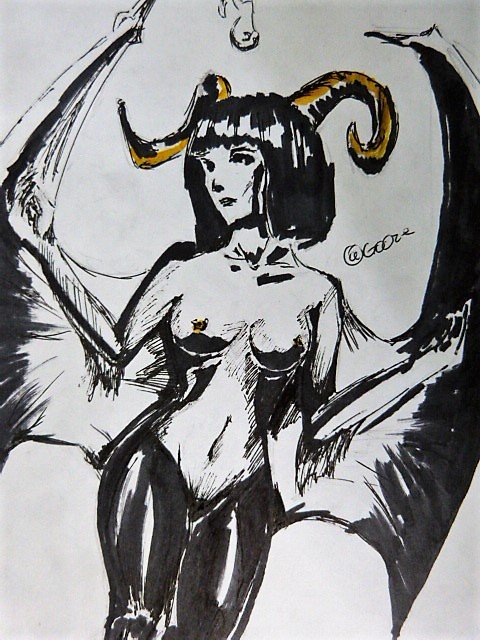 ---
Step by step process
Outlining wih pencil the character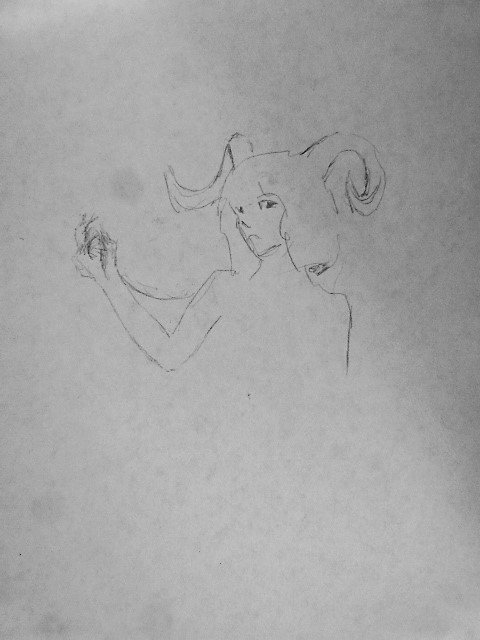 ---
Complete body of this sensual demon - Pencil.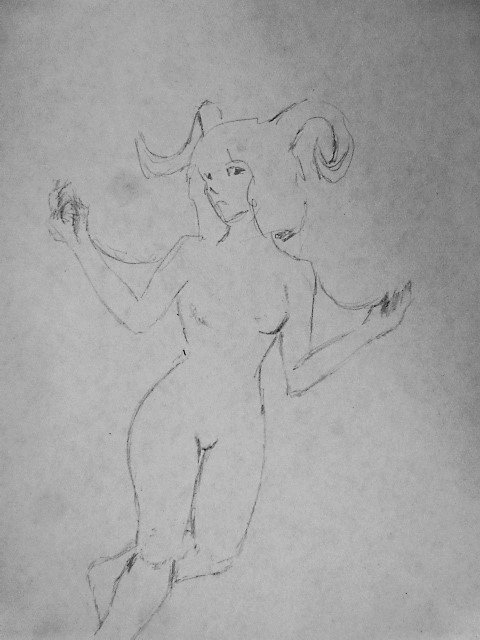 ---
Sketching the shadow parts and lining details.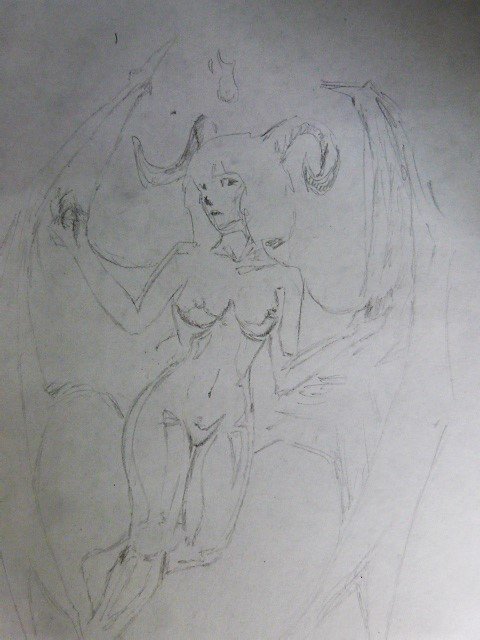 ---
Finished drawing with ink and details.
I hope you like it and men, look out.