Red Queen

The Red Queen from Alice in Wonderland.


My interpretation of the character, the Red Queen, from C.S. Lewis' Alice in Wonderland.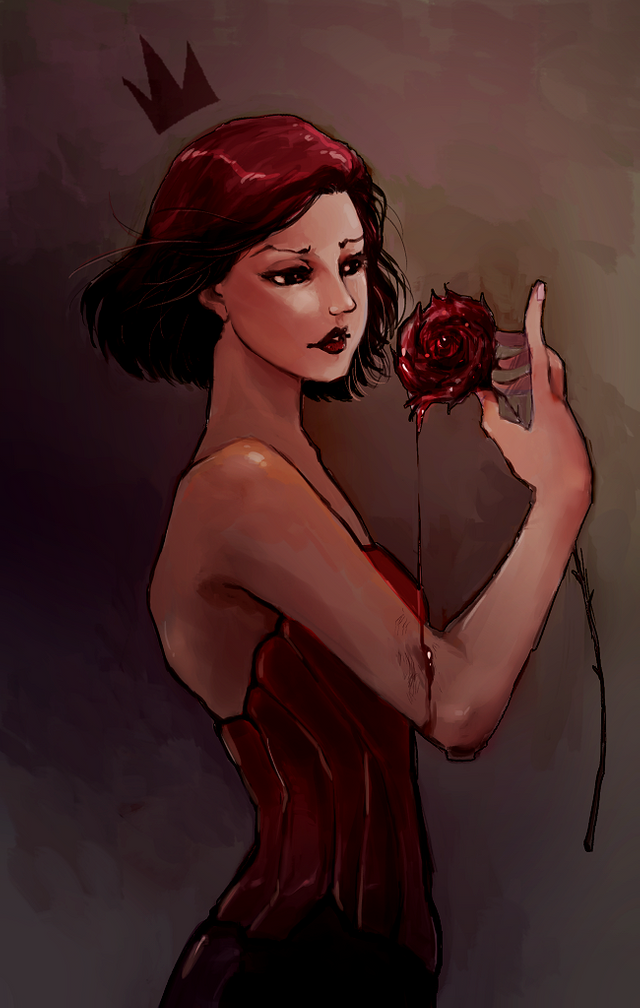 The red paint hadn't dried yet. Dripped off the rose and onto her arm.
In the next minute, she will be yelling for heads to roll.

Process Gif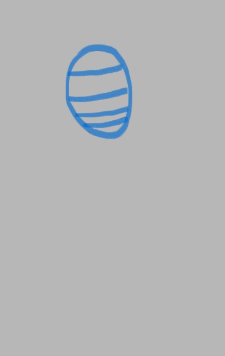 I forgot the crown until the last minute so it does not show here.

Alternative Version

Ran her through the blue filter.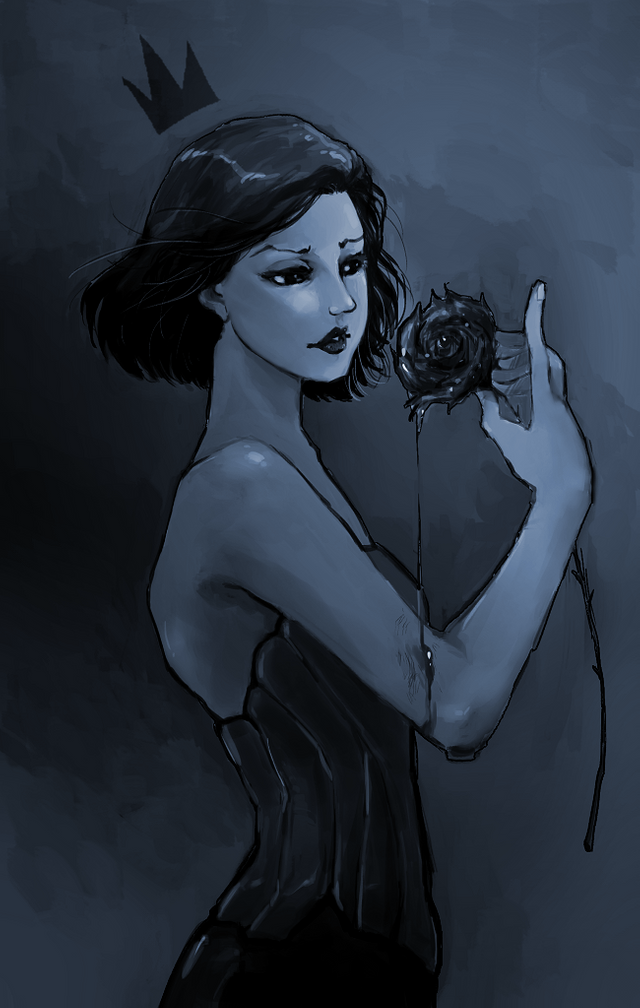 Makes the picture looks like it is night time.

A bit about me

A friend told me to write a bit about myself in my posts.
Hello, and well met. I joined Steemit in February 2018.
I draw digital arts. The software that I use are mainly Painter and Clip Studio Paint. I am self-taught. I also write and make comic. I enjoy both drawing and writing, and I suppose comic-making combine the two. I occasionally do commissions for artworks. If you are interested, you can discord me at goodnode#3437 or leave a comment below.
Feedback is always welcomed.
Thank you for visiting and reading this post.
Copyright @goodnode. All Rights Reserved.
Do not use in parts or at entirety without my written consent.