Hello my fellow steemians!
---
After I created my very first fractal design, and posted it here on steemit...well...I kind of got addicted to being able to create these designs.
So yesterday I started off by using Mandelbulber ,but after yesterdays creation I just could not create something which I found to be unique and awesome! After doing some searching on google, I found the tool called visions of chaos and managed to create this image(Known to me as "the object").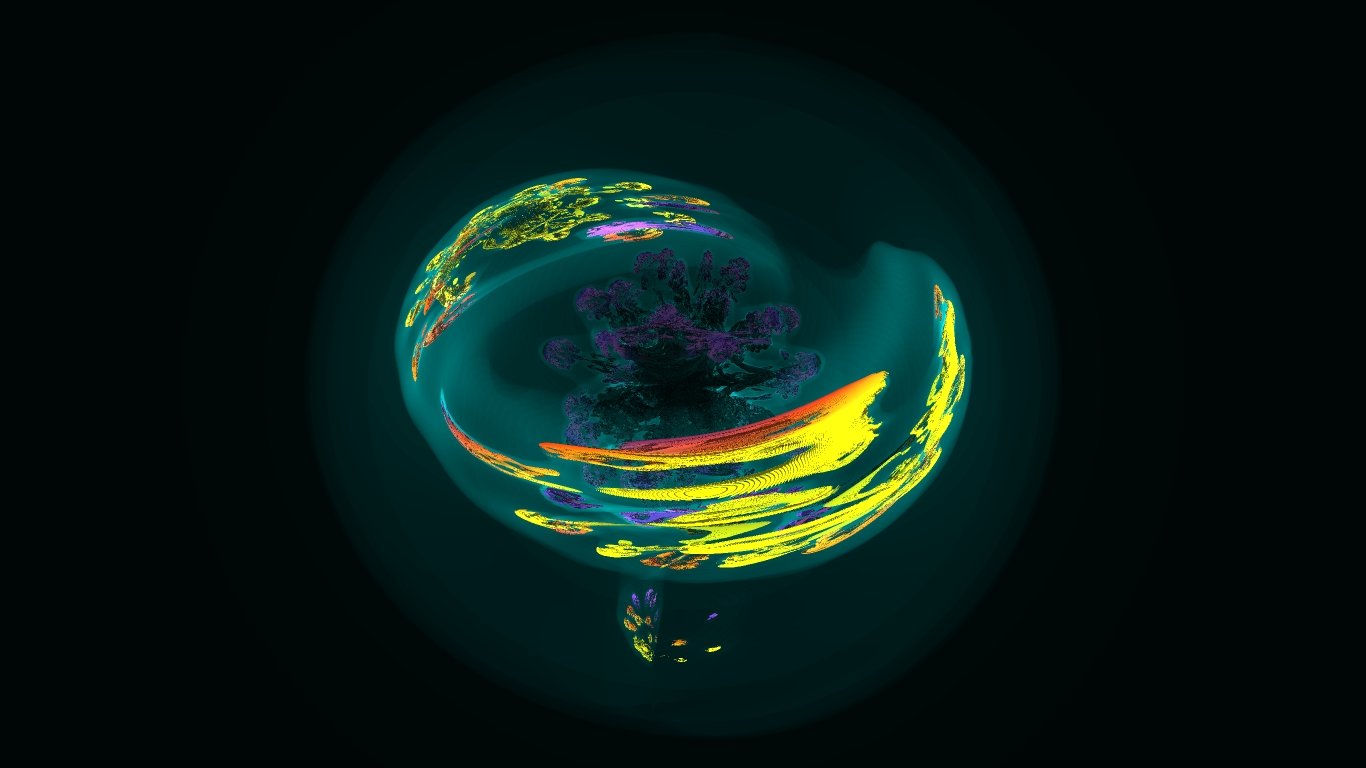 This image has also now become my desktop wallpaper :P...I have a few more creations I will be sharing with you within the next few days =)
---

---

Team South Africa banner designed by @bearone
Please vote for me as a witness by heading here and voting for @gingerninja at the bottom of the page.







--Ninja by nature,Ginger by choice--