Original Bag With a Hidden Message. Horo is Unity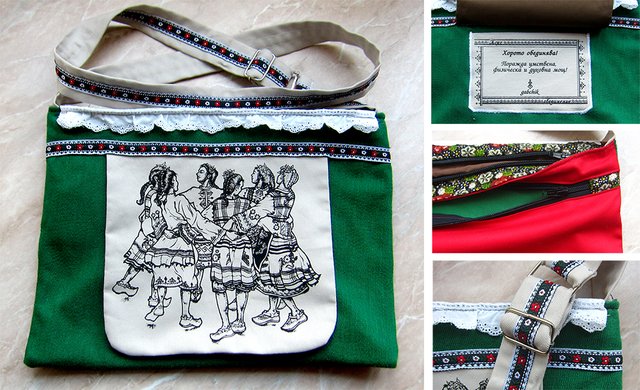 I am actively working on a whole series of bags and backpacks with my original graphics. I create them from A-Z. They will be presented for the first time on the 21st of April, during an event I organize with a friend of mine.
In this post I shared more about the graphic and the traditional round dance.
Bag "Horo is unity"
I went with a lace on top to emphasize on the folklore element.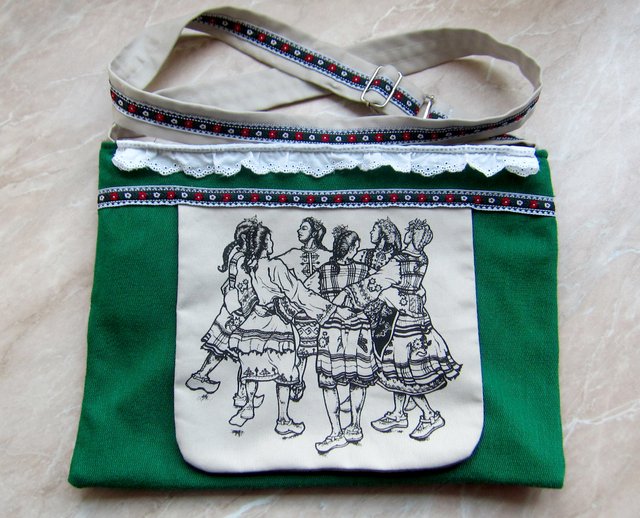 A hidden pocket with a message:
"The horo unifies! It generates mental, physical and spiritual might!".

On the back there is a separate pocket with different lining.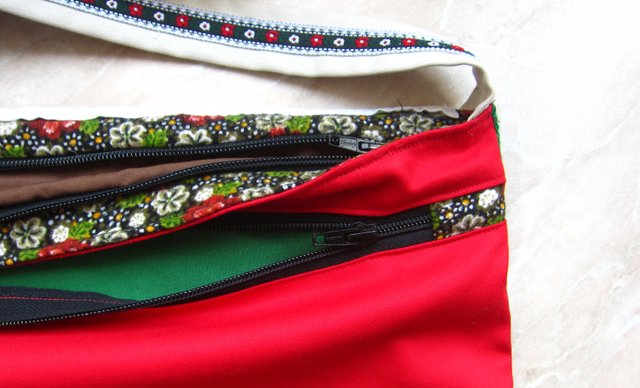 The straps are adjustable.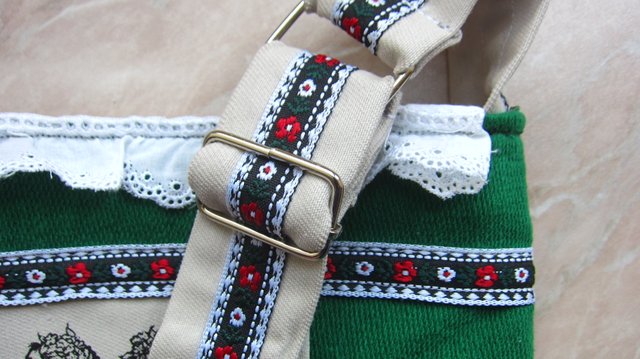 I haven't put a price on it yet. How much will a hand-made bag like this cost in your country? After the bazzar the bags will be available for purchase, so if you like what you see stay tuned.
You can see the once I shared so far:
Backpack "Horo is Unity"
Backpack "Life is Magic. A dancing element"