Images from the posts of the "Fractal of the Day" column, from the members of our community, you can install on your desktop and also decorate your account on the Steemit!
Hello!
Today I would like to present to your attention the fractal of the day called "Tropical Fish". It was created in the program Jux v2.1.
As a child I loved watching programs about animals and I was always amazed by the colorful and diverse underwater world of tropical coral reefs. I can not even imagine how many fish live there, but such bright neon paints and colorful stripes can not be found on land. Of course, few people have the opportunity to dive, and even in the warm seas and see this beauty with their own eyes, but you can admire this picture and fantasize.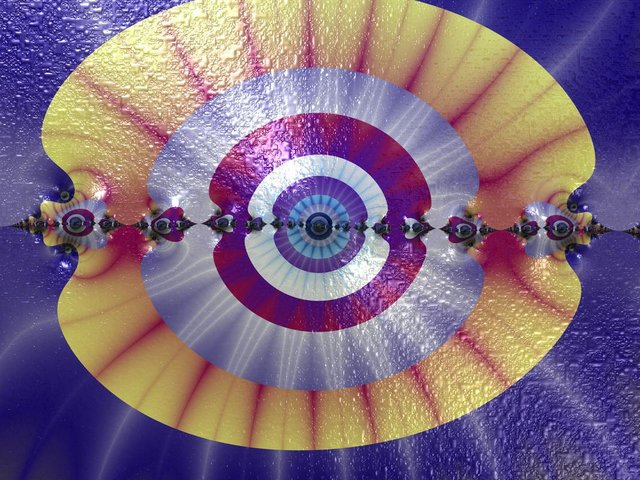 Blog cover on steemit:
To change the cover for a blog on the Steemit, you need to insert the link below in the settings of the public profile in the line Insert a link to the cover or upload it

link:
https://i.postimg.cc/3NvQghWR/image.jpg

link:
https://i.postimg.cc/j5GSVZ7D/image.jpg

link:
https://i.postimg.cc/fW9b7nGm/image.jpg
Who has a small monitor, you can try to insert this link:
https://i.postimg.cc/Vvq1x1wh/809.jpg