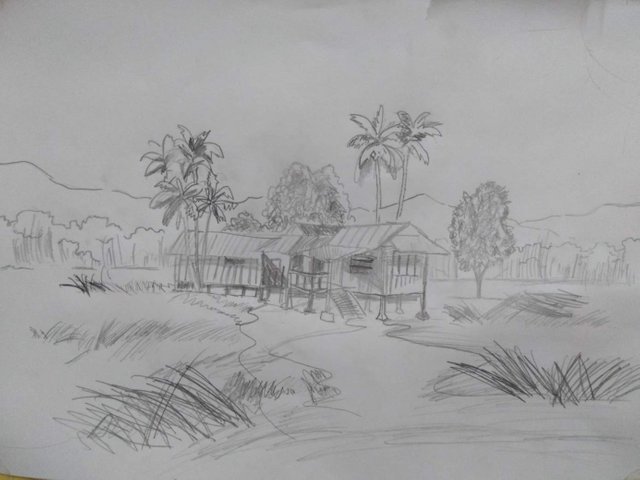 My pencil sketching of a village house in the countryside of Sabah, in the afternoon when it was hot, no wind blows the coconut trees... and people were resting inside the house during lunch...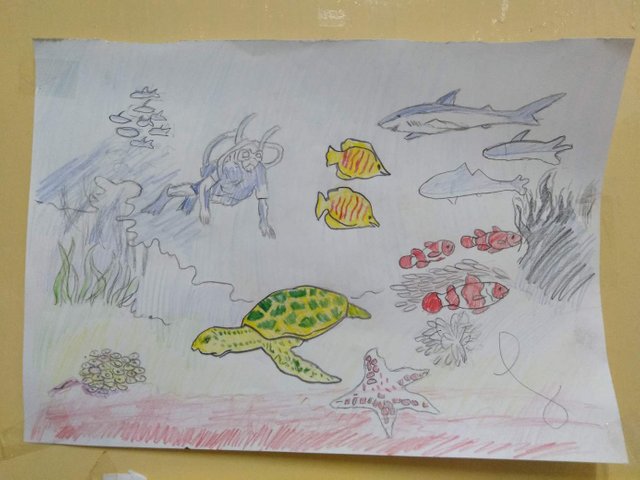 Colour pencils drawing attempt this time, under water where there's a diver admiring the sea creatures...
Trying my best to do them perfectly. I just want your honest opinion, okay?
Alright, peace out!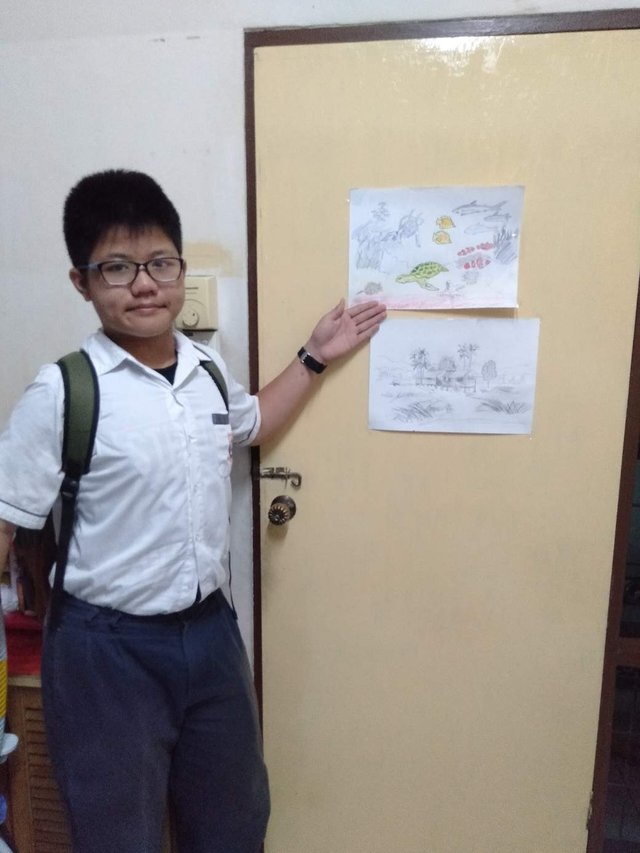 Posted using Partiko Android