Well, this giveaway did not get as many entries as I hoped to get. I only had 2.
Wha-wha-wha....
Soooo....since I have a total of 5 giveaways to do, and only completed 1, I am going to call it a tie and give both participants 5 steem each.
@valhallaa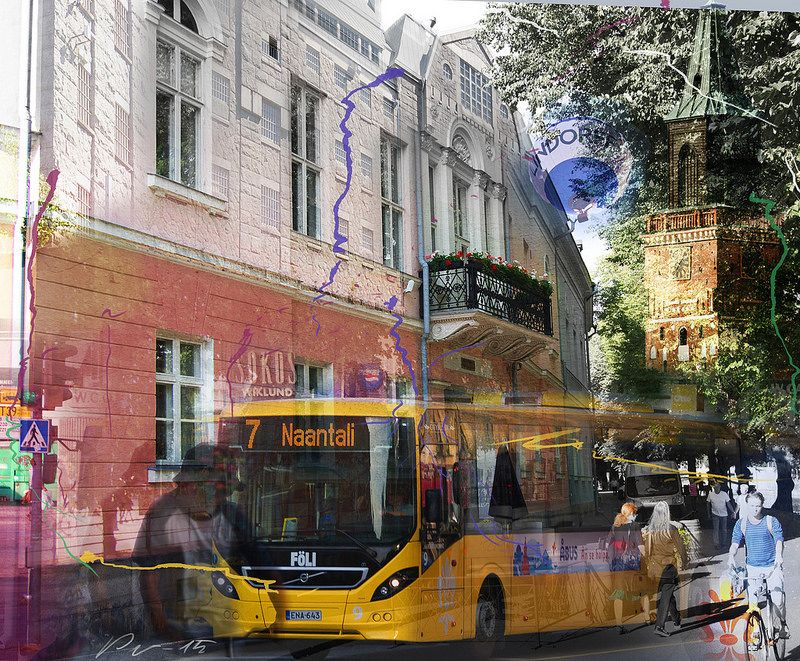 and
@artwithflo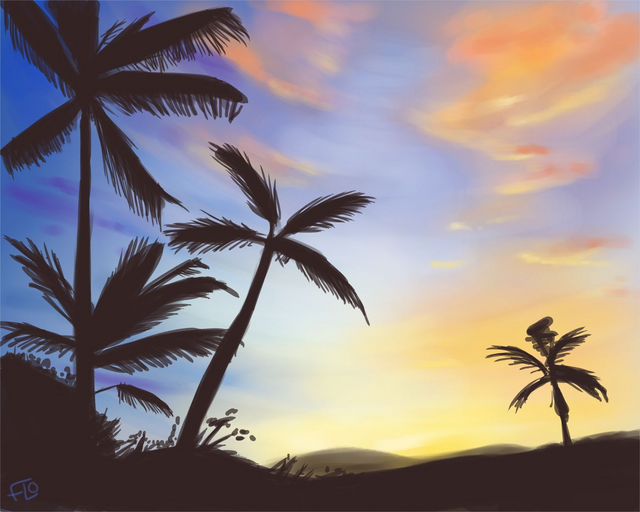 Both entered great digital pieces. I admire both artists. I can't wait to see more of their work here on Steemit and getting to know both of them better.
This contest has been made possible by @sykochica because of her gracious donation to help the new Steemit community.
Make sure to follower her!
https://steemit.com/steemit/@sykochica/i-have-an-idea-for-newbies-i-m-donating-100-steem-anyone-want-to-match-me
I really enjoy the community here on Steemit, and love the engagement of the artists working together to help support and encourage each other.
Keep on Steeming.
~Heather
@flowerpowerart