I wanted to give a shout out to fellow Steemian @nehab who is an artist whom I've had the pleasure of interacting and meeting before. She has released a book about her art work and had shared the details with me about it sometime ago.
My mom and I were curious and excited to check it out so we ordered it on Amazon. It came in today and since I've been super busy I could only glance through it quickly. But suffice to say from my first impression the art works are just awesome. She's shared quite a bit of her work in the past on Steemit as well.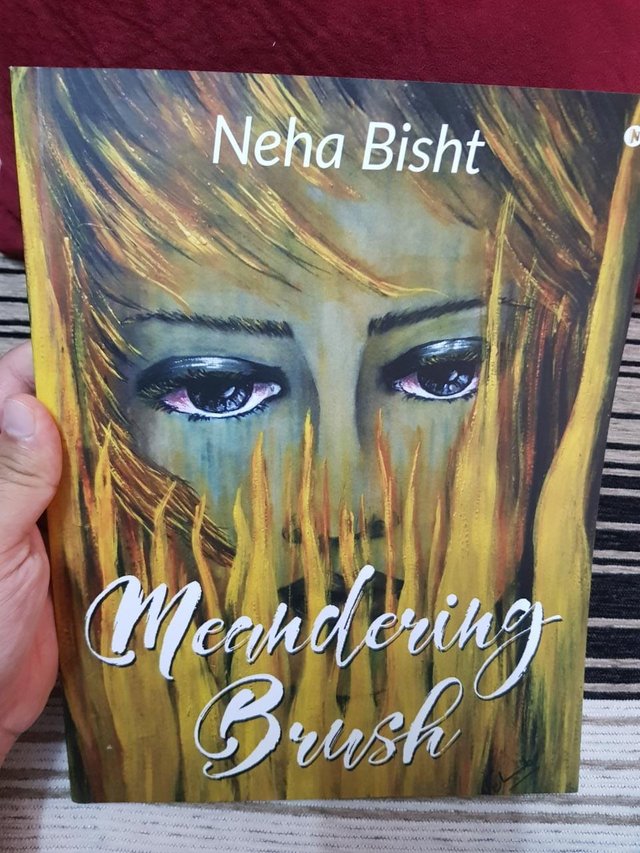 There are many pictures of her art, poems and other literature in the book including her journey as an artist. As someone who has artists in the family I feel it's great to see more artists publish their work in different ways.
A picture with her from a meetup in Delhi.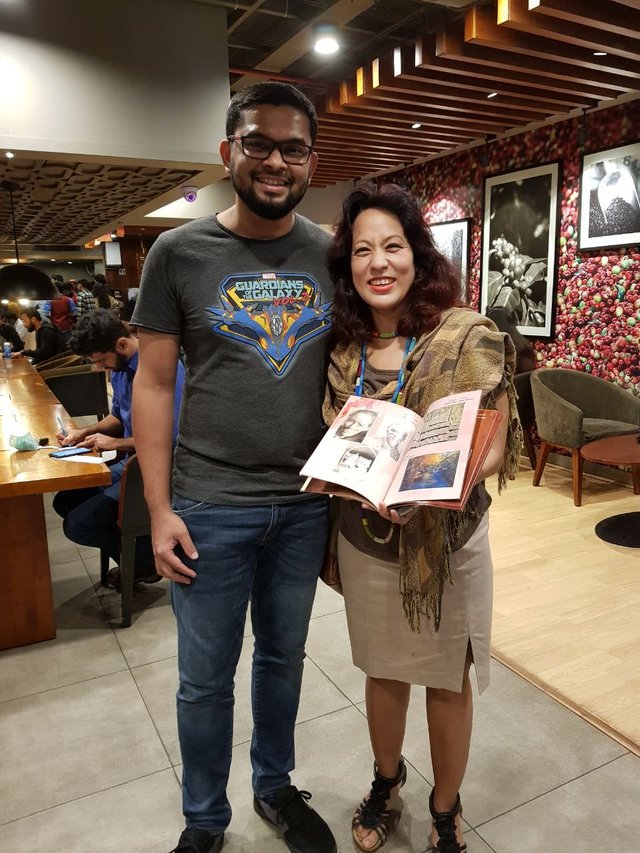 It's not easy to author a book. It takes a lot of time and effort. Painting takes even longer. If you are interested in the book you can buy it through the following ways and support her work.
India: https://www.amazon.in/MEANDERING-BRUSH-Neha-Bisht/dp/1645465055
US-EU: https://www.amazon.com/dp/1645465055
It's listed on Amazon sites for different countries and she has all the details and more information about the book on her blog
All the best with future art works and any books you will author Neha! Cheers.
---
If you like my work kindly resteem it to your friends. You may also continue reading my recent posts which might interest you:
---