The art of tattooing has been developed a lot these past years. Nowadays it's very easy to find a tattooer or tattoo artist (it's the same) something that was extremely difficult let's say 30 years ago. Also, back then those who had tattoos often considered as misfits or that they have something to do with illegal activities. That was partly true cause the crime syndicates, prisoners and mafia members had tattoos. That's why mostly everyone had second thoughts about people with tattoos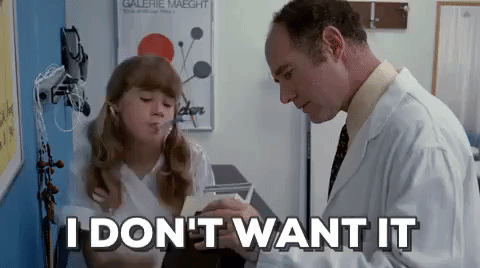 Anyway let's come down to the reasons that make me stay away from doing a tattoo even though i find it pretty cool to look at, especially at women i think it gives them ''something more''. I can't explain it better sorry, it just looks awesome in my eyes and some of the tattoos makes them more stylish.
(4)Mainstream
20-30 years ago as i said mostly anyone who had a tattoo was consider a person that is related with illegal activities or in general an outcast. Today it's the exact opposite as mostly anyone has a tattoo even the most dumb people in order to play it cool and show off.
Don't get me wrong tattoos are basically for that reason. It's a piece of art or crap that you will have for a long period of time maybe forever on you and probably you wanna show it to others, i have no issues with that.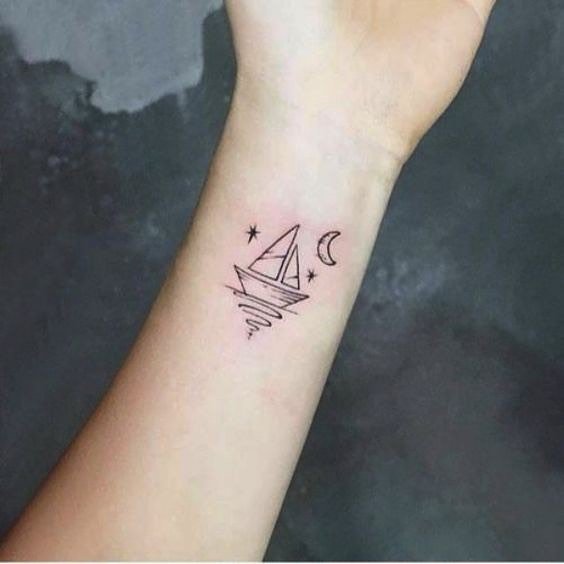 My problem begins when people care only for that. They don't give a crap about the design and with every chance they find, they will try to show it to the point that it's getting on your nerves. I bet you have seen those people that walk around with those vest tops even if it's snowing outside or the other ones that take a ridiculous pose in a photo only to show to the world their tattoo. The sad thing is that all of their photos look exactly the same!
Watching all these retarded things makes me lose my will into doing one.
(3)Big Tattoos
I despise small tattoos like the infinity symbol or a small heart or some letters etc etc. Except the fact that nobody could see it (not even you), it reminds me of elementary school that we used to take our markers and paint ourselves in these exact spots doing similar designs. Also these small tattoos are another example of how mainstream tattoos have become as all the people that wanna act cool but afraid to do something bigger choose the smaller one, which most of the times are the exact same designs just to act cool in front of others while nobody else actually cares.  
Doing A big tattoo that will cover a big part of your body means that you need to do your research first and find a design that you completely like and won't get bored after a while, something that i haven't manage to do yet. Also note that tattoos are painful so imagine the amount of pain that is needed for let's say a whole back cover up.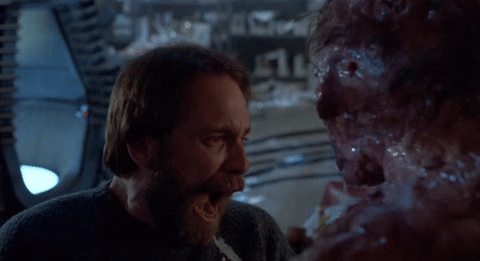 (2)Fading 
For all of you that don't know it, tattoos are fading. Don't expect your tattoo to remain as it was during the time you did it. The most common factors are the quality of the ink as well as the area that your tattoo is. Body areas that rub with other body parts like palms or fingers or anything else like clothes will fade through time. Ofc it doesn't mean it will fade after a month it may take 2-3-4 years but it will fade and that's a fact.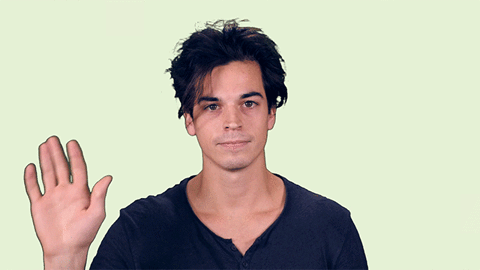 So when that happens you either do nothing and let if fade more which in my opinion is stupid or you have to go and pay again in order to ''redo'' it. Ofc you will also go through the whole painful experience you did the first time.
For me this is just a continuous loop in which i would have to pay physically (redo all the process) and mentally (by paying money) forever.
(1)Easily Bored
We came down to the number one reason that will probably lead me not to have a tattoo ever. I am way to easily bored of anything. Most of the sports that i did in the past, after year doing them i was so bored that i immediately stopped and note that it's wasn't due to the strict program or something as i was always among the first ones. 
The same applies in whatever i do. For example i am easily bored going through the same places for vacations, writing the same genre of posts, doing the same thing in work even waking up the same hour :P So knowing myself after maximum a year i will wake up one day and say ''fuck this shit''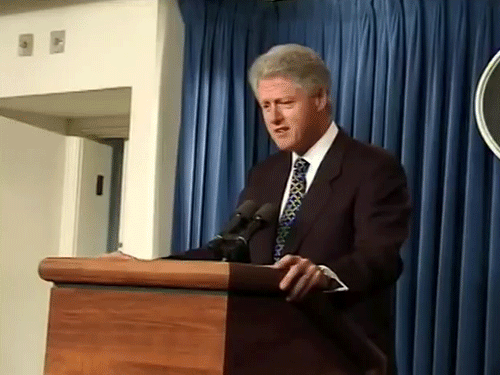 Images and gifs 1 2 3 4 5