my new track named the mirror , will be released soon!
My new track named The Mirror, will be released soon.
This is part of the guitar playing by my good friend Faramarz nabi .
The mirror is the story of the time we face ourselves, but do we accept what we are?
I'm a songwriter and singer of this track and it was a pleasure to work with the bests of Iran.
This track was arranged by Arash navid that we worked together in progressive rock community project.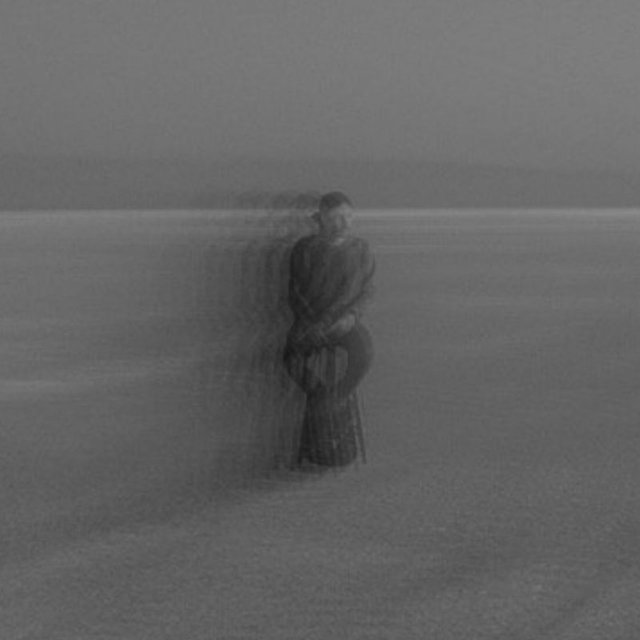 I'll share with you as soon as it's published
Thanks for your support