Eve and the Serpent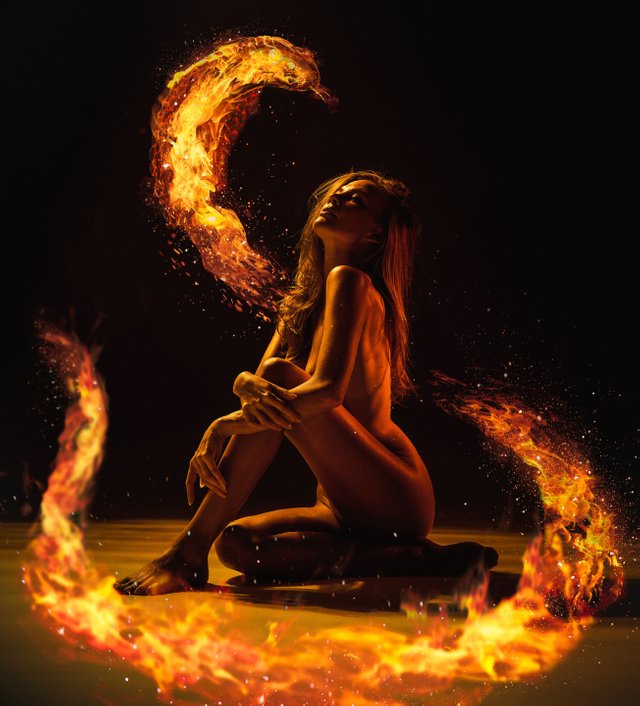 You remember back in August when I modelled for a photographer Suvi Sievilä? There was one shot that I was not allowed to show at that time, as it was going to be a part of a series where there would be other people photographed in a similar fashion too.
Today I got the green light to go ahead and share this image.
The series is called "the fire under our skin" and my picture is the first one in the series, I assume the rest willbe released shortly.
You can stalk Suvi Sievilä(@ suvisievilaphotografia) on Instagram for more awesome stuff and soon the rest of the images on the series.
I had a wonderful time just modelling and not having to worry about the photography part. I also got to deside the fire animal that would be part of the image with me, and I immediately went for the snake, as a biblical reference related to my name, Eve.